Precise & Portable Device Accurately Delivering Cooling, Contrast and Heat Therapy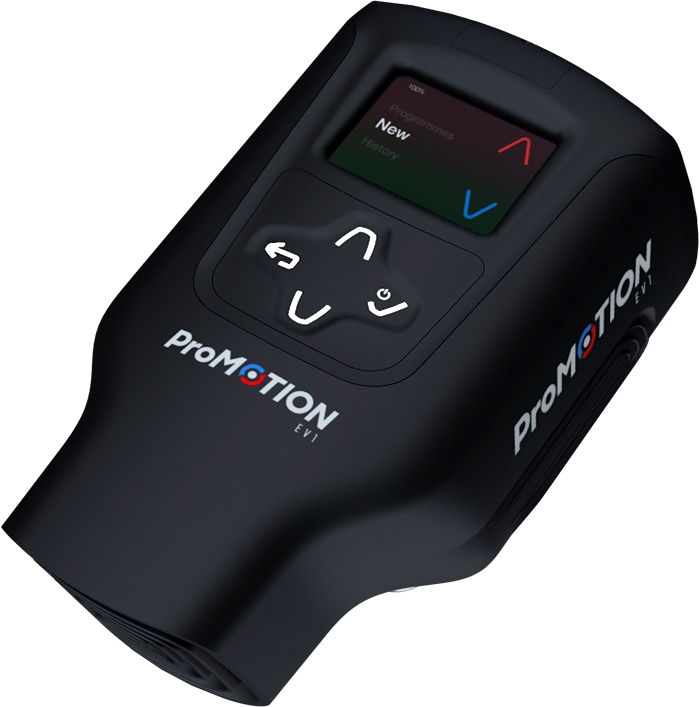 GET PROMOTION
The Science & Our Technology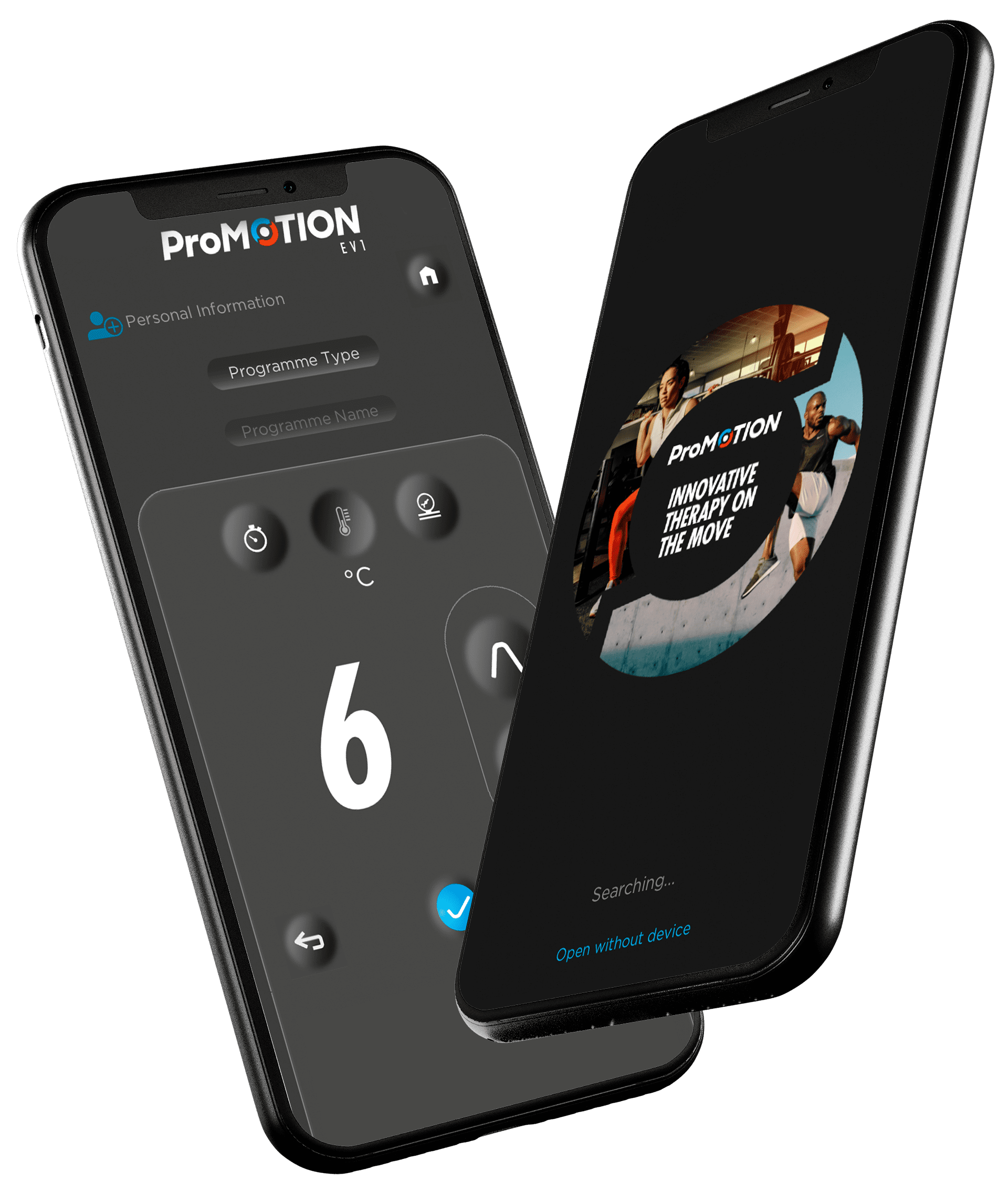 SEE OUR SCIENCE
ProMOTION EV1 is a cutting edge device created by Swellaway Limited to support athletes to get back to fitness, faster.
Trusted by professional athletes and elite clubs and backed by research. We've worked closely with elite football clubs, physiotherapists and university academics to develop this innovative new technology.
Book a Demo
Rent the EV1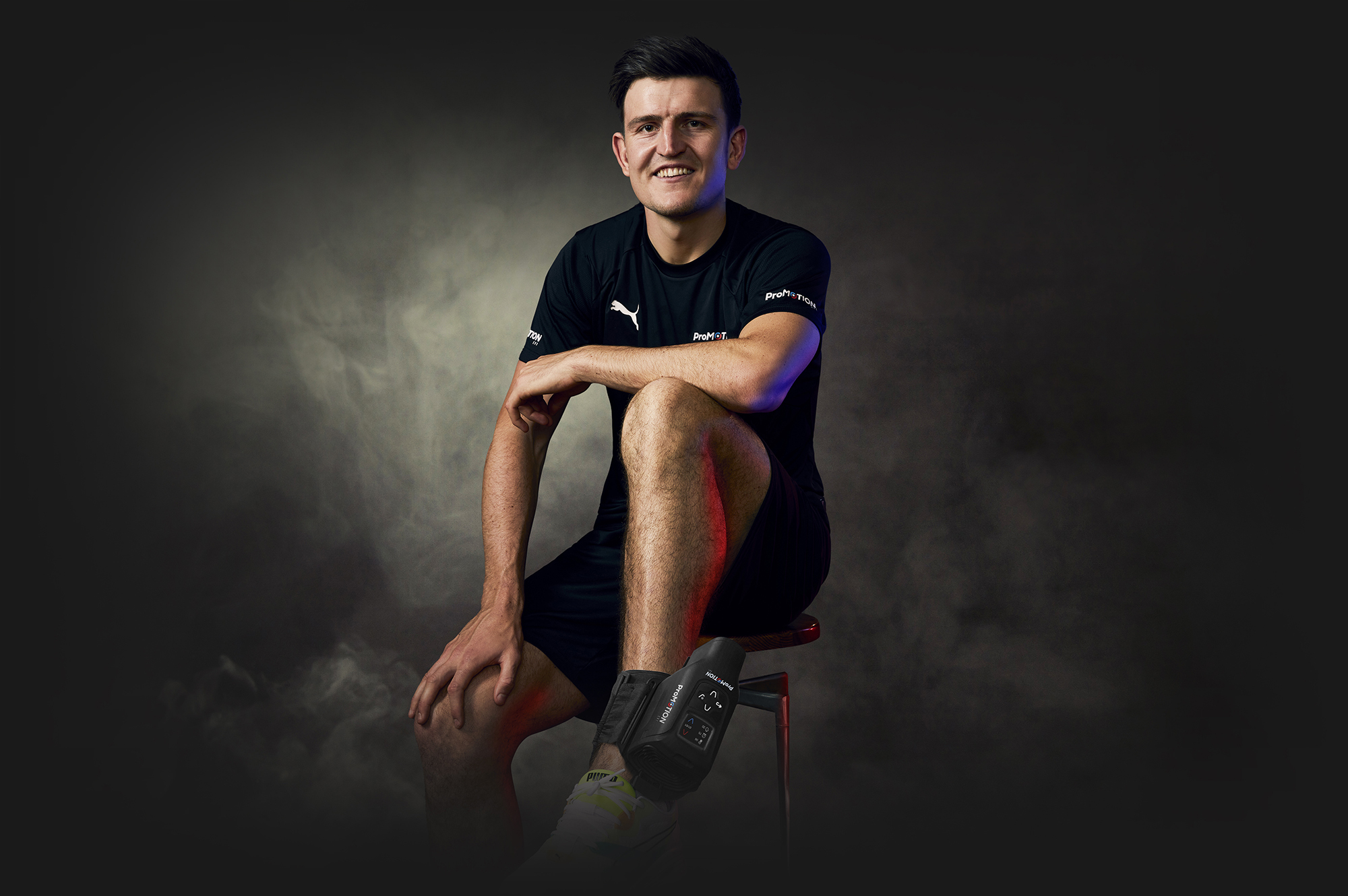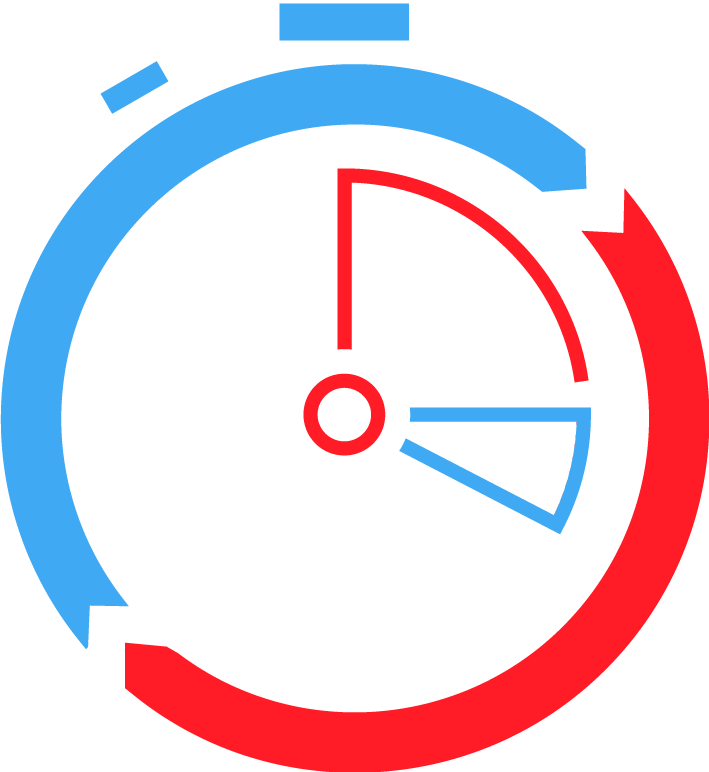 Reduce Recovery Time And Get Back To Fitness Faster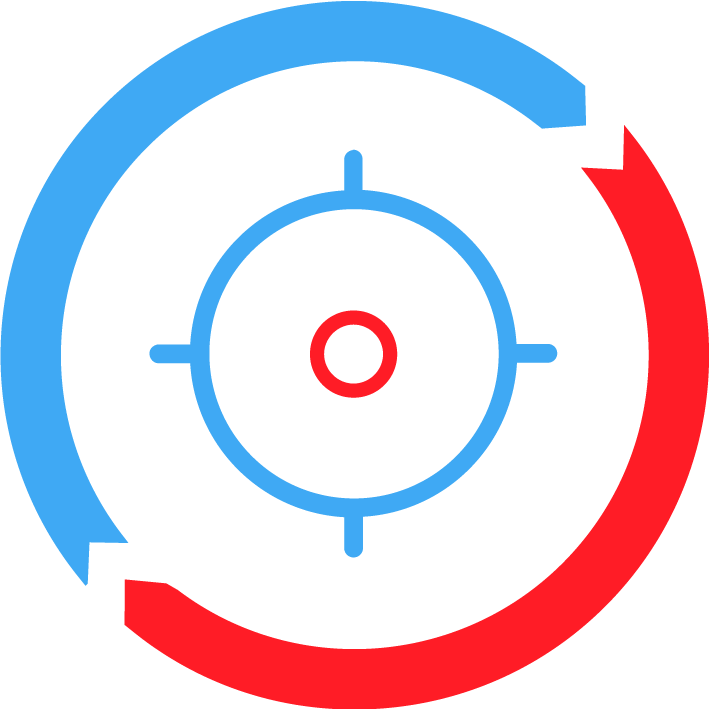 Targeted Cooling To Minimise Reduction In Muscle Strength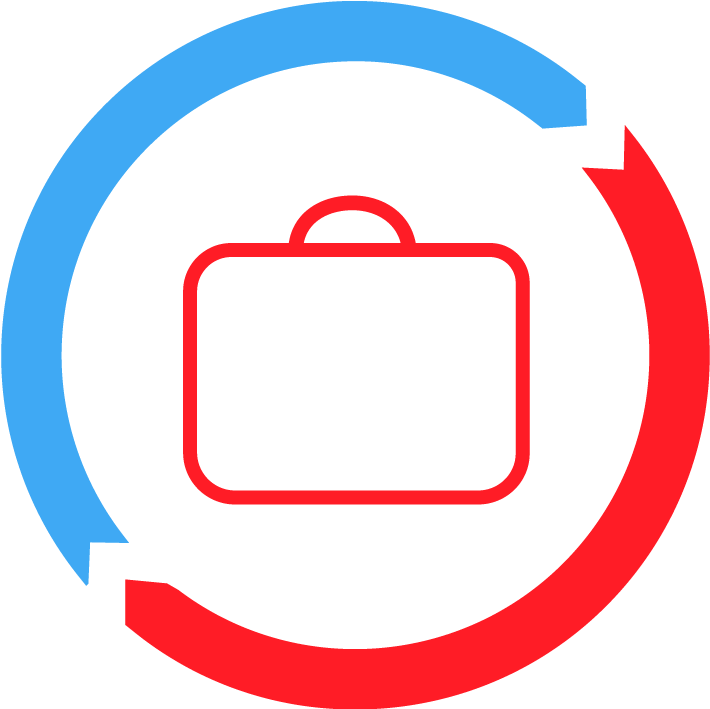 Cordless portable device for use on the move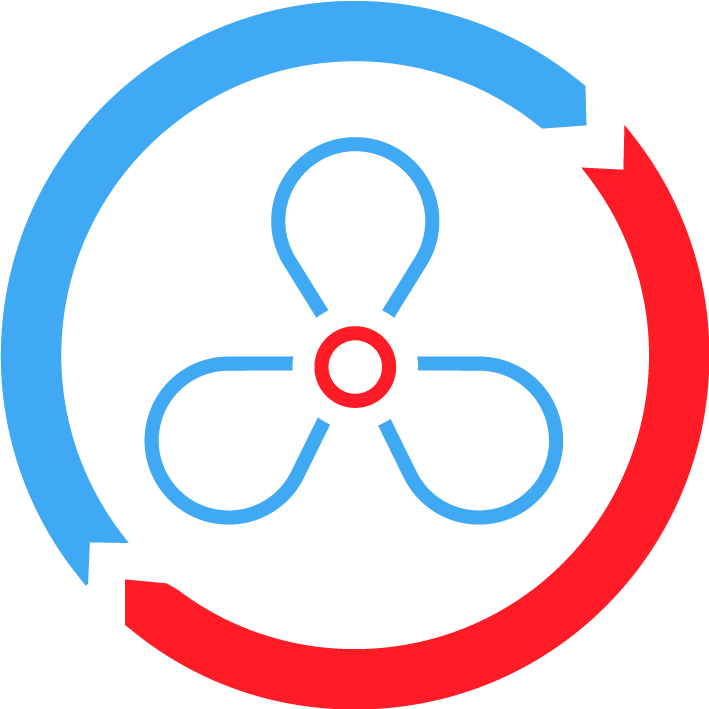 Precise Temperature And Compression Control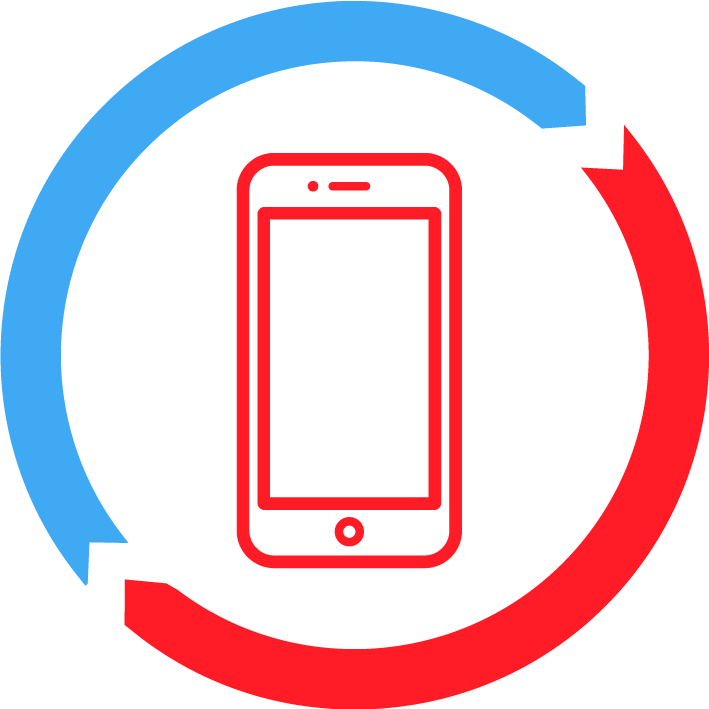 Tools to monitor usage outside the treatment room
Get Back
to Fitness

Faster
Elite athletes and sporting individuals can use ProMOTION EV1 for musculoskeletal aches, pains and strains across the body.
It's versatile and easy to use as a handheld device to apply therapy to any part of the body, or within a compression wrap for joints and larger muscle groups.
Book a Demo
Download ProMOTION EV1 Brochure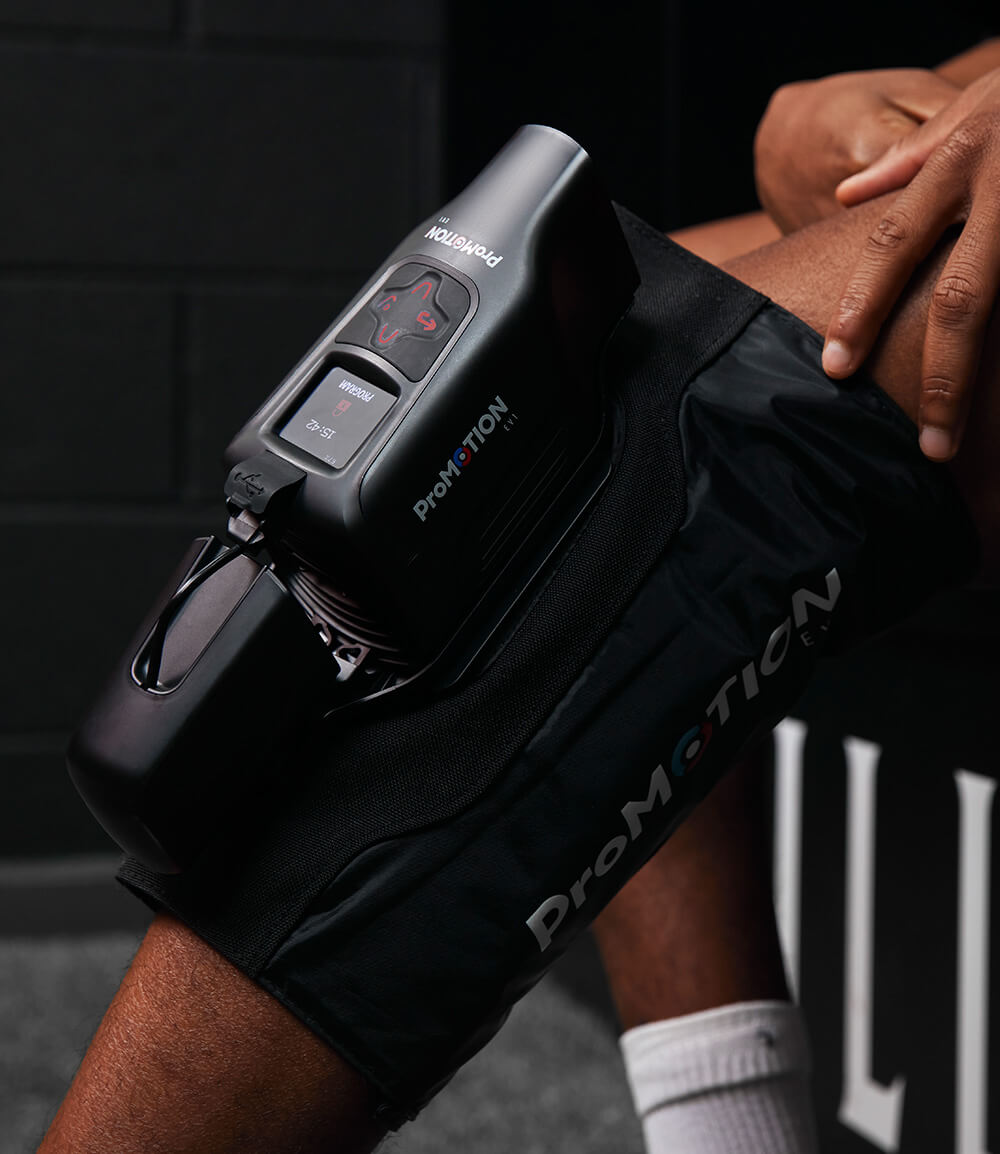 "ProMOTION EV1 improved the timescale of my recovery from injury, 100%"
Harry Maguire, England & Manchester United
Watch Video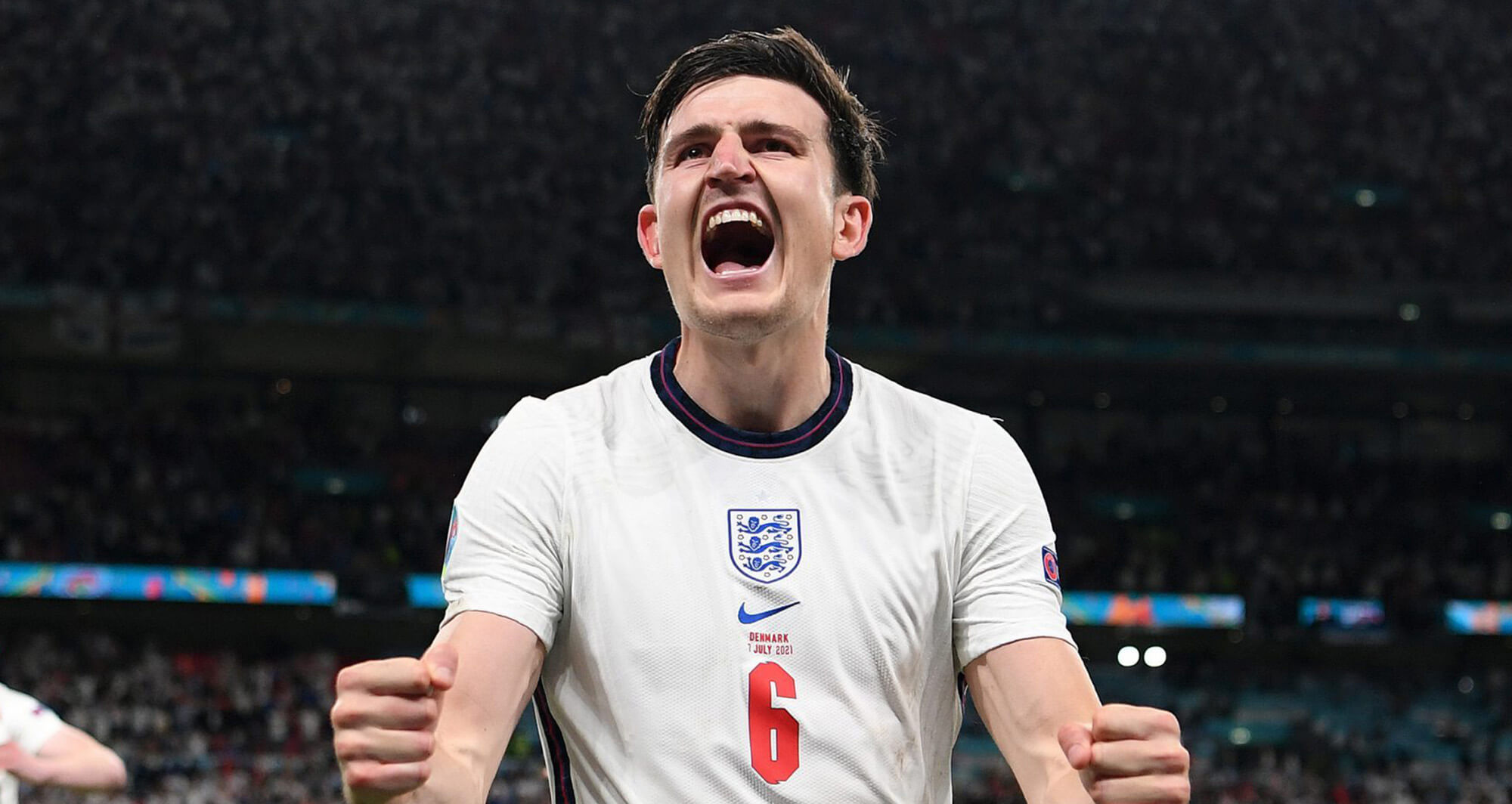 "Every Professional Athlete Will Suffer Injuries In Their Career. I Only Wish I Had ProMOTION EV1 During My Playing Career."
Wayne Rooney – Former Manchester United & England Player & Current D.C United Manager
Get ProMOTION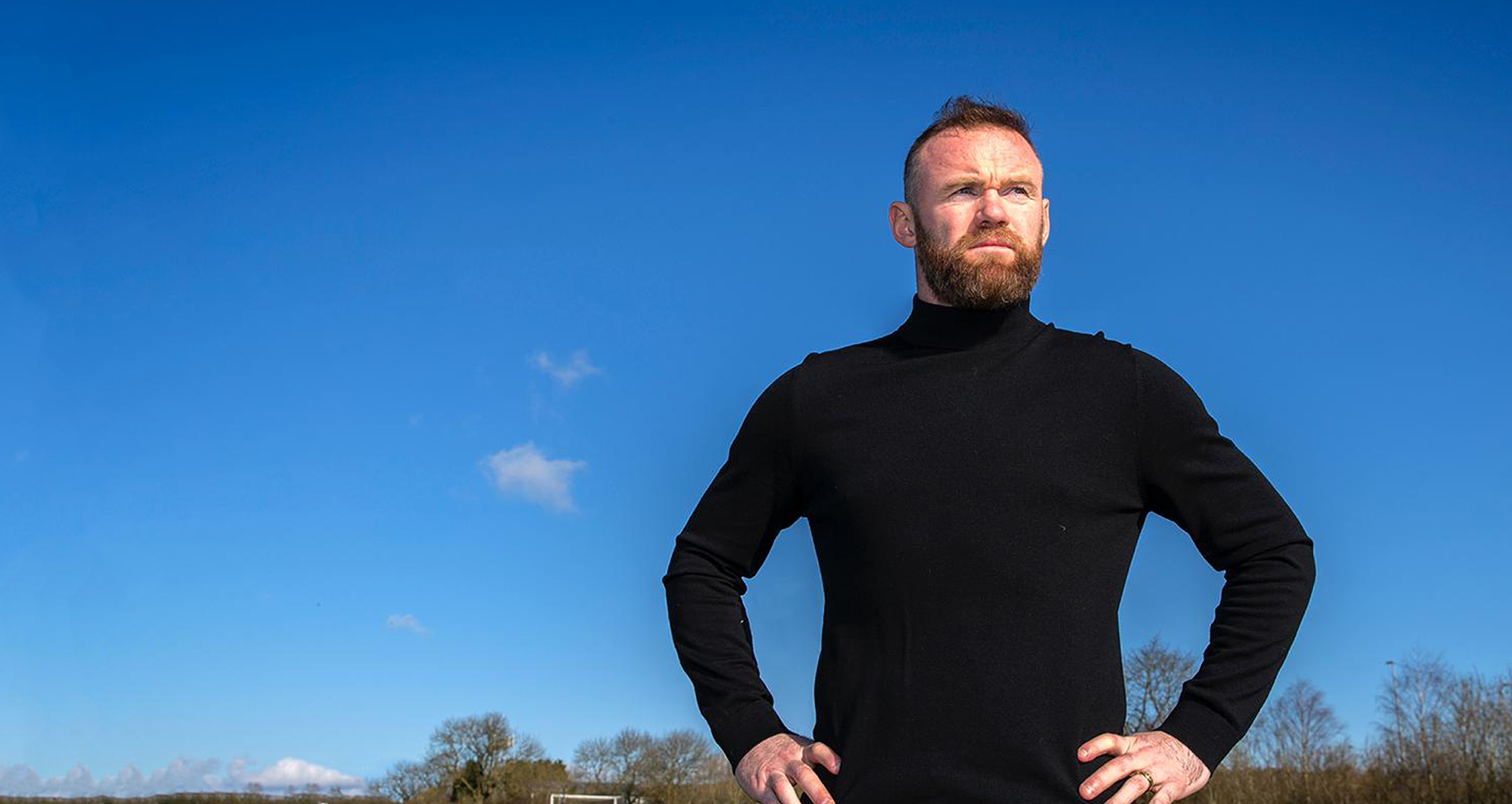 "Given the versatility of its uses and its compactness, I believe the sports science community will see this as a major breakthrough."
Professor James Selfe, Manchester Metropolitan University
Watch Video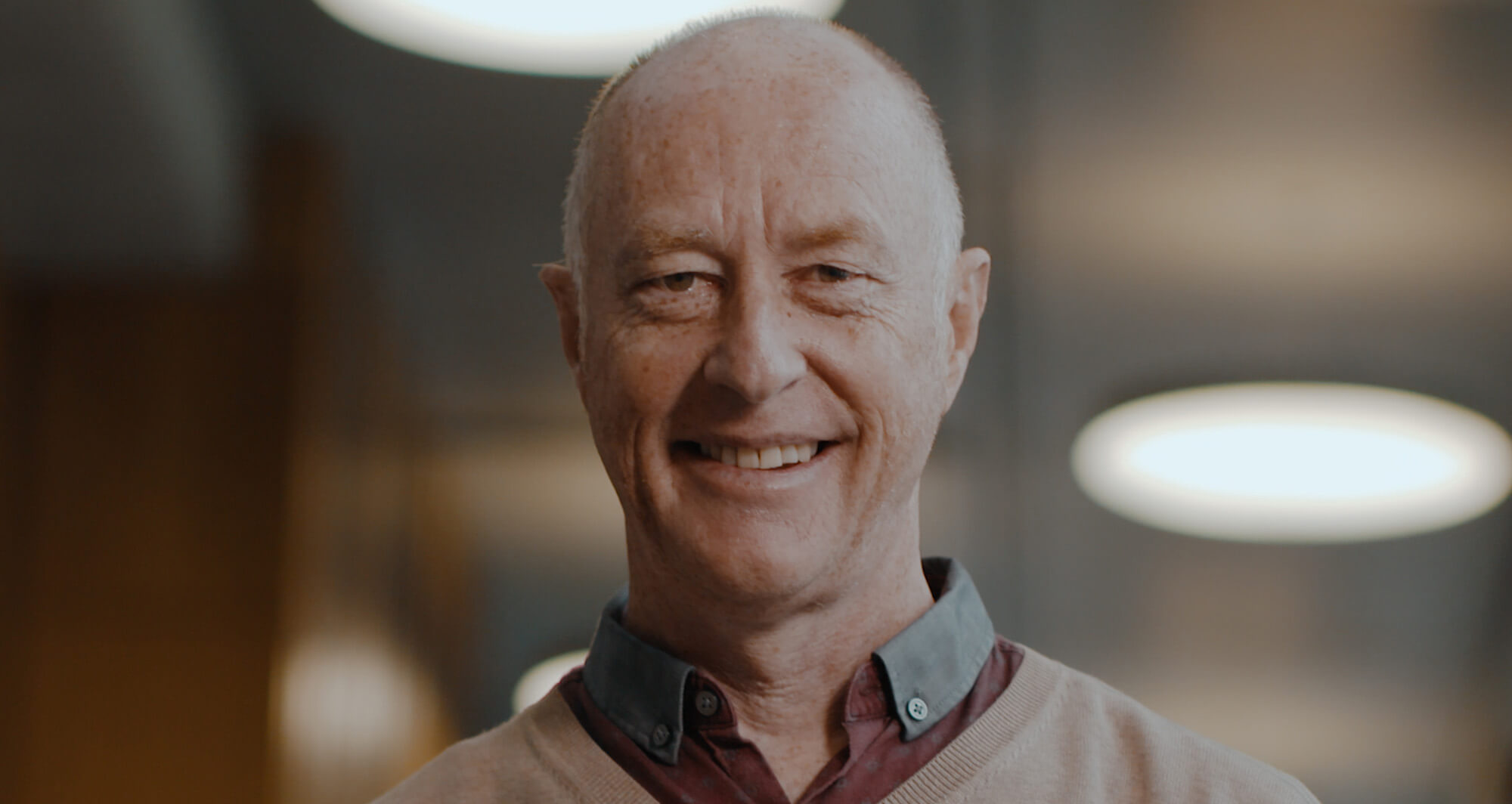 I had a grade 2 hamstring tear. I used the ProMotion EV1 device during my rehab and felt it sped up my recovery. The convenience of the contrast therapy session was a huge benefit
Seamus Conneely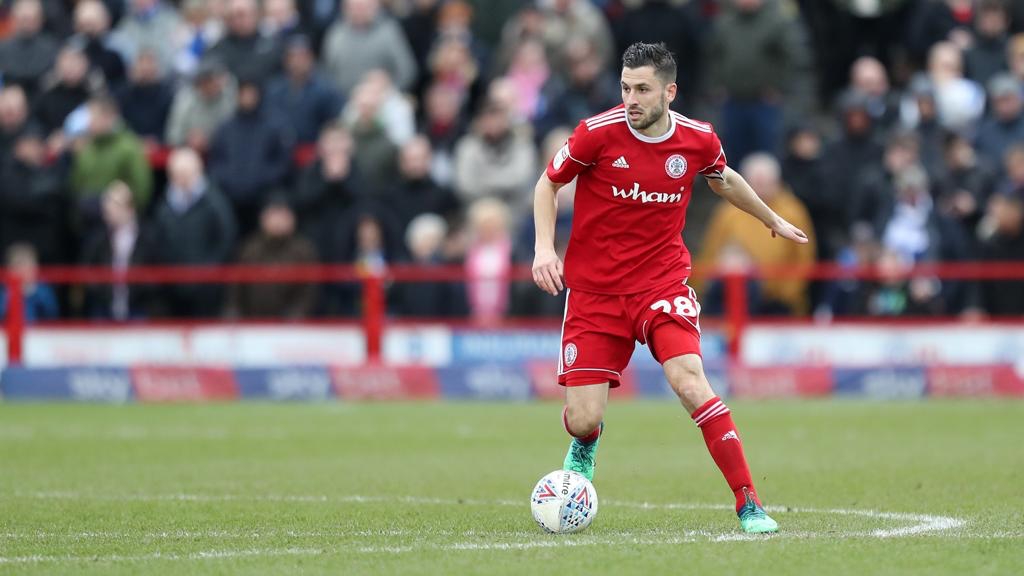 EV1 has had remarkable results for me in my recent recovery. Many products on the market ice or heat the whole area, but none I've seen in my 18 years in the game have ever done both, and target the specific point of injury. A truly wonderful easy to use bit of kit that more and more players will use once they have tried it
Troy Deeney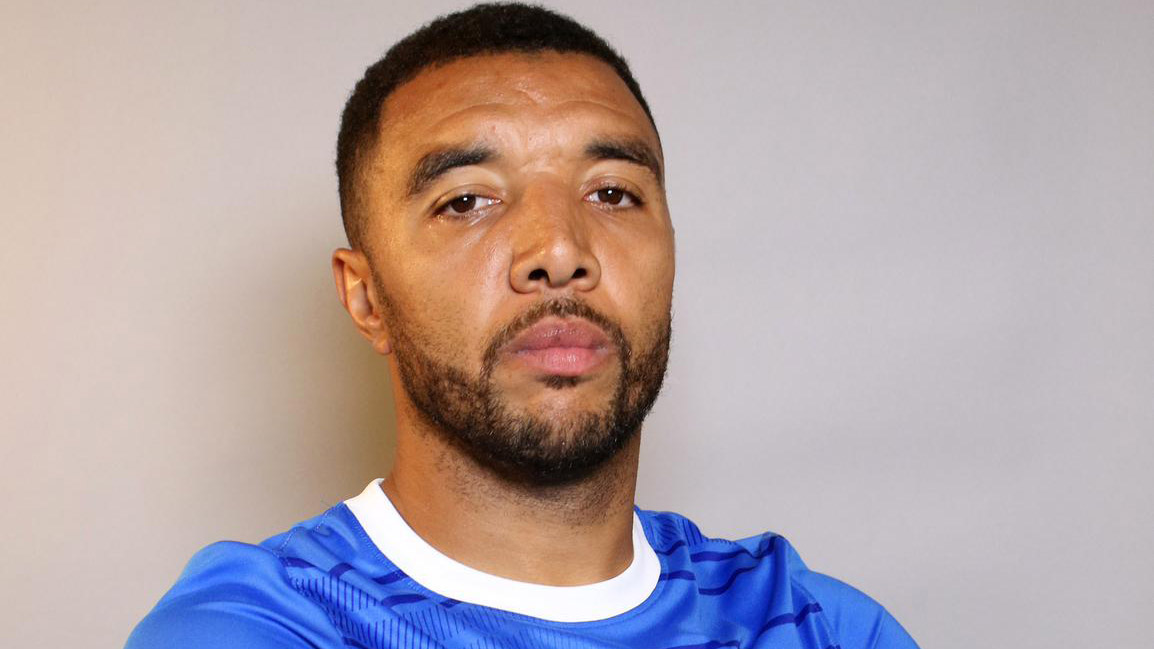 "Rented the EV1 as just had a serious injury to my hamstring and wanted the best to help heal the injury in time for the end of the season. It didn't disappoint, a brilliant piece of equipment that I couldn't speak highly enough of and massively helped with my recovery ahead of schedule."
Luke Summerfield, Halifax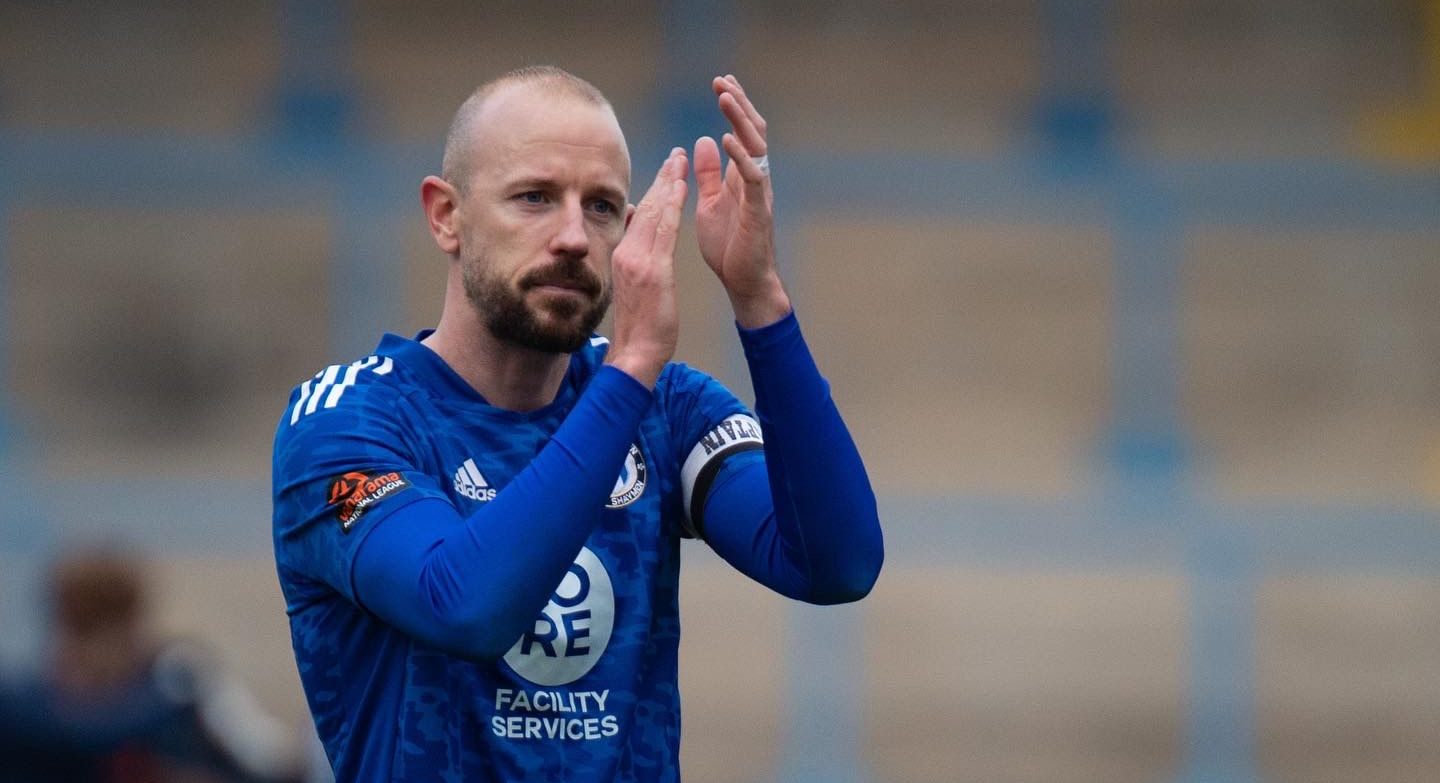 "The targeted nature of the ProMOTION EV1 is unlike anything I've used before and I believe it has the potential to be game-changing for physios like me working with pro-athletes. In a fast-paced sport like football it's essential to get a player match-ready and back on the pitch as quickly as possible, and this allows you to apply both cold and compression directly to the injury, without the need to carry around huge pieces of kit or keep bags of ice frozen."
Matt Barrass, Head Physiotherapist, Bolton Wanderers Football Club