CONTRAST THERAPY FOR SOFT TISSUE INJURY Soft Tissue Injury & Rehab RECOVERY
All connective soft tissue injuries undergo the same healing process. Soft tissue injuries are graded on severity between 1 and 3. Recovery times for soft tissue injuries can vary significantly but are typically around two to four weeks for muscle, four to six weeks for tendon, 10-12 weeks for ligaments and around 12 weeks for cartilage.
Recovery for all soft tissue injuries can be mitigated with effective use of a cooling, heating and compression device.
COOLING AND COMPRESSION
Treating soft tissue injuries quickly and effectively can optimise tissue healing and reduce the extent of the injury. Cooling is typically applied in the acute stage (up to 48-72 hours) to initially vasoconstrict and control the bleed, optimising the inflammation stage of healing. ProMOTION EV1's cooling application can be set from 6 to 15 degrees – the optimal temperature range to apply.
The addition of the compression wrap allows you to apply controlled intermittent (high to low) or static compression to tailor the optimal compression levels in response to the athlete/patient's presentation.
CONTRAST THERAPY
Contrast therapy is used when the inflammation is beginning to stop. Introducing heat can be helpful when the patient is moving into the remodelling stage of healing, to aid with the alignment and pliability of tissues to make them stronger. With ProMOTION EV1 you can set the heat to the optimal 38 – 40 degrees temperature range. Typically, this is done through hot/cold baths. However, with ProMOTION EV1 you don't need water to apply the contrast therapy.
PORTABILITY
ProMOTION EV1 can be used anywhere. It is fully portable and battery-operated. There is no need for ice, water or mains power. Portability and usability of effective therapy products is a concern amongst patients and athletes suffering from soft tissue injuries.
ProMOTION EV1 makes each therapy session easy and comfortable to complete, therefore making it easy to increase the number of therapy sessions that can effectively be applied.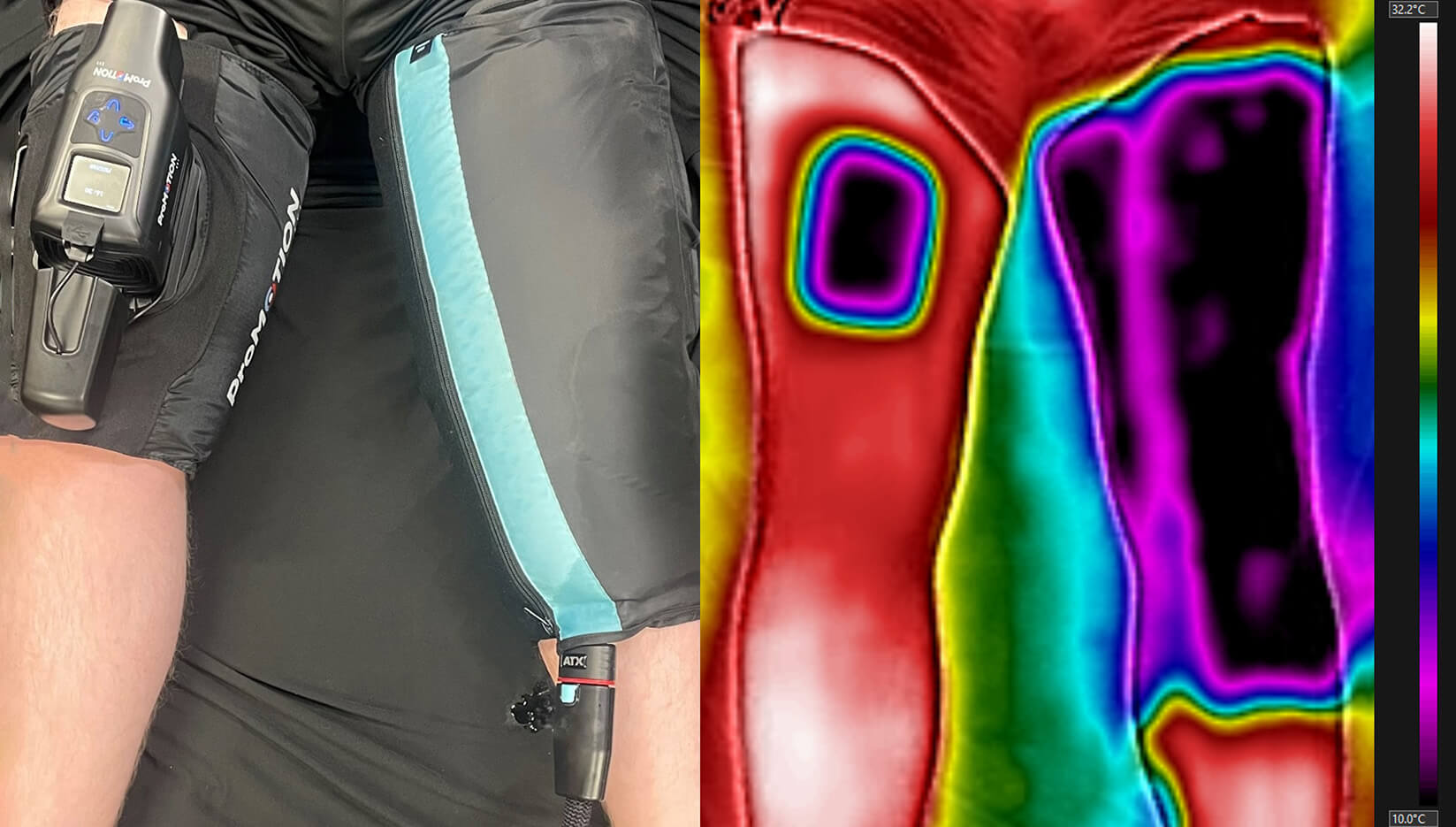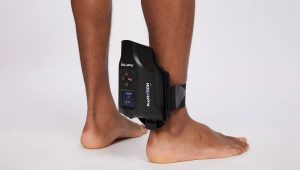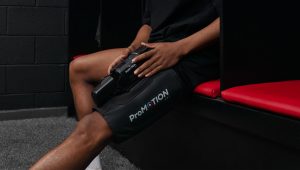 BOOK A FREE, NO OBLIGATION ONLINE DEMO
BOOK A DEMO
"As a goalkeeper, I constantly face contusions caused by hard pitches and constant diving. Thanks to ProMOTION EV1 and its targeted warm-ups and cool-downs, I've been able to manage bumps and bruising effectively. Having this device during pre-season has been a true blessing! I definitely recommend this product especially to fellow keepers."
Angus Gunn Goalkeeper, Norwich City & Scotland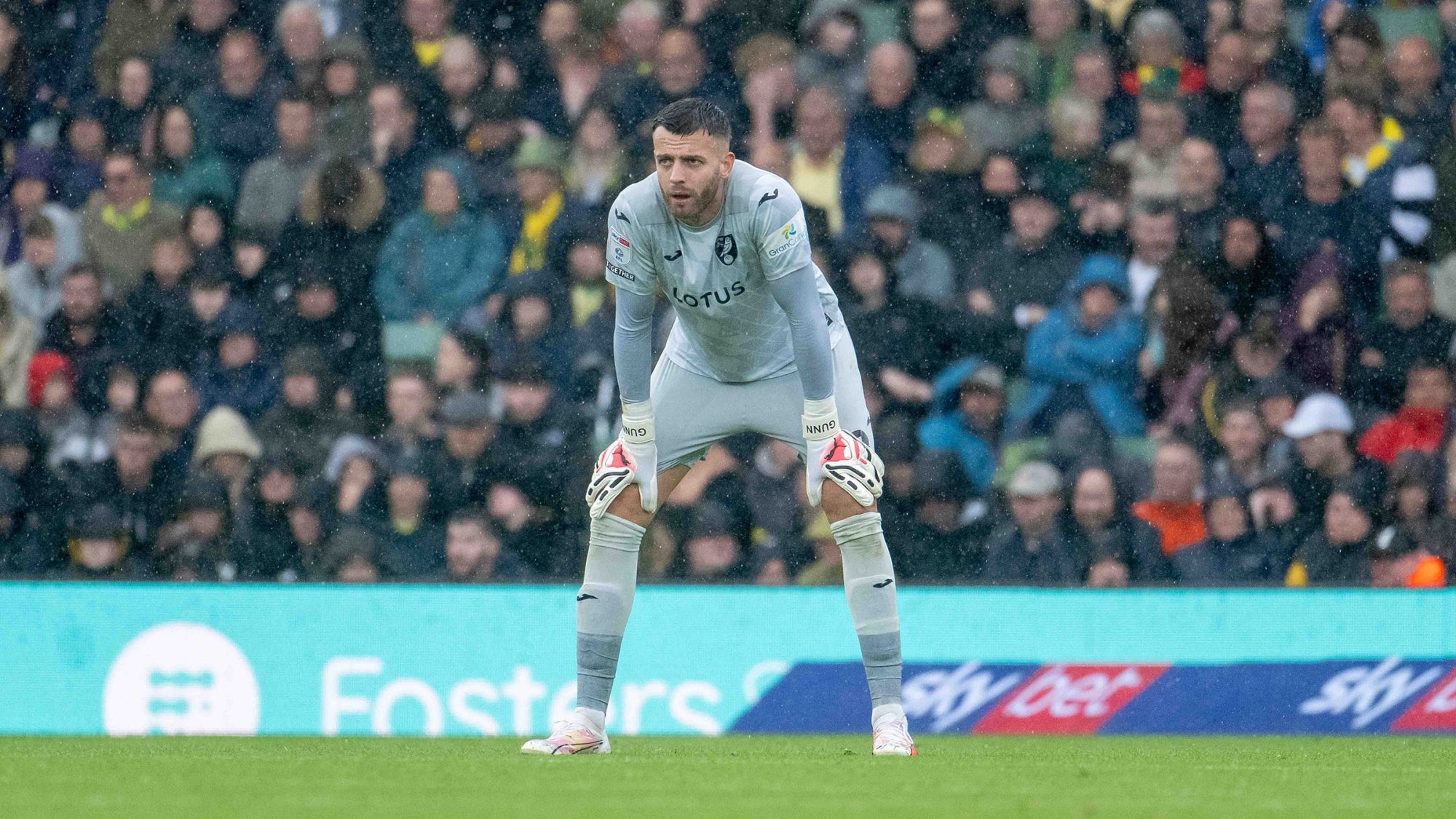 "After seeing the success my former teammate Lewis Dodd at St Helens has using the device, I decided to invest in ProMOTION EV1 for my own recovery from a ruptured Achilles."
Regan Grace, Racing 92, French Rugby Union Club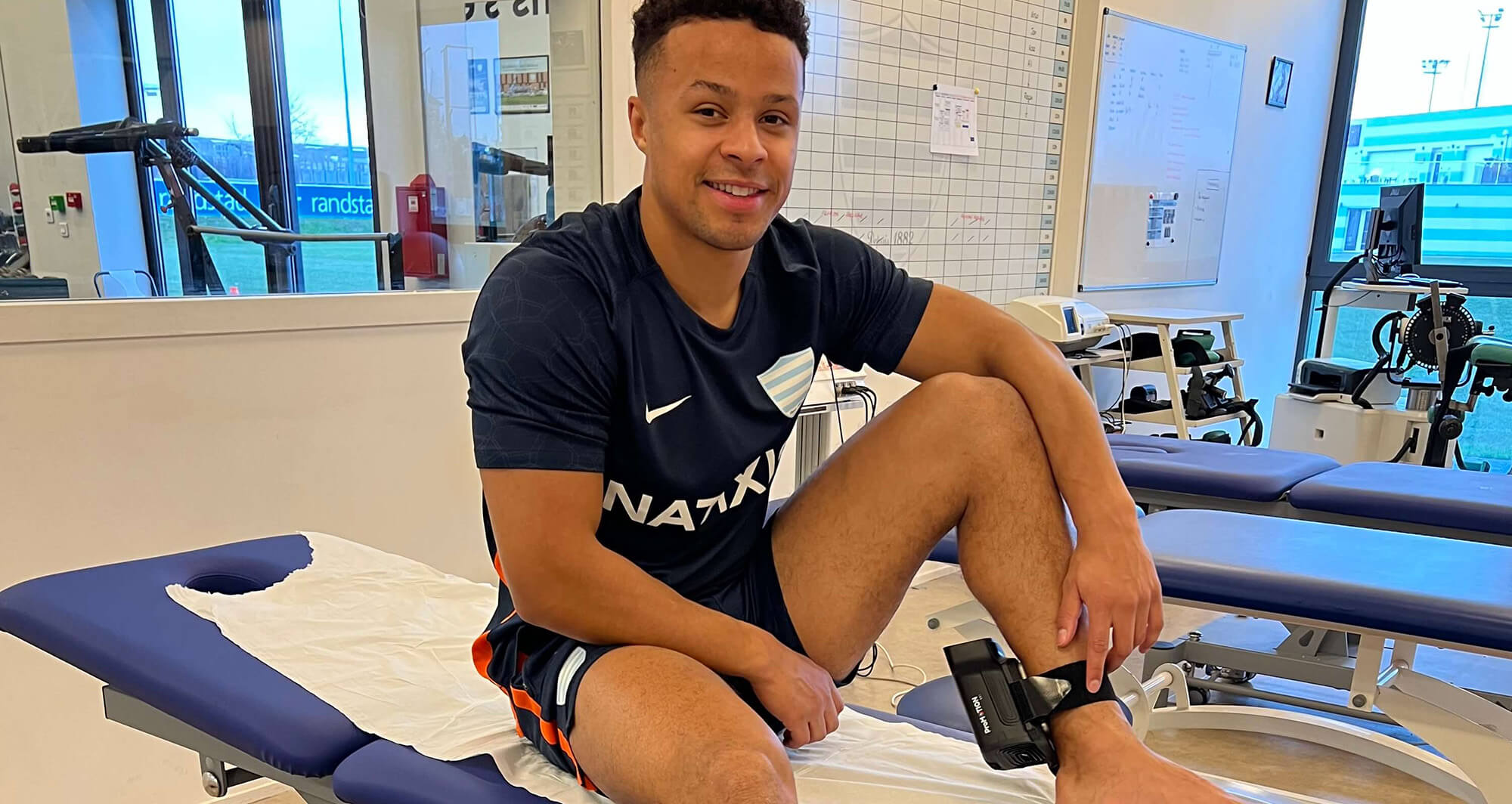 "The device is really good because the injury was so small and specific and high up the leg."
Jake Rooney, Derby County
Watch video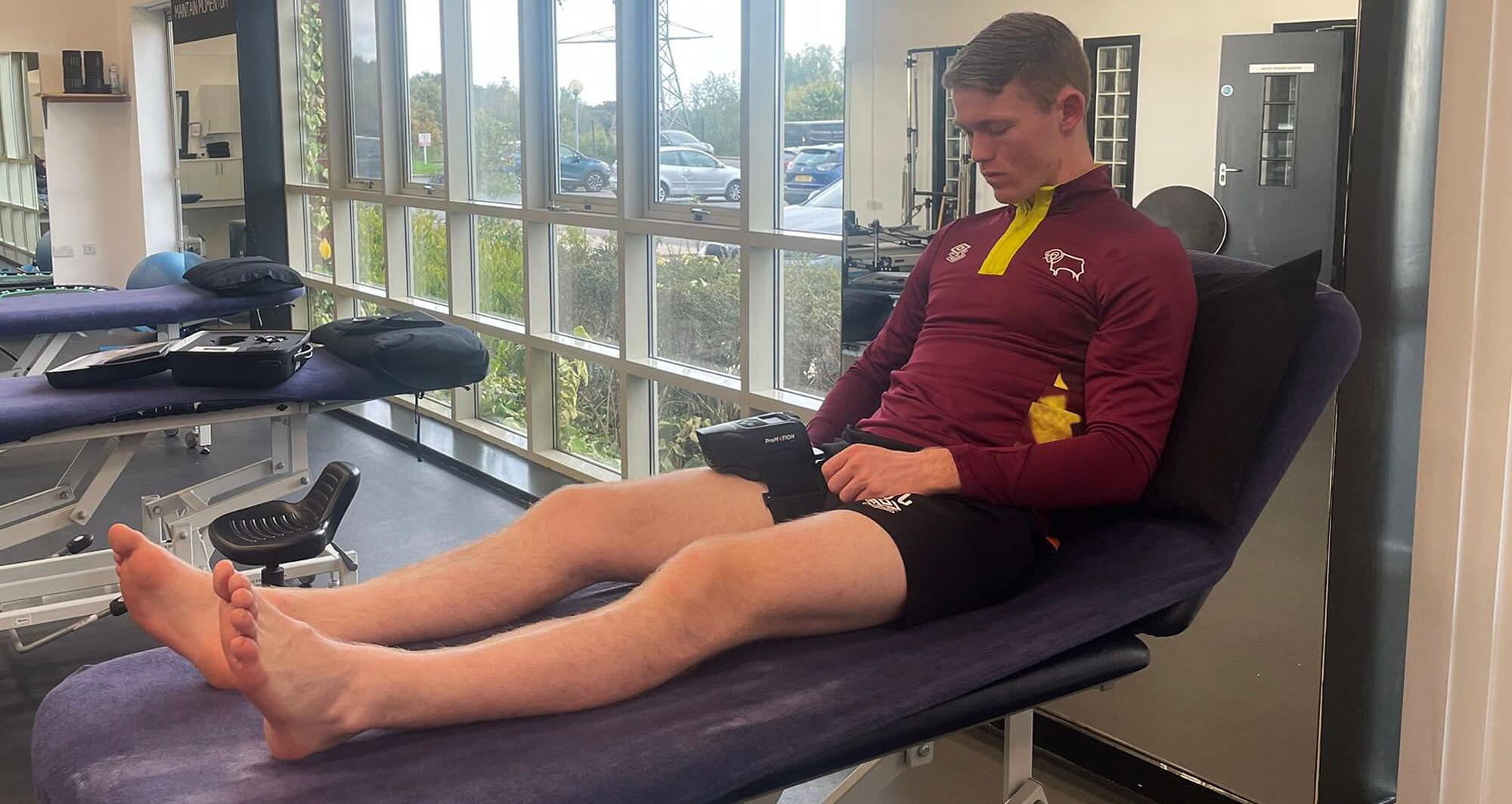 This is a very good device on the market because it does cold and heat treatment to isolate parts of the body which is ideal.
Nathan Delfouneso, Accrington Stanley F.C.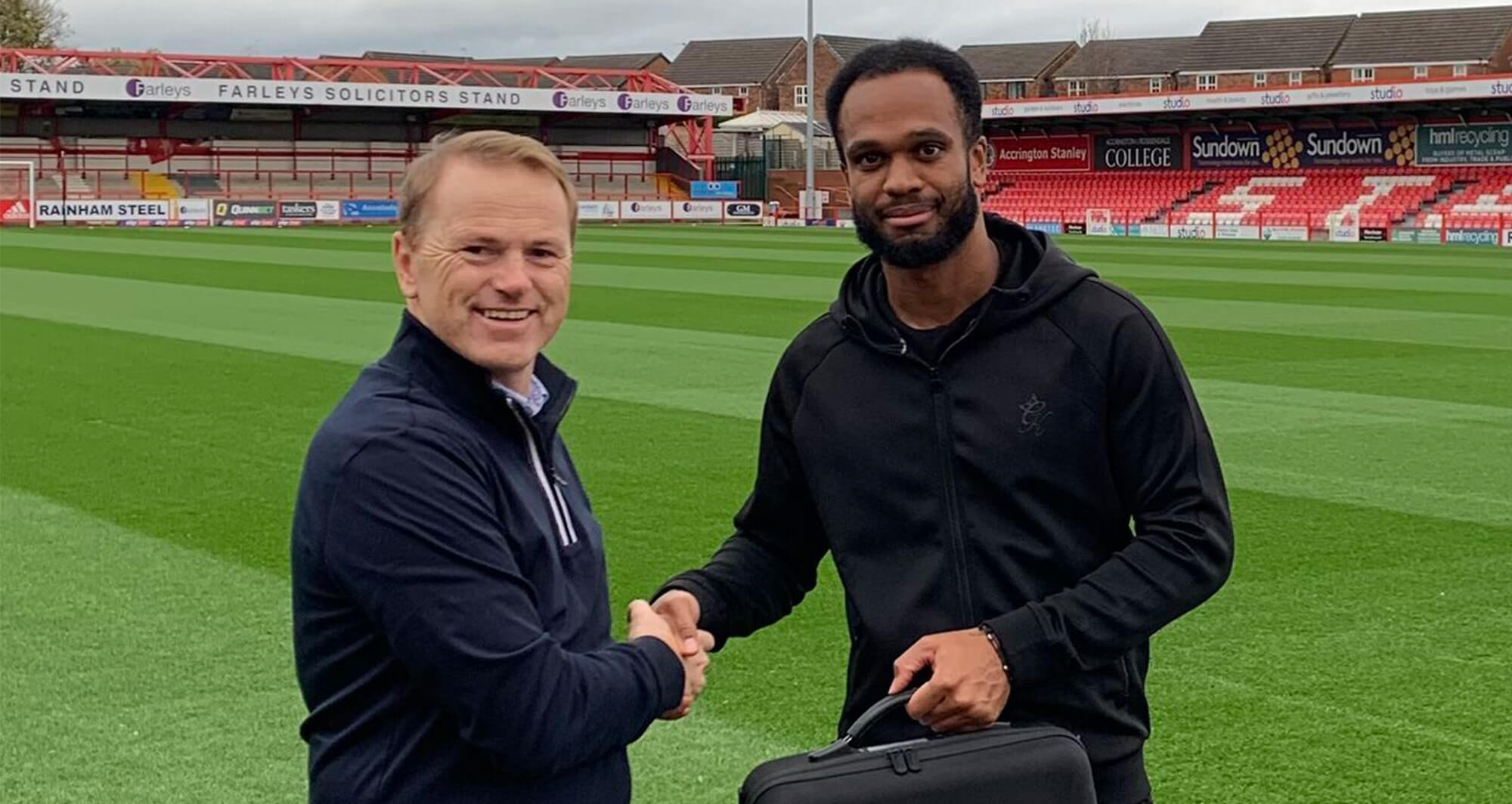 "I used EV1 in my quad rehab. The main benefit and biggest selling point for me was the isolation of the specific area of injury, along with the ability to set it to hot, cold or contrast."
John Ruddy, Goalkeeper, Birmingham FC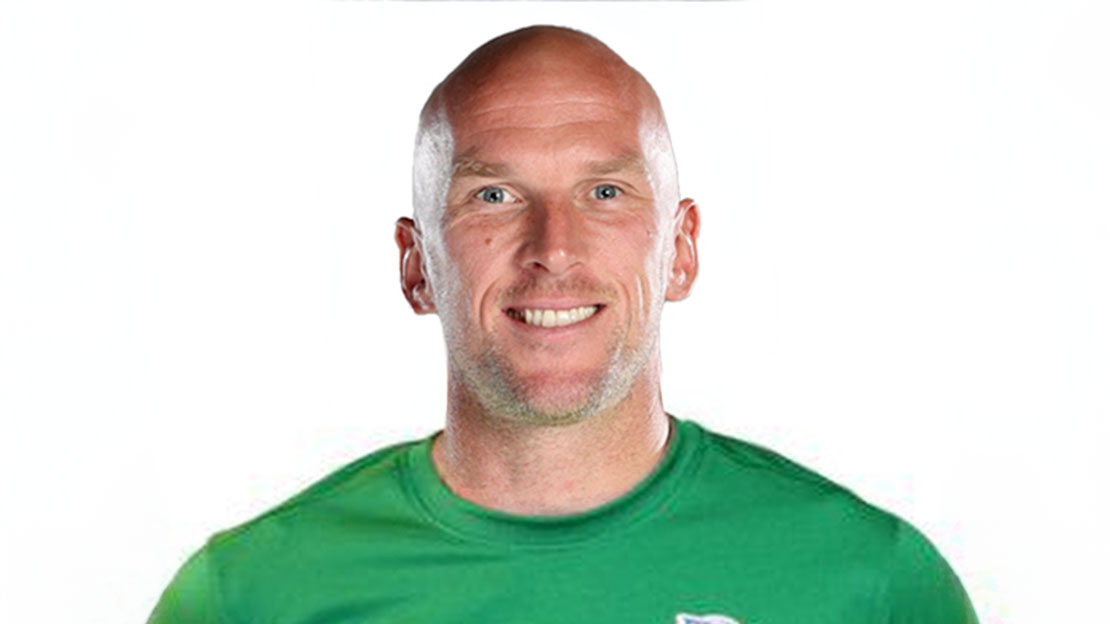 USING PROMOTION EV1 FOR CONTRAST THERAPY
| FEATURES | PROMOTION EV1 | GAME READY GR PRO 2.1 | PHYSIOLAB S1 | CTC 7 |
| --- | --- | --- | --- | --- |
| CRYOTHERAPY | | | | |
| HEAT THERAPY | | | | |
| CONTRAST THERAPY | | | | |
| FULLY ADJUSTABLE COMPRESSION | | | | |
| TARGETED THERAPY | | | | |
| HIGHLY PORTABLE | | | | |
| DATA CAPTURE | | | | |
| NO ELECTRICAL TETHERING | | | | |
| NO ICE OR WATER REQUIRED | | | | |
| PINPOINT TEMPERATURE ACCURACY | | | | |
| RAPID CHANGE: COOLING TO HEATING | | | | |