History
2009

Original Concept

Richard Mills from Sheffield launched Swellaway after an injury ended his Sunday football career.

2013

Development of Swellaway

Developed the device at Sheffield Hallam University wanting to sell to healthcare professionals and the equine industry.

2014

Investment

In 2014 Swellaway gained backing from a number of investors including Wayne & Coleen Rooney.

Always been targeted at the professional athlete market, to offer a full solution through injury, recovery and maintenance.

As part of our product development, we have worked closely with elite professional clubs in Football, Rugby Union and Rugby League.

After being awarded Winner of Next Big Thing and also Runner-Up for Product Design & Innovation in the Sheffield Chamber of Commerce's regional awards 2014, Swellaway was pitted against other high profile category winners in the 2014 Sheffield City Region Business Awards to win The Start-up award of 2014, which was presented by Nick Hewer, Lord Sugar's right-hand man on The Apprentice and Claire Frisby of BBC News.

2017

Innovate UK award win for KTP

In 2017 Swellaway won an innovate UK award for a Knowledge Transfer Partnership (KTP), this was a unique partnership between Swellaway Ltd, Manchester Metropolitan University and University of Central Lancashire.

2017-2020

Clinical Studies

During the KTP, we were able to collaborate with leading academics in Physiotherapy, Biomechanics and Sports Therapy to optimise safety and performance of ProMOTION EV1. The device was rigorously tested through a number of clinical studies, over a period of three years.
Meet the Team
Paul Stretford
Non-Executive Director
Mark Milton-Edwards
Non-Executive Director
Jonathan Smith
Managing Director
Rebecca Woodley-Jones
Commercial Director
Olivia Greenhalgh
Sports Rehabilitation Technologist
Will Jones
Customer Services
"ProMOTION EV1 improved the timescale of my recovery from injury, 100%"
Harry Maguire, England & Manchester United
Watch Video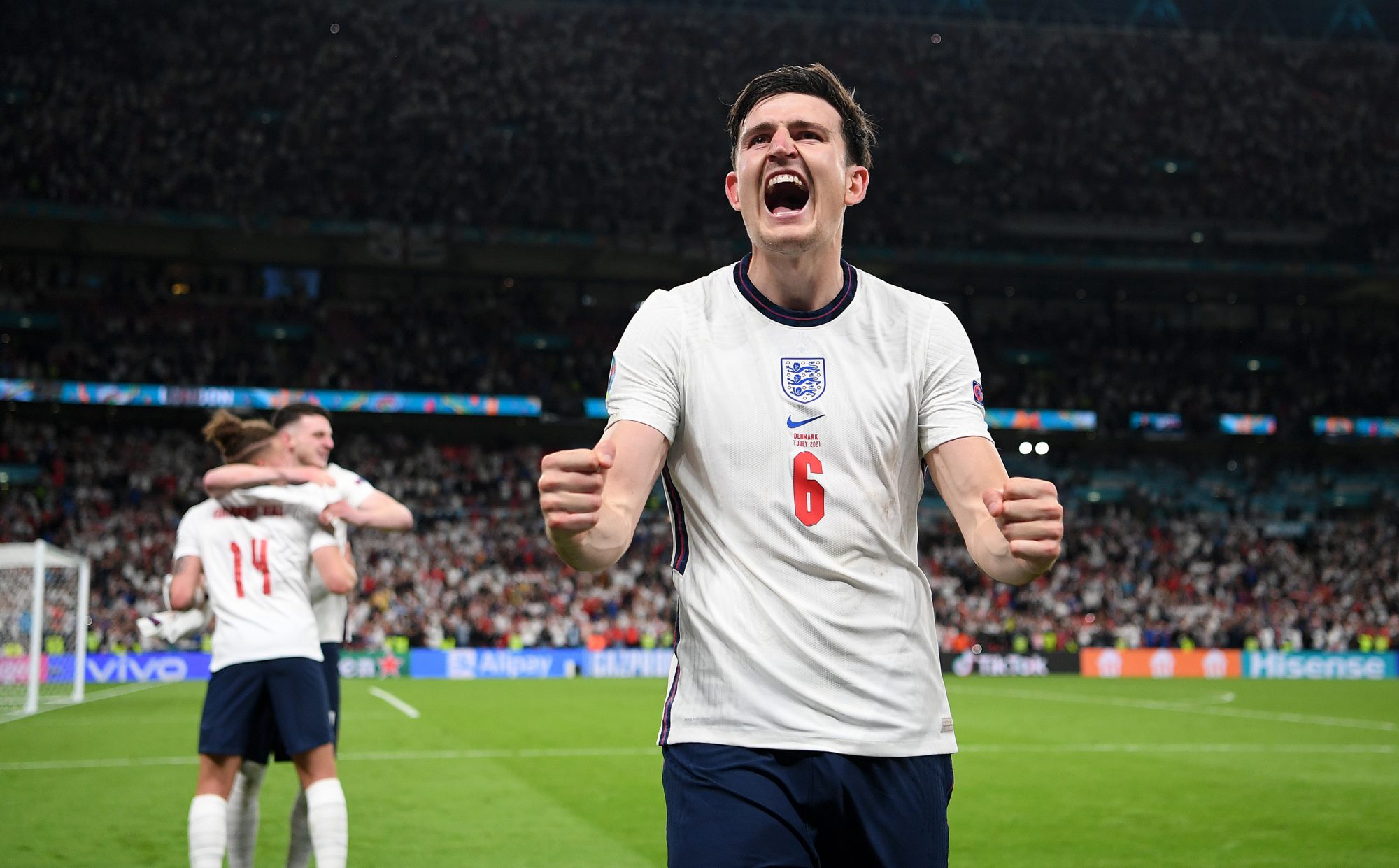 "Given the versatility of its uses and its compactness, I believe the sports science community will see this as a major breakthrough."
Professor James Selfe, Manchester Metropolitan University
Watch Video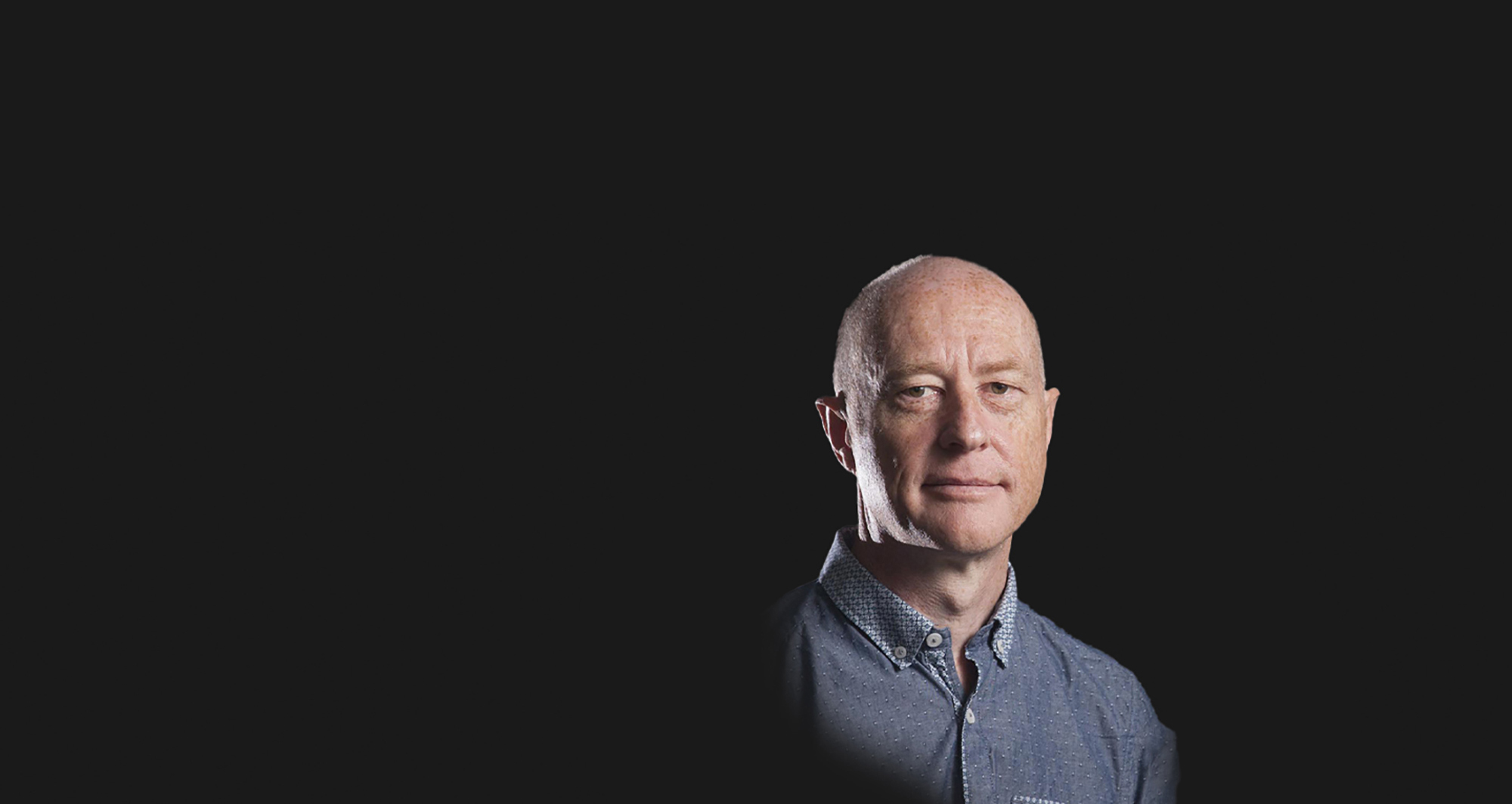 "Every Professional Athlete Will Suffer Injuries In Their Career. I Only Wish I Had ProMOTION EV1 During My Playing Career."
Wayne Rooney, D.C. United Manager
More Info