Become an Exclusive Distributor
With its innovative technology the portable ProMOTION EV1 needs no ice, water or mains electricity to provide targeted cooling, heating, contrast and compression therapies – all in one device.
We have a growing international distributor network helping us to get ProMOTION EV1 to athletes around the globe.
We're keen to partner with distributors who are interested in helping us bring this new technology to the market and launch ProMOTION EV1 as the versatile, game changing therapy product for uses in elite sport, physiotherapy and medical applications. 
"We're pleased to have signed a long term agreement to distribute ProMOTION branded products in Japan and Hong Kong. EV1 stood out as a unique innovation and we know wellness, training and conditioning, alongside elite sporting applications, are all growing markets. The versatility of the product creates an expansive range of applications across both sports and medical applications"
Kane Kosugi, THREE FOR ONE Inc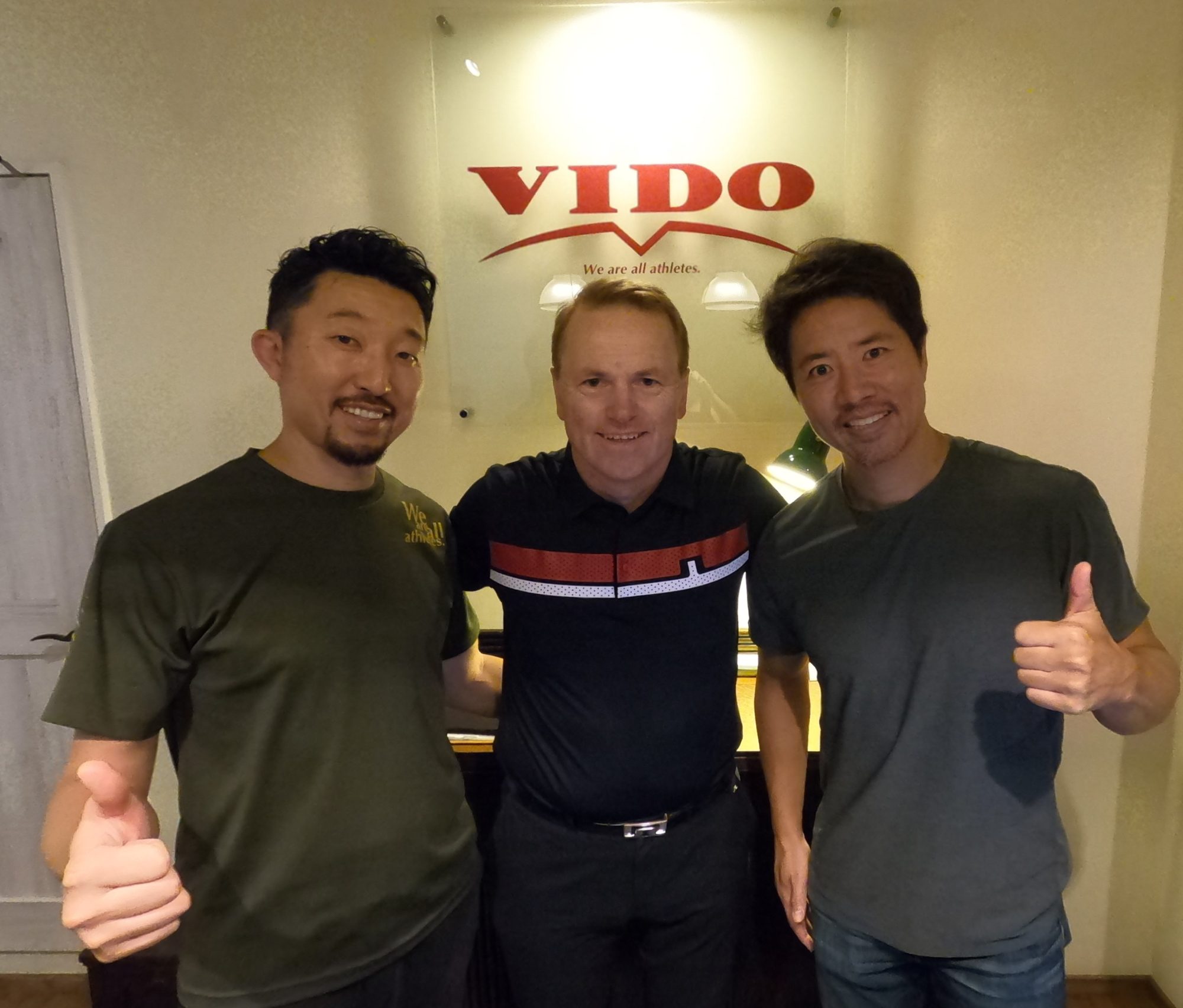 PARTNERSHIPS
We value genuine long-lasting partnerships built on trust and real collaboration. In return we offer exclusive distribution agreements, tailored for each individual market or geography.
We are interested in talking to partners that have an established business or connections,  that can provide exceptional customer service to demonstrate, sell and support our products in the given territory. Your company should have an enthusiastic sales team who can help educate the market about the device and the science behind it, whilst building awareness of the brand.
SUPPORT
You will receive excellent marketing and onboarding support from our established UK-based team, providing all the necessary tools to empower you to penetrate your market and build customer relationships.
We are always happy to hear from distributors about potential new relationships.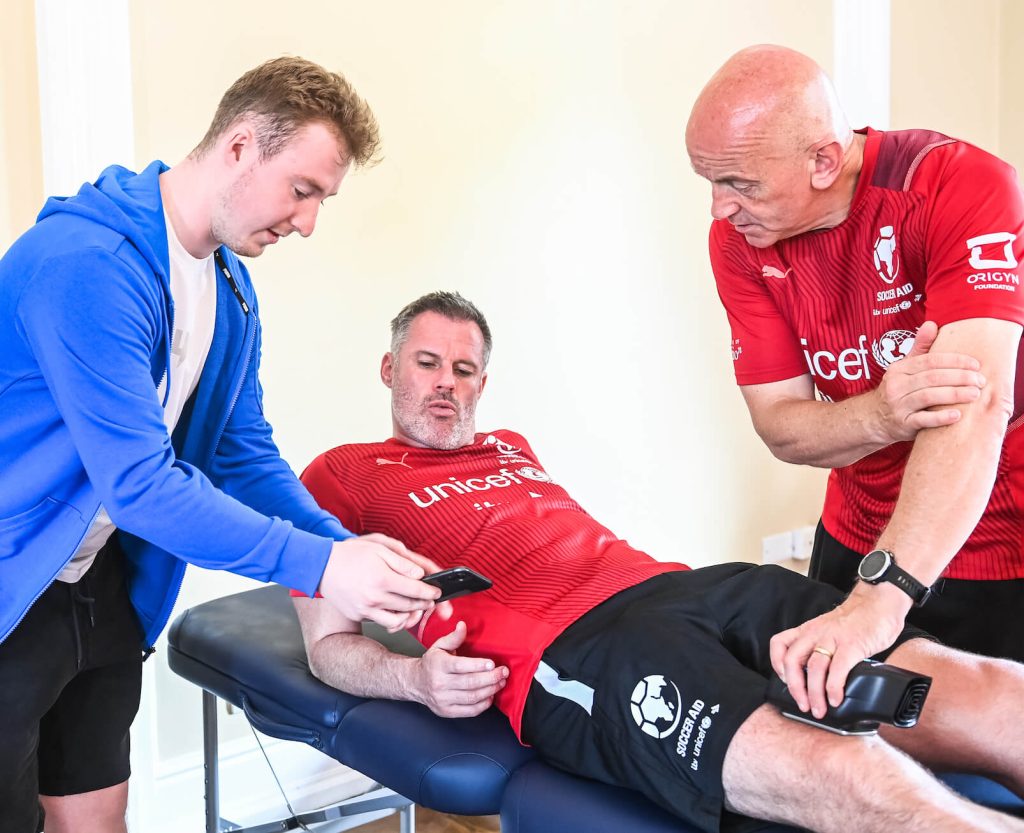 Express your Interest
To express your interest book a video call with our Managing Director regarding commercial opportunities or complete the form below and we will get back to you to discuss further as soon as possible.
"*" indicates required fields
Head Office
Swellaway Ltd.
Great Oak Farm Offices,
Mag Lane,
Lymm, Cheshire,
WA13 0TF
Contact