"ProMOTION EV1 improved the timescale of my recovery from injury, 100%"
Harry Maguire, England & Manchester United
Watch Video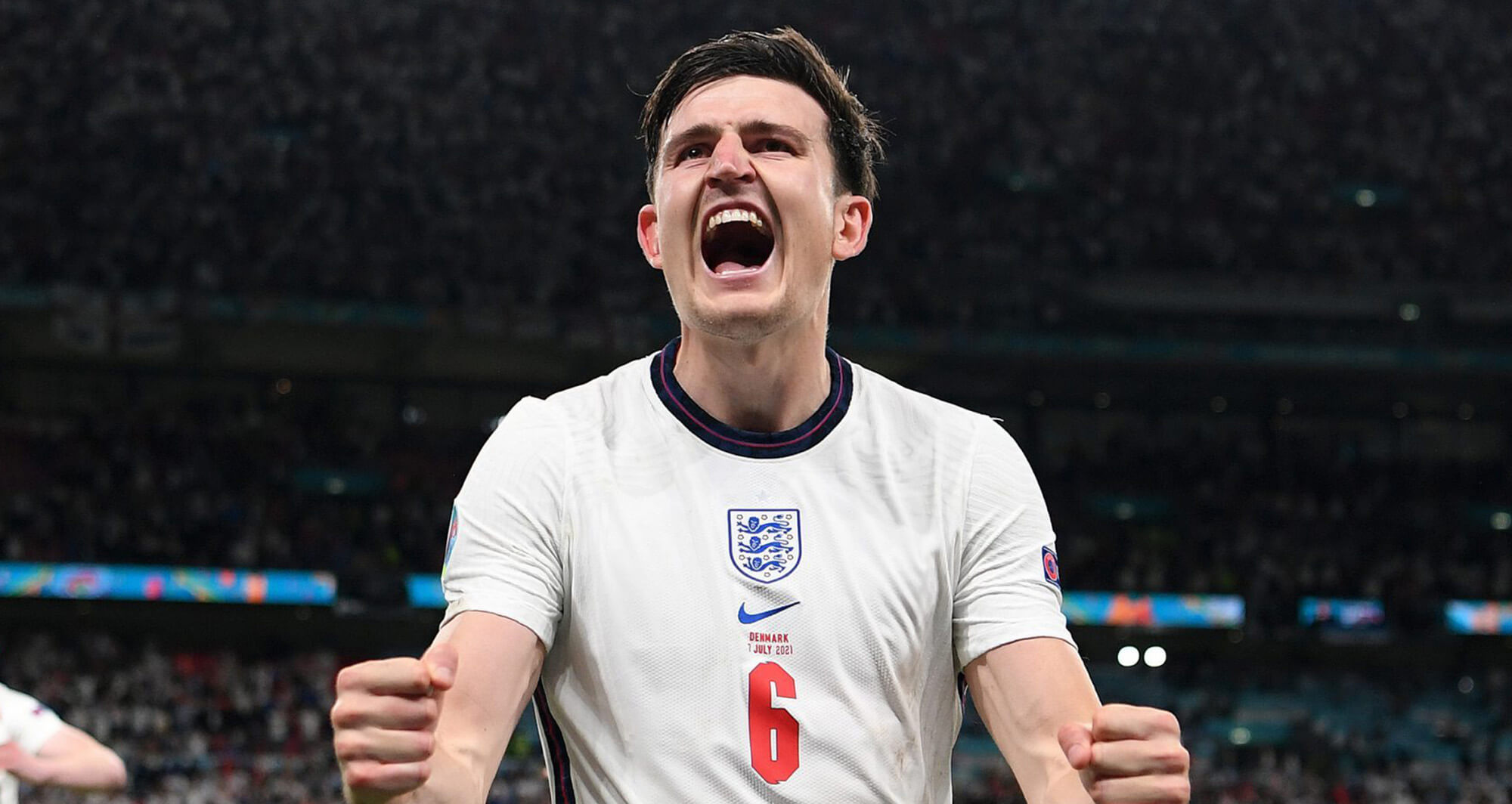 "Every Professional Athlete Will Suffer Injuries In Their Career. I Only Wish I Had ProMOTION EV1 During My Playing Career."
Wayne Rooney – Former Manchester United & England Player & Current D.C United Manager
BOOK A DEMO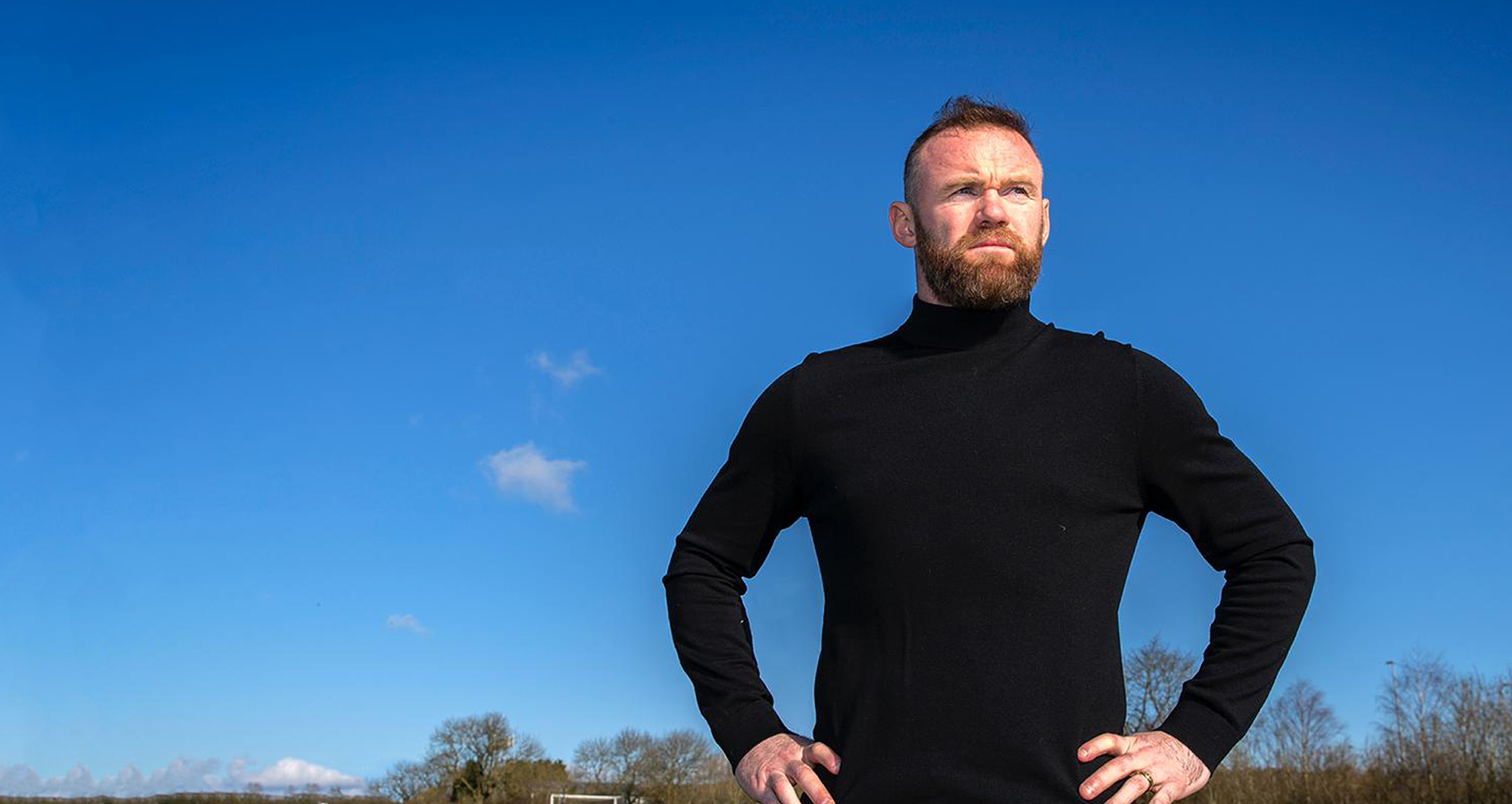 "The immediate release of "fresh blood flow" after the cold application to the area really works. The results are fast and almost immediate! It's clear that with repeated use, the effects are glorious!"
Martha Ewas
READ MORE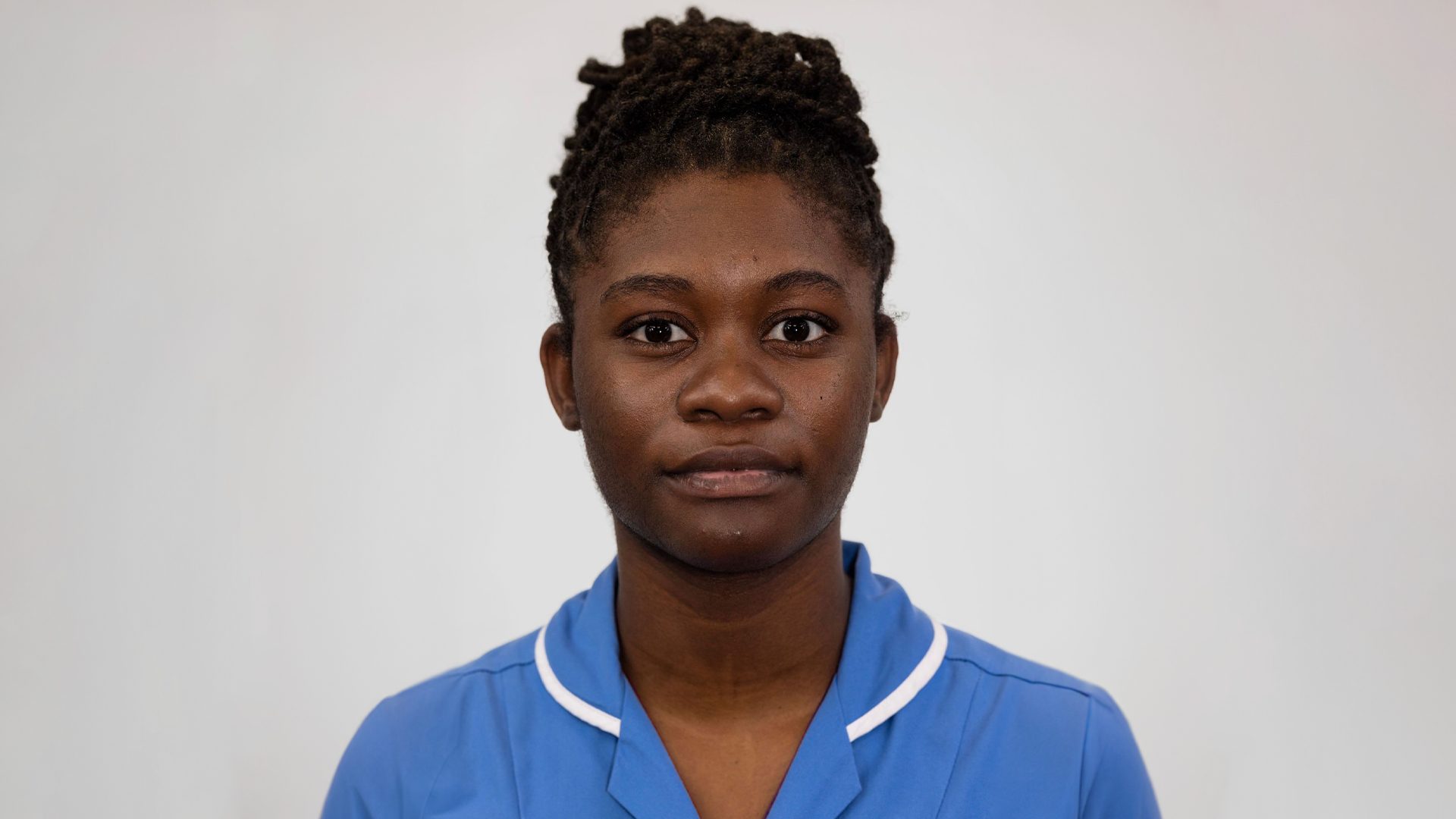 "As a goalkeeper, I constantly face contusions caused by hard pitches and constant diving. Thanks to ProMOTION EV1 and its targeted warm-ups and cool-downs, I've been able to manage bumps and bruising effectively. Having this device during pre-season has been a true blessing! I definitely recommend this product especially to fellow keepers."
Angus Gunn Goalkeeper, Norwich City & Scotland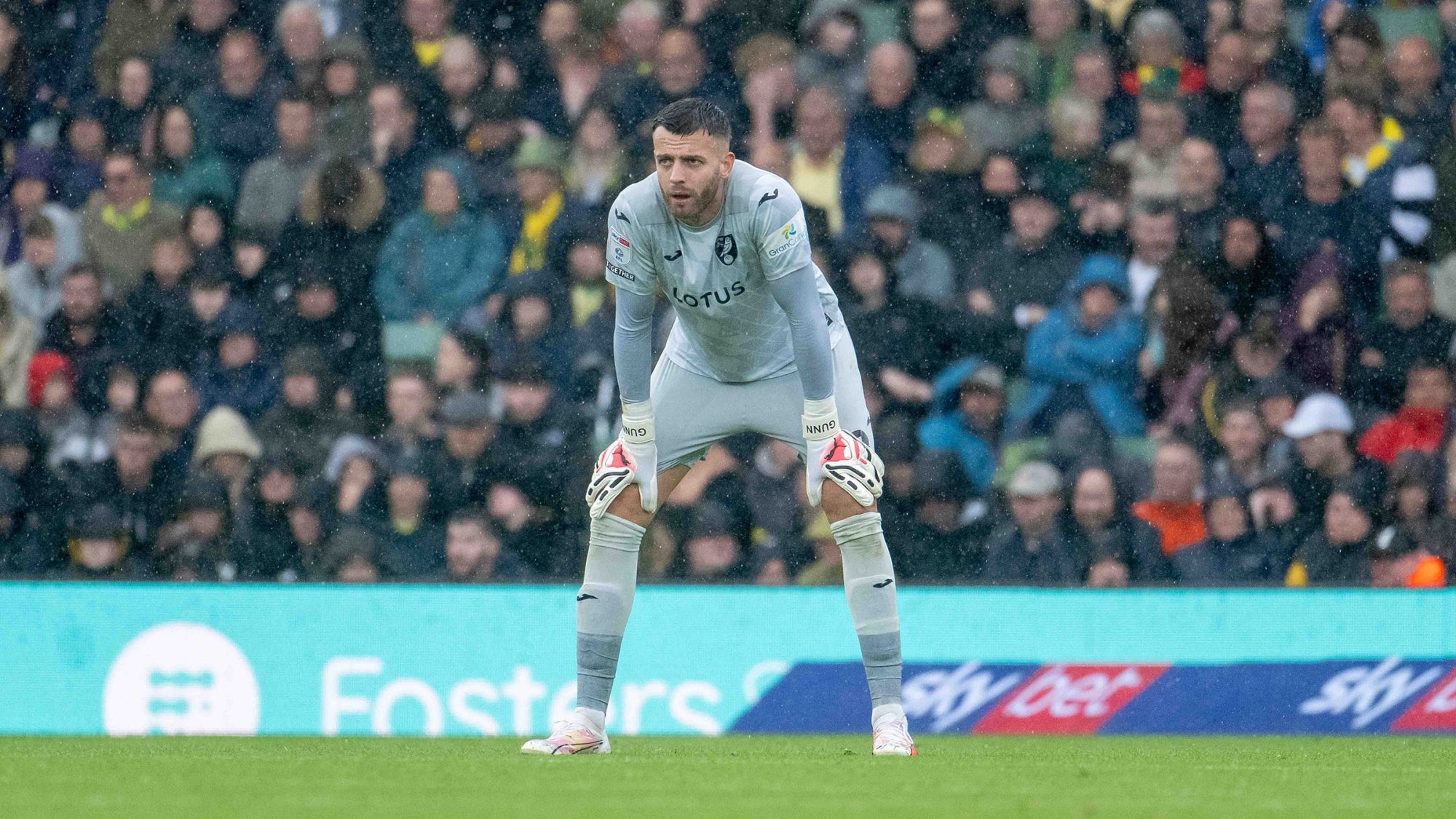 EV1 has had remarkable results for me in my recent recovery. Many products on the market ice/heat the whole area, but none I've seen in my 18 years in the game have ever done both, and target the specific point of injury. A truly wonderful easy to use bit of kit that more and more players will use once they have tried it
Troy Deeney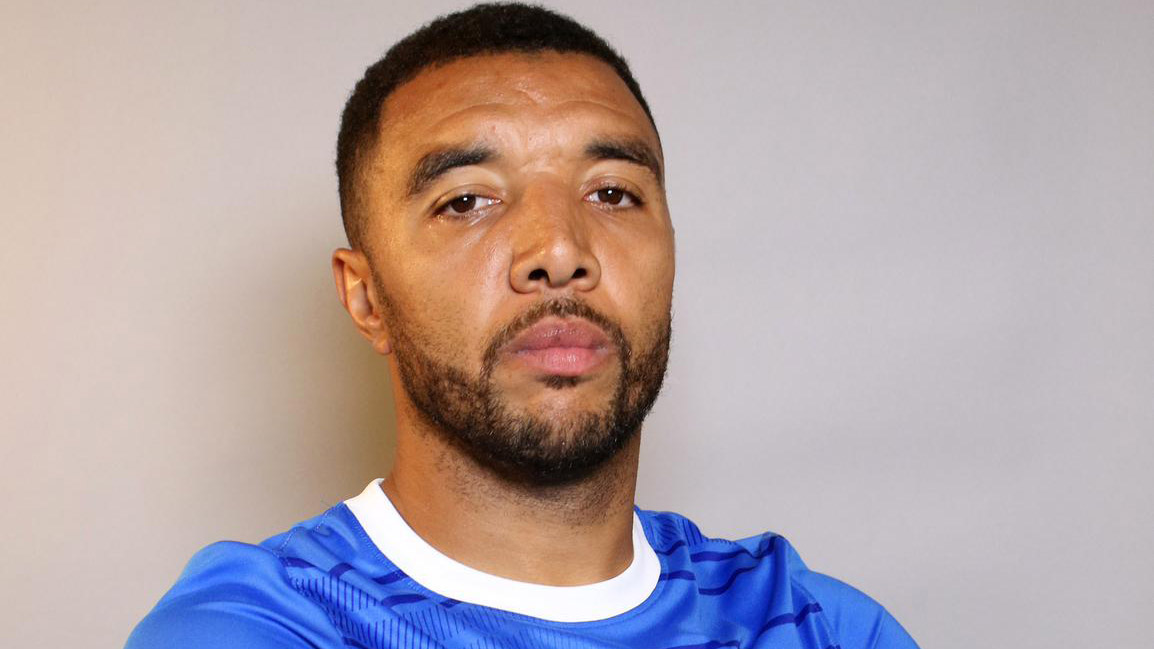 "Rented the EV1 as just had a serious injury to my hamstring and wanted the best to help heal the injury in time for the end of the season. It didn't disappoint, a brilliant piece of equipment that I couldn't speak highly enough of and massively helped with my recovery ahead of schedule."
Luke Summerfield, Halifax
GET IN TOUCH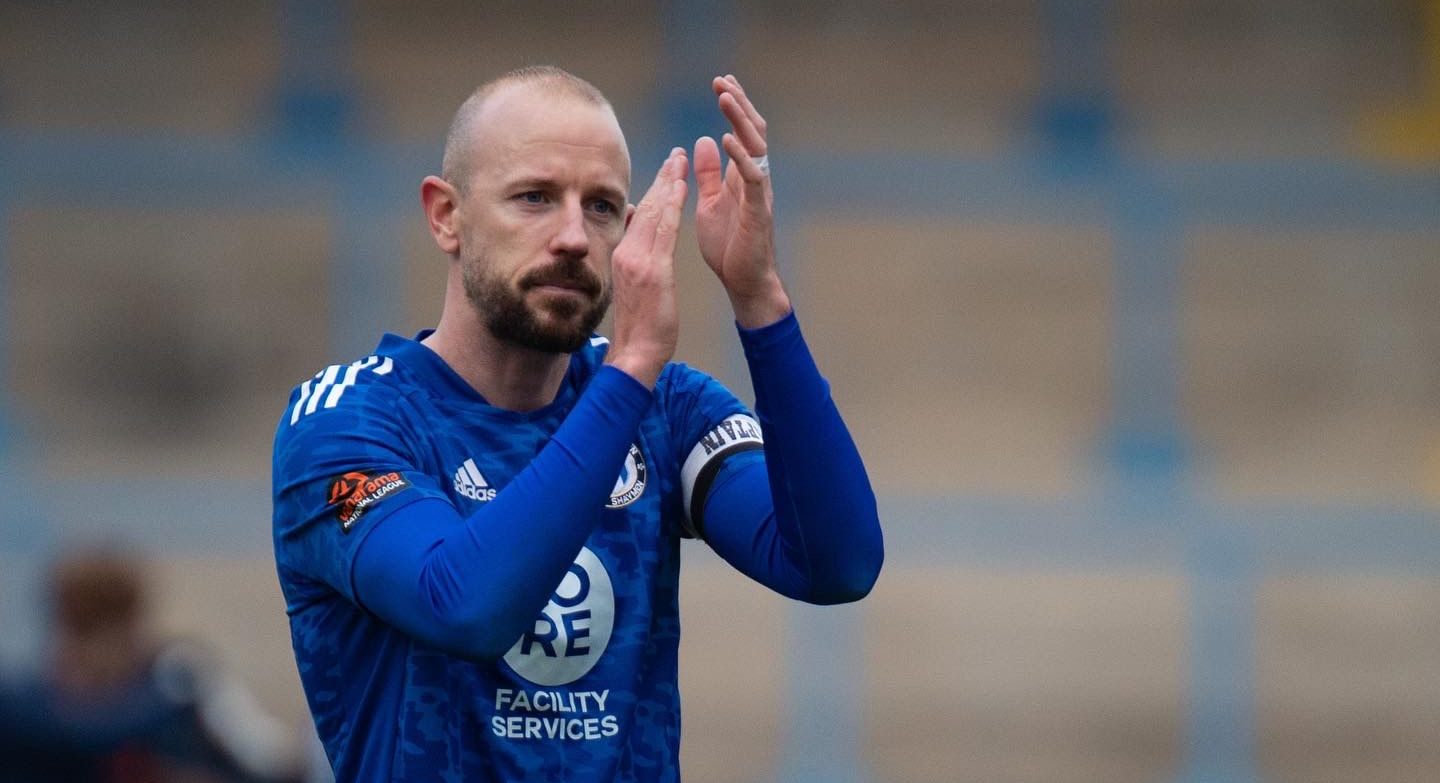 "I was really pleased with the EV1 and thought it really helped with my recovery. It helped me recover in time for the end of season cup final we won 5-0! Without the EV1 I'm sure I wouldn't have recovered in time."
Dan Chaundy, Stratford F.C.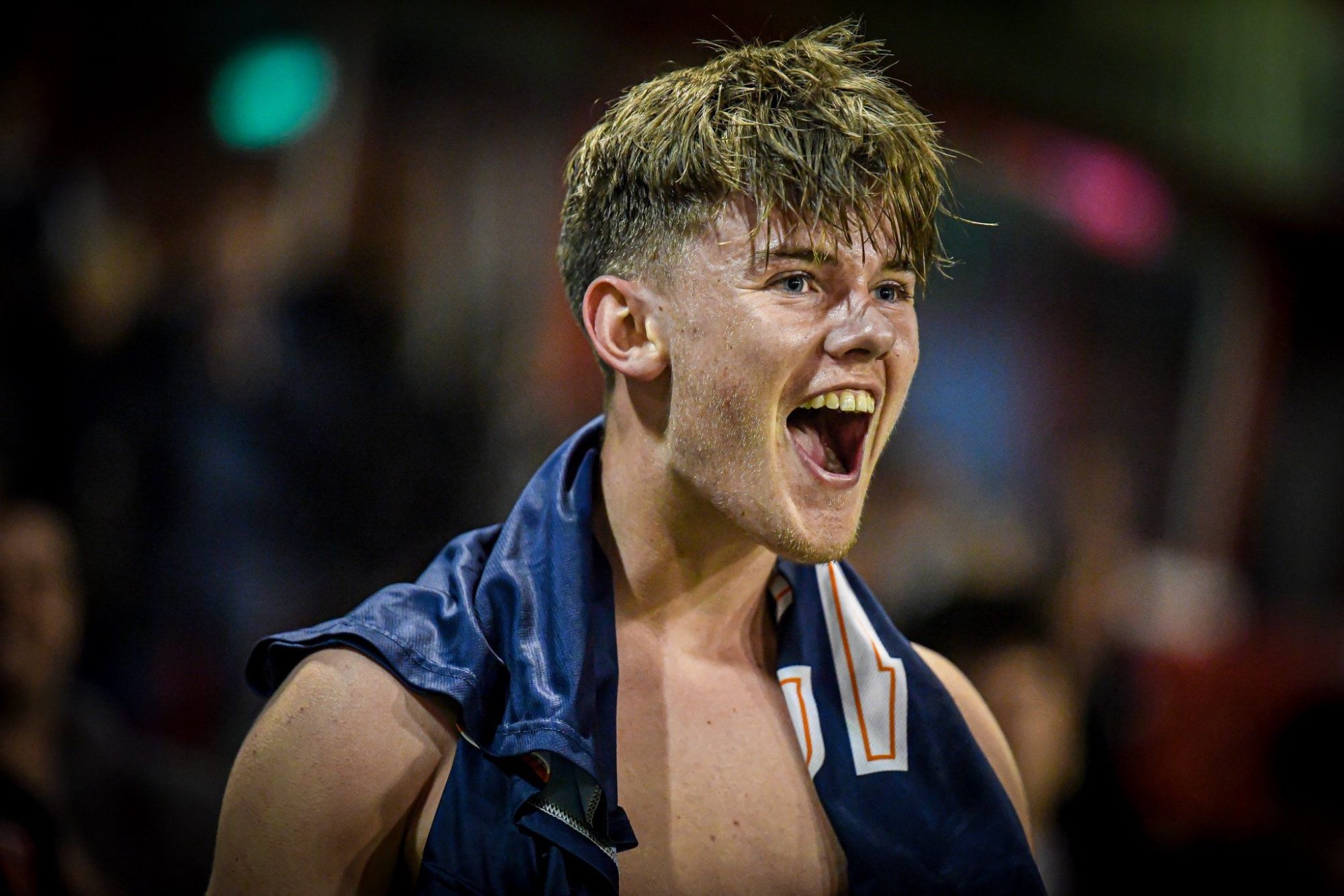 All in One Device

ProMOTION EV1 provides targeted cryotherapy, heat therapy, contrast therapy and compression, all in one portable device. Ideal for targeted warm-ups, cool-downs, recovery and rehabilitation.
Using the latest technology and backed by in-depth scientific research, ProMOTION EV1 is used and trusted by professional athletes and elite sports clubs and individuals recovering from injury, all over the world.
This cutting-edge wellness device is a unique proposition to the market.
Book a Demo
GET IN TOUCH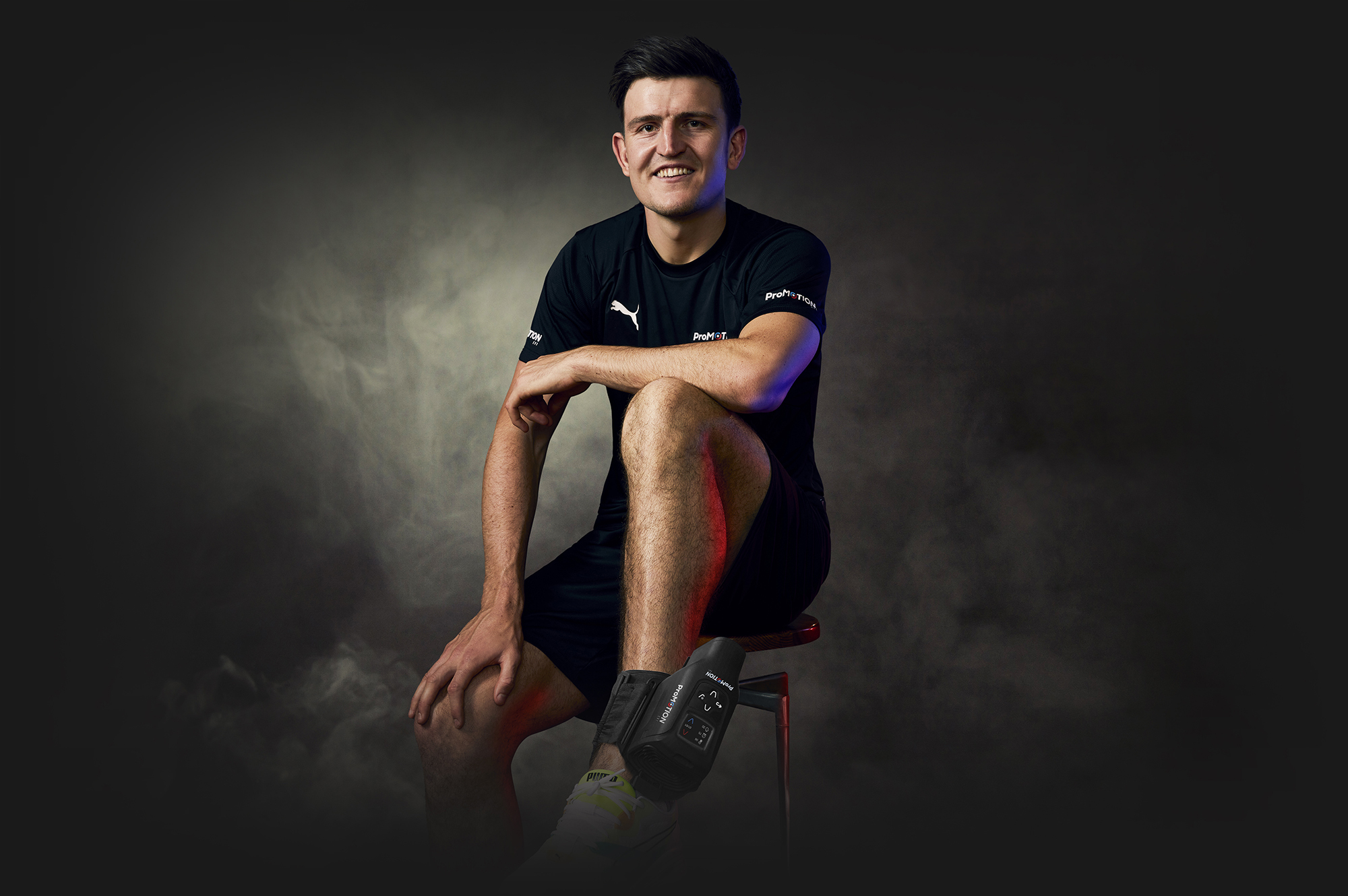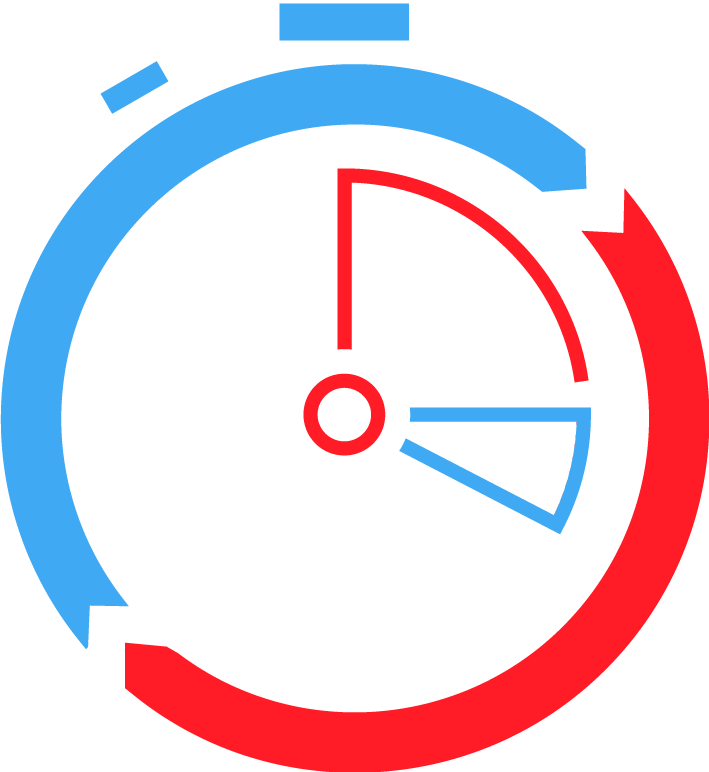 Reduce Recovery Time And Get Back To Fitness Faster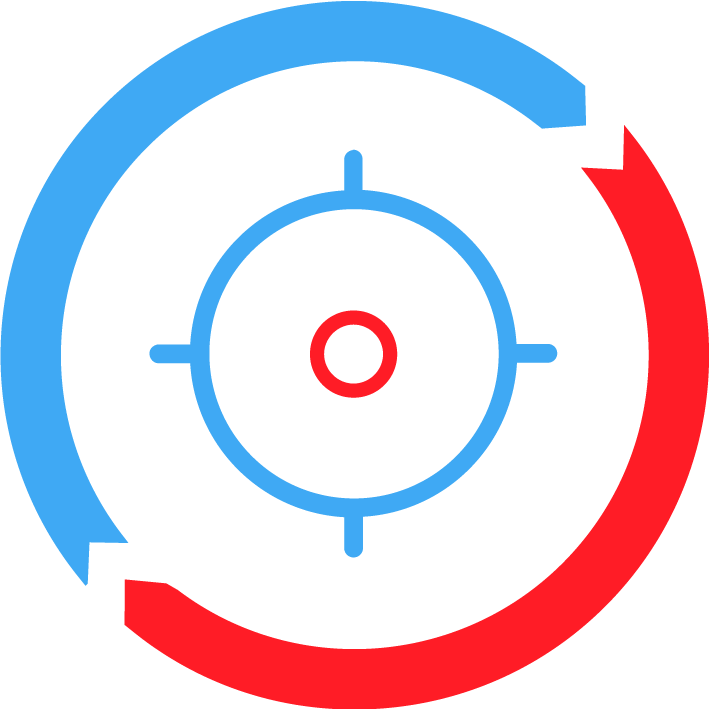 Targeted Cooling To Minimise Reduction In Muscle Strength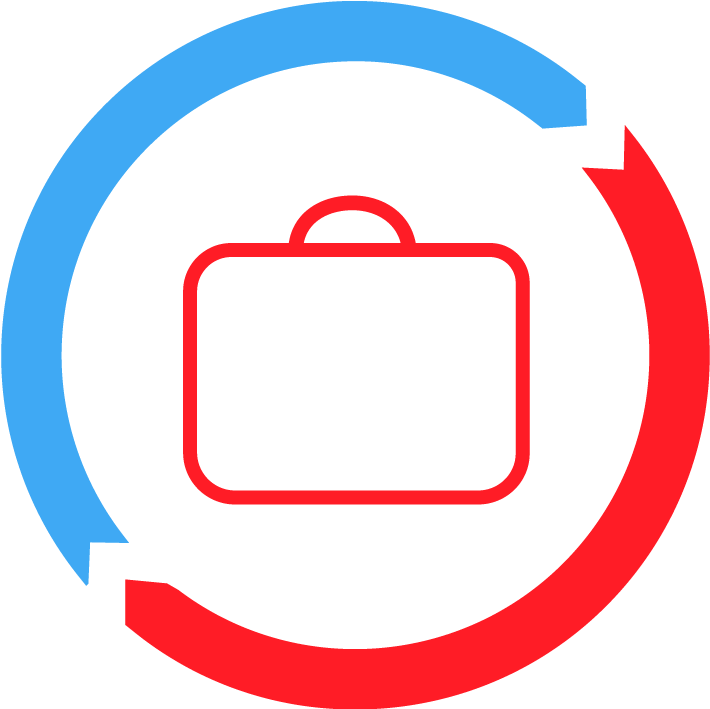 Cordless portable device for use on the move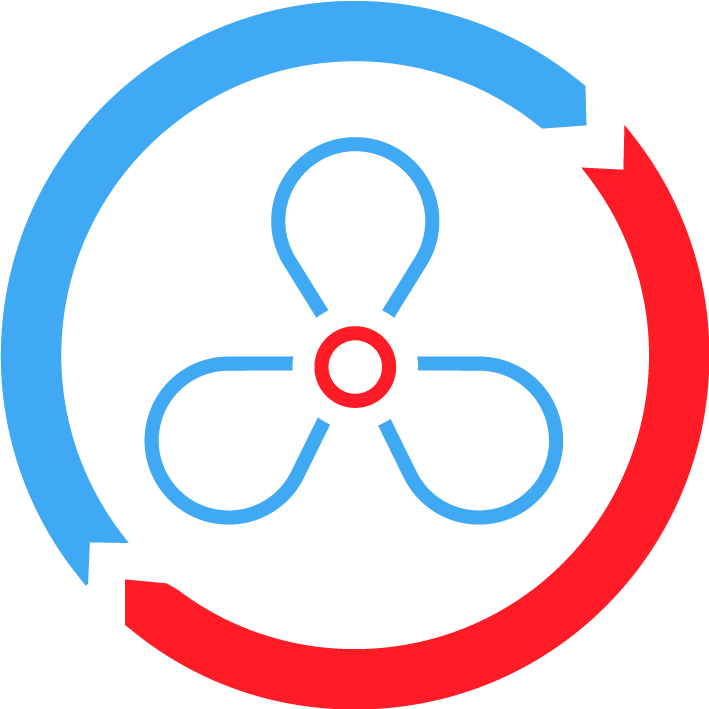 Precise Temperature And Compression Control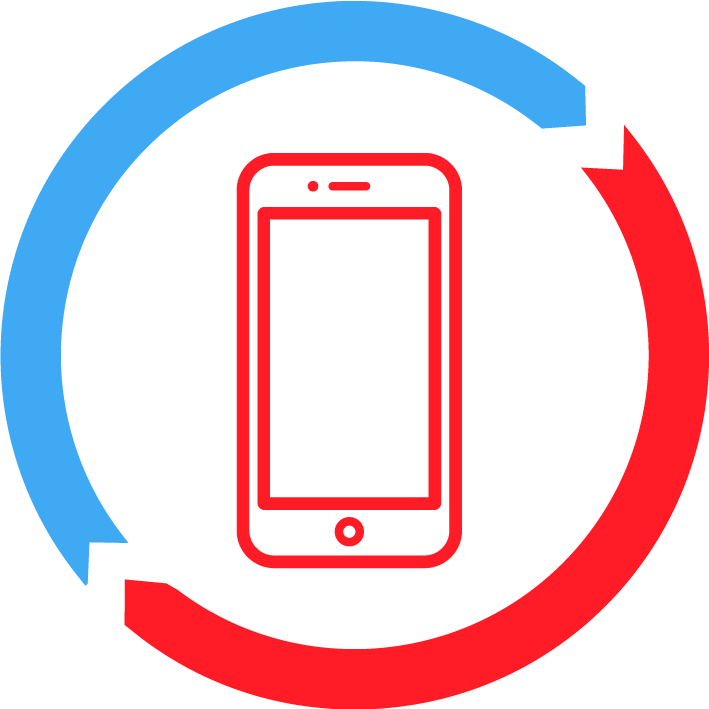 Tools to monitor usage outside the treatment room
Get Back
to Fitness

Faster
Elite athletes and sporting individuals can use ProMOTION EV1 for musculoskeletal aches, pains and strains across the body.
It's versatile and easy to use as a handheld device to apply therapy to any part of the body, or within a compression wrap for joints and larger muscle groups.
Book a Demo
GET IN TOUCH