KNEE INJURY REHAB KNEE INJURY RECOVERY RECOVERY
Knee injuries, like all other soft tissue injuries, are graded on severity between 1 and 3. Recovery times for knee sprains can vary significantly but are typically around three to six weeks for a medial collateral ligament (MCL), three to six weeks for a lateral collateral ligament (LCL),  six to eight weeks for a posterior cruciate ligament (PCL) and around six to nine months for an anterior cruciate ligament (ACL).
Recovery for all knee injuries can be mitigated with effective use of a cooling, heating and compression device. Treating a knee sprain quickly and effectively can optimise tissue healing and reduce the extent of the injury.
APPLYING COLD
Cooling is typically applied in the acute stage (up to 48-72 hours) to initially vasoconstrict and control the bleed, optimising the inflammation stage of healing. ProMOTION EV1's cooling application can be set from 6 to 15 degrees – the optimal temperature range to apply. The addition of the compression wrap allows you to apply controlled intermittent (high to low) or static compression to tailor the optimal compression levels in response to the athlete/patient's presentation.
CONTRAST THERAPY
Contrast therapy is used when the inflammation is beginning to stop. Introducing heat can be helpful when the patient is moving into the remodelling stage of healing, to aid with the alignment and pliability of tissues to make them stronger. With ProMOTION EV1 you can set the heat to the optimal 38 – 40 degrees temperature range. Typically, this is done through hot/cold baths. However, with ProMOTION EV1 you don't need water to apply the contrast therapy.
FULLY PORTABLE
ProMOTION EV1 can be used anywhere. It is fully portable and battery-operated. There is no need for ice, water or mains power. Portability and usability of effective therapy products is a concern among patients and athletes suffering from knee injuries. ProMOTION EV1 makes each therapy session easy and comfortable to complete, and therefore increasing the number of therapy sessions which can be applied.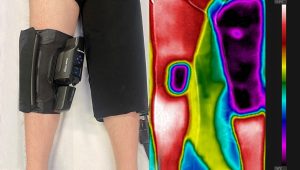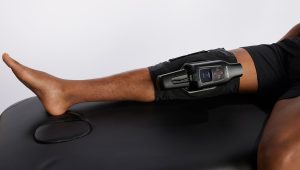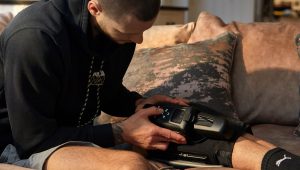 BOOK A FREE, NO OBLIGATION DEMO
BOOK A DEMO
"I regained full leg extension within 3 weeks versus the month from my earlier surgery."
Martha Ewas
READ MORE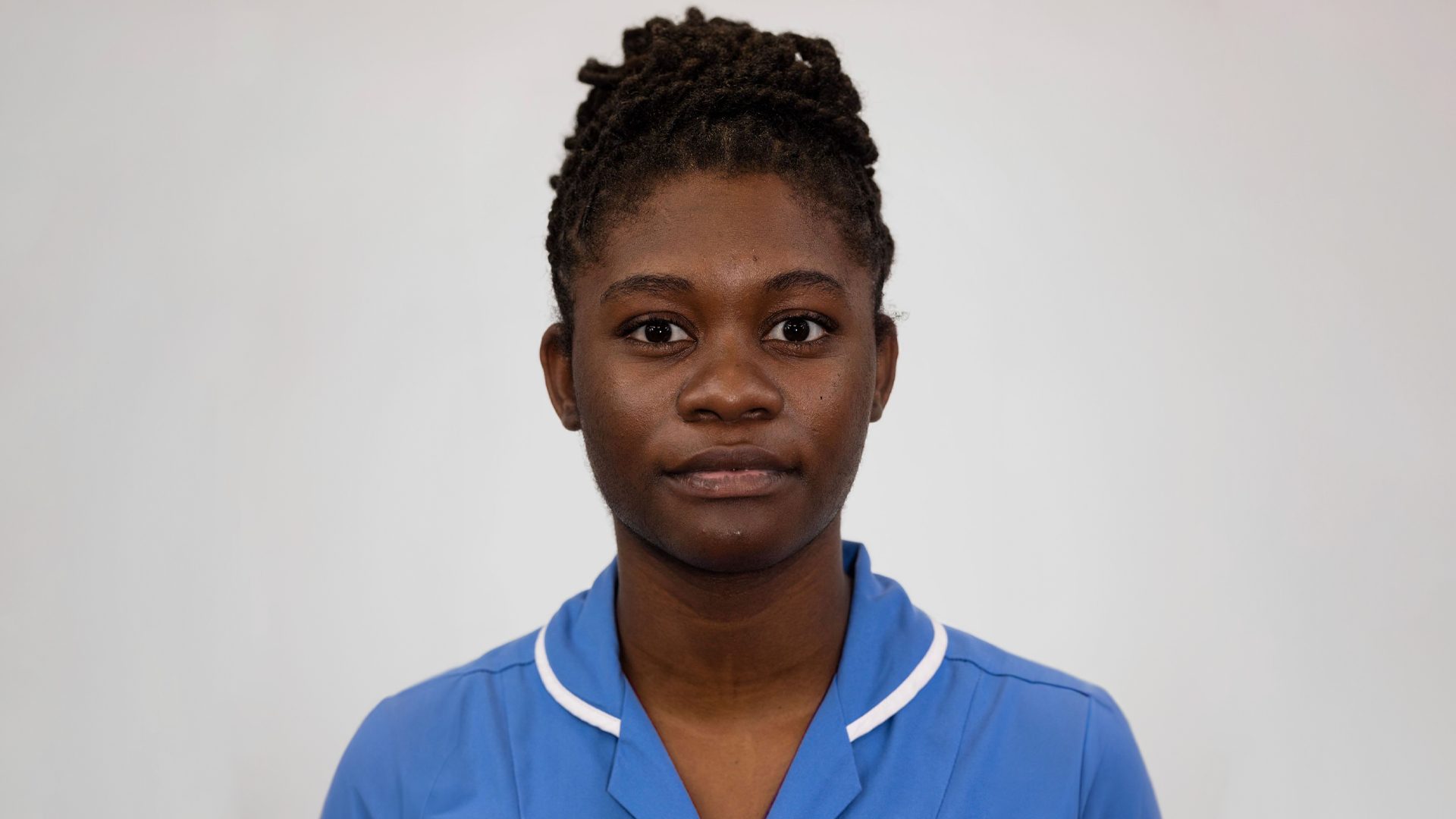 I've mainly used it at home; when I get home I just stick it on when I'm on the sofa, but it's easy to take anywhere
Dan Bachmann, Goalkeeper Watford FC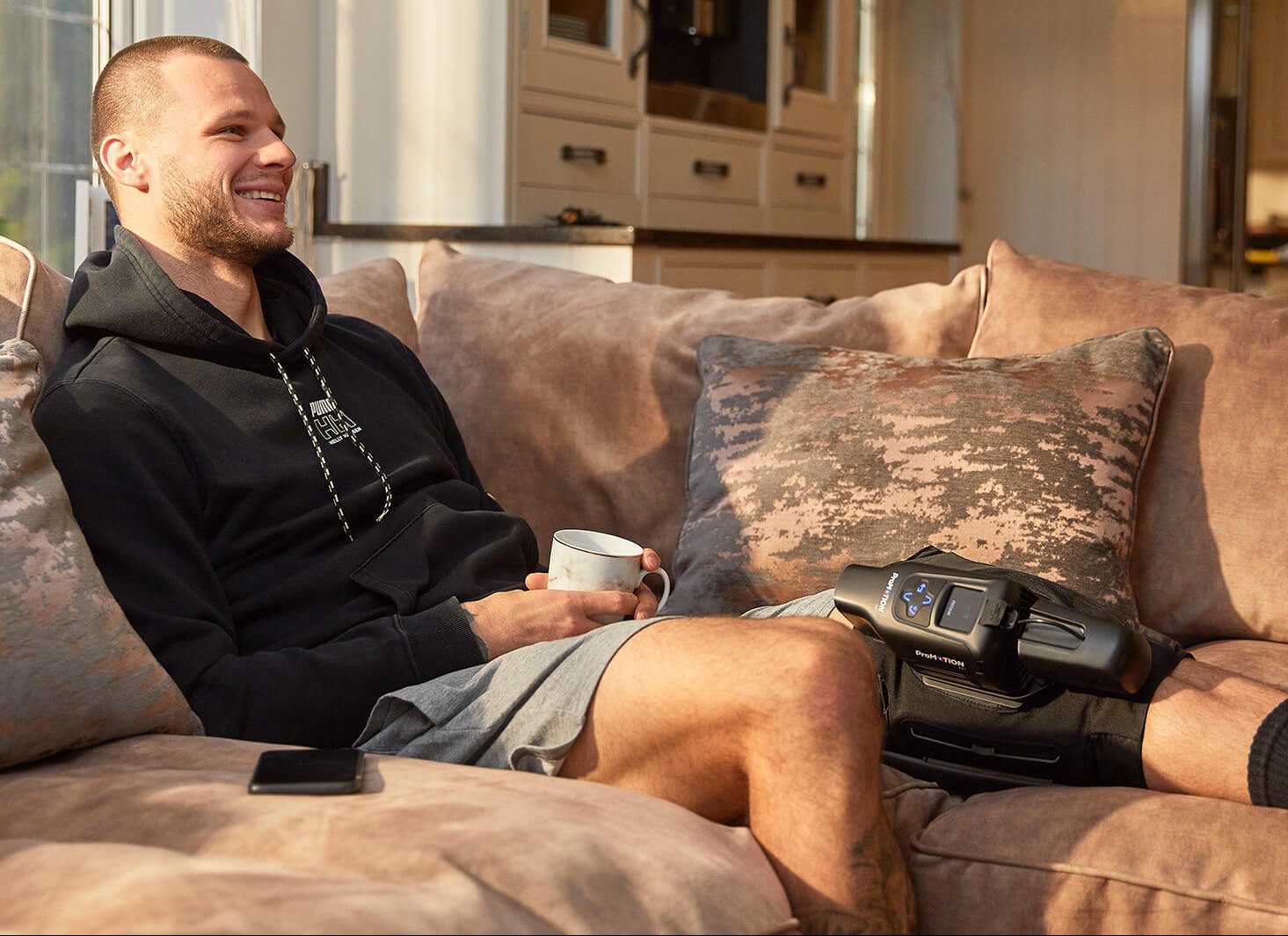 Post-surgery there is very little swelling and I've not needed any stronger painkillers than paracetamol. It's definitely been a super investment
RIO LYNES, MPFL RECONSTRUCTION SURGERY PATIENT
Read More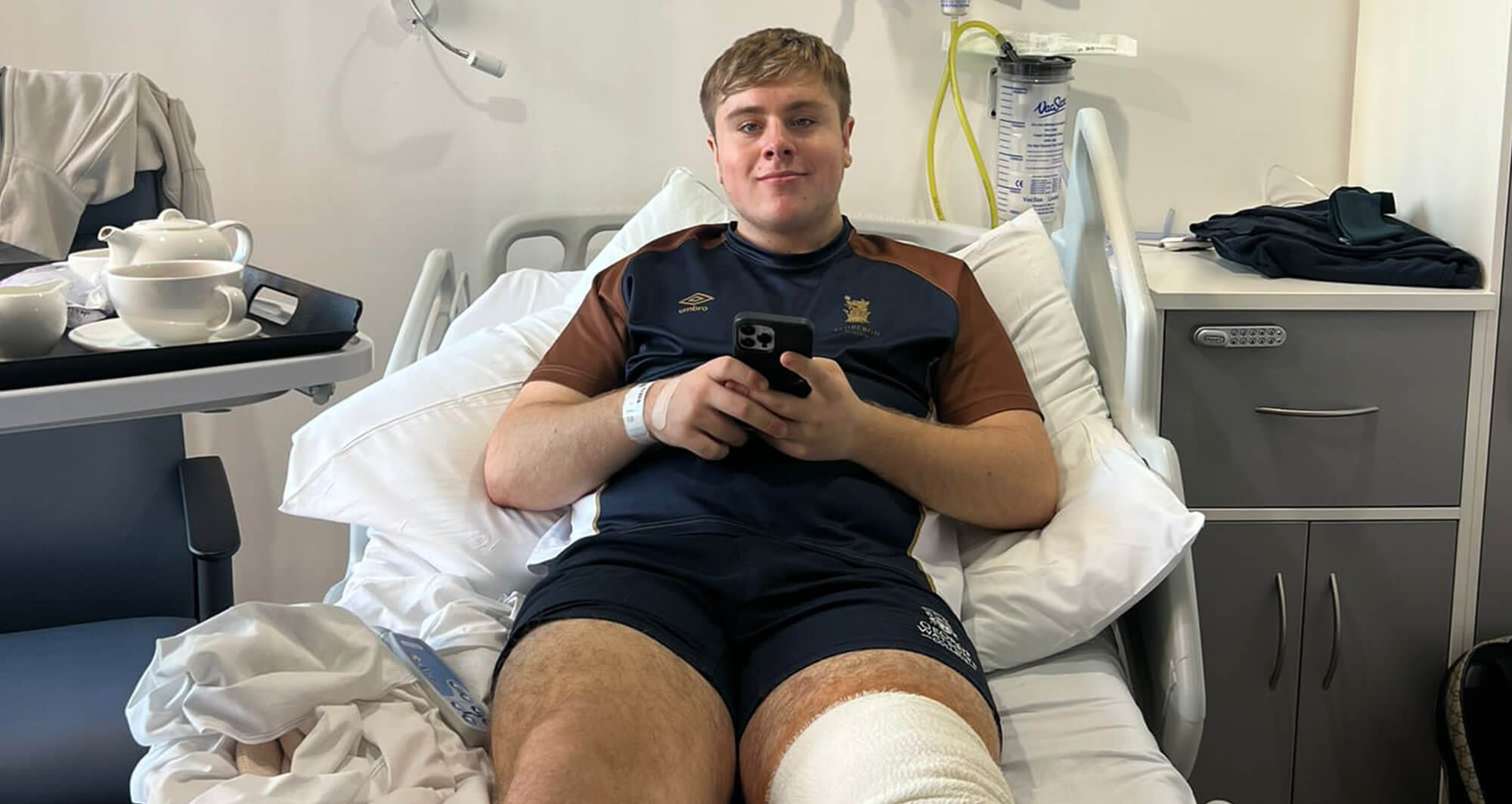 "I've been using ProMOTION EV1 for post op MCL. Pieces of a hamstring tendon were used to repair the MCL which created lots of swelling and bruising. After two sessions using the product on the contrast setting, with a combination of applying KTTAPE around the surgical site, the client had no swelling or bruising and was pain free."
Vincent McHale, Sports Therapist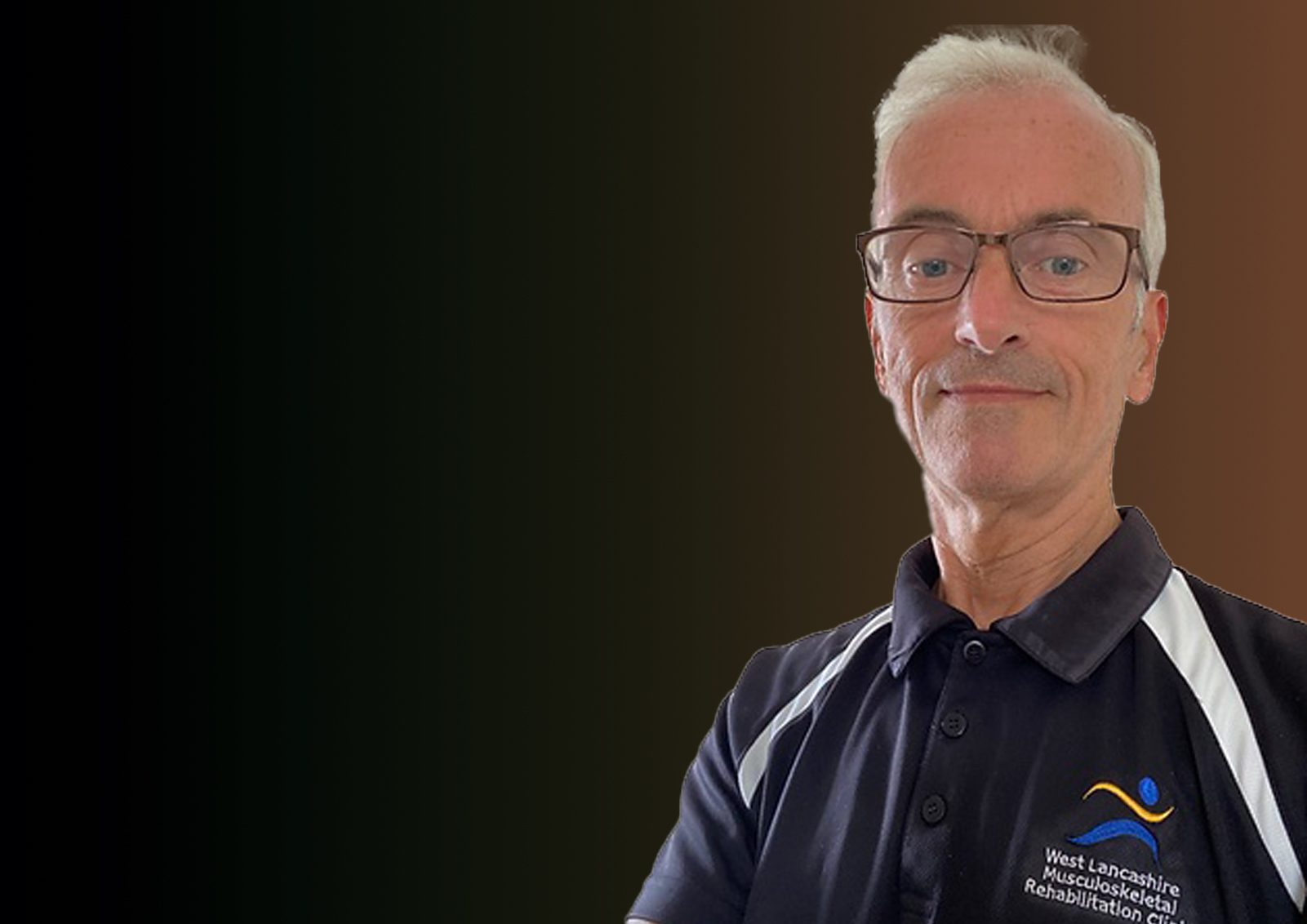 "It was really helpful early on for pain management, and has definitely played a part in getting swelling down asap, especially after slight flare ups when I'd done a little more activity. "My surgeon was really impressed with how well the initial post-surgery swelling had reduced when he saw me a week and a half later."
Anouszka Tate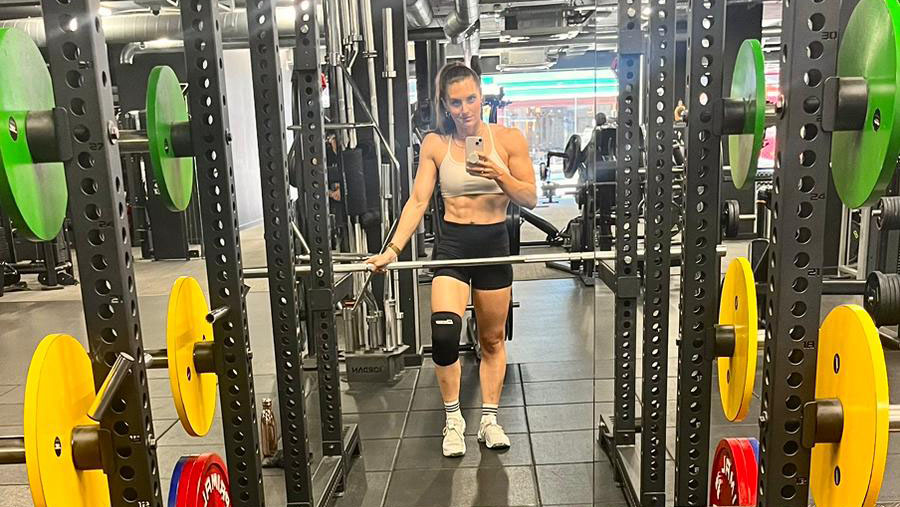 HOW CAN PROMOTION EV1 HELP WITH KNEE INJURIES?
| FEATURES | PROMOTION EV1 | GAME READY GR PRO 2.1 | PHYSIOLAB S1 | CTC 7 |
| --- | --- | --- | --- | --- |
| CRYOTHERAPY | | | | |
| HEAT THERAPY | | | | |
| CONTRAST THERAPY | | | | |
| FULLY ADJUSTABLE COMPRESSION | | | | |
| TARGETED THERAPY | | | | |
| HIGHLY PORTABLE | | | | |
| DATA CAPTURE | | | | |
| NO ELECTRICAL TETHERING | | | | |
| NO ICE OR WATER REQUIRED | | | | |
| PINPOINT TEMPERATURE ACCURACY | | | | |
| RAPID CHANGE: COOLING TO HEATING | | | | |