Cutting-edge

Therapy

for
Elite Athletes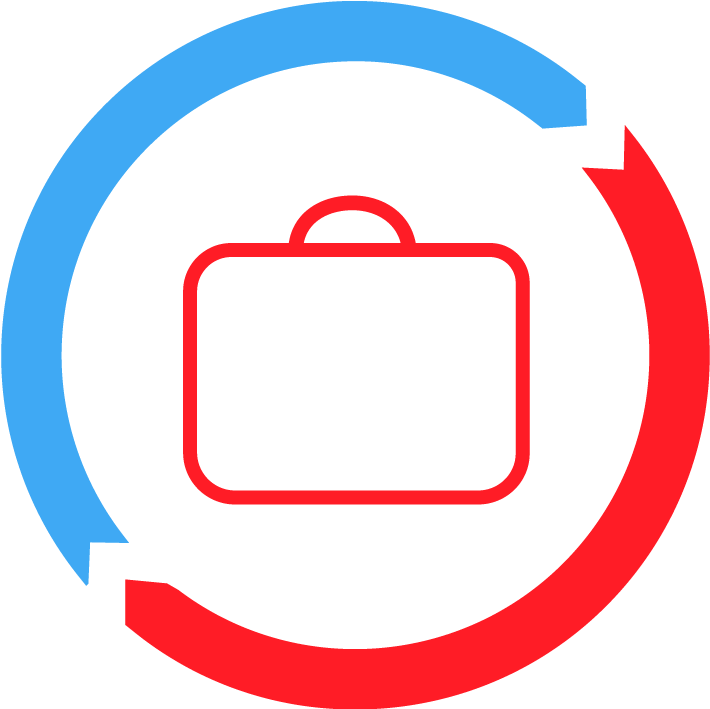 Truly portable
It's fully portable, cordless with no need for ice or water. Battery powered technology for use on the move.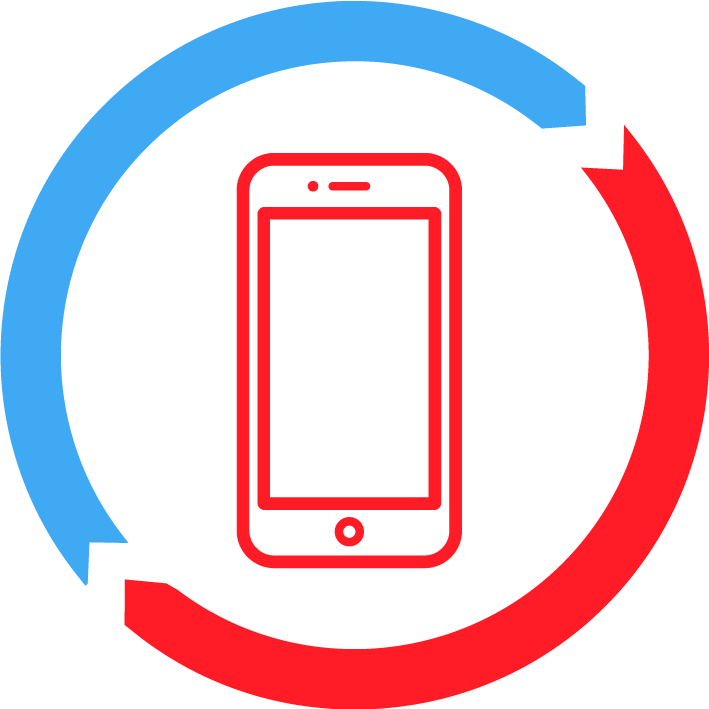 Monitor usage
Personal history log to track athletes' usage on either pre-set programs or tailored programs.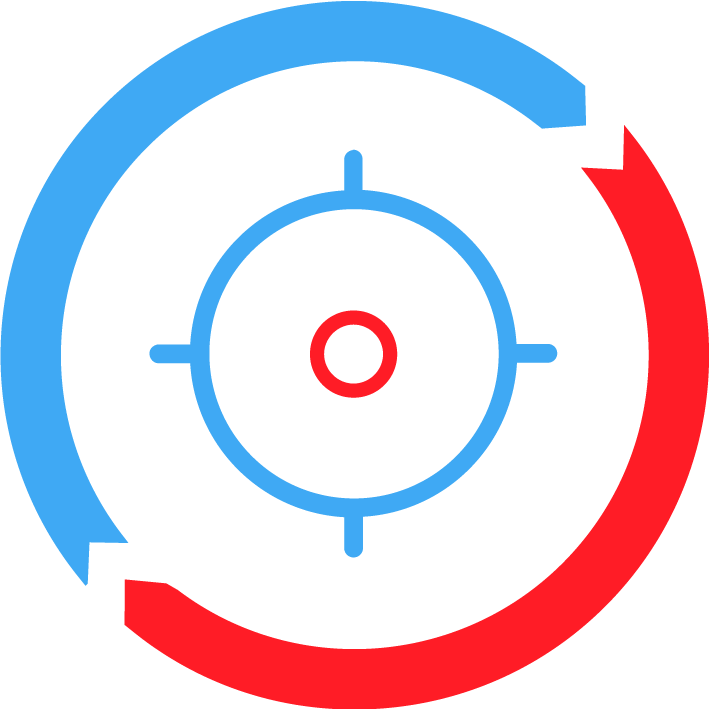 Targeted therapy
Targeted therapy to minimise the reduction in muscle strength.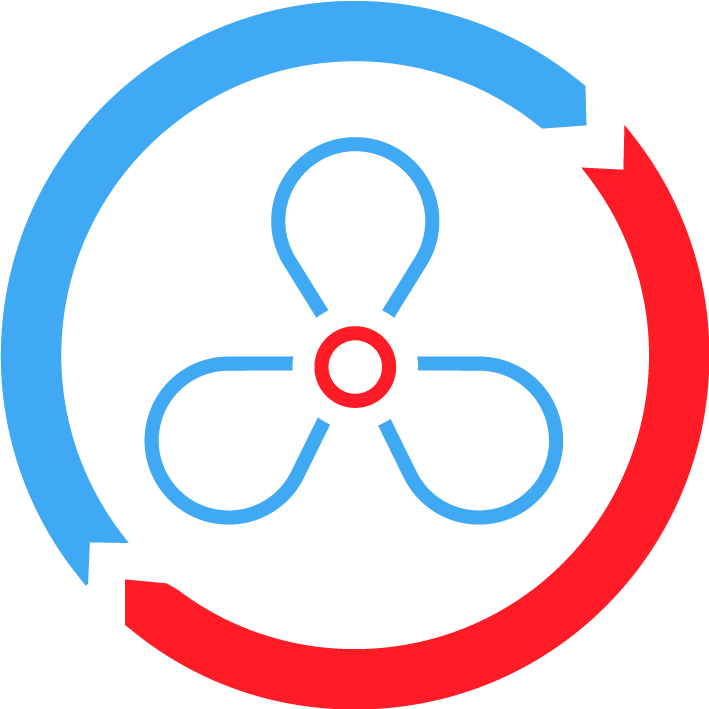 Precise control
Provides hot, cold or contrast therapy, between the ranges of 6°C – 40°C and compression from 20mmHg to 75mmHg.
"Every Professional Athlete Will Suffer Injuries In Their Career. I Only Wish I Had ProMOTION EV1 During My Playing Career."
Wayne Rooney, D.C. United Manager
More info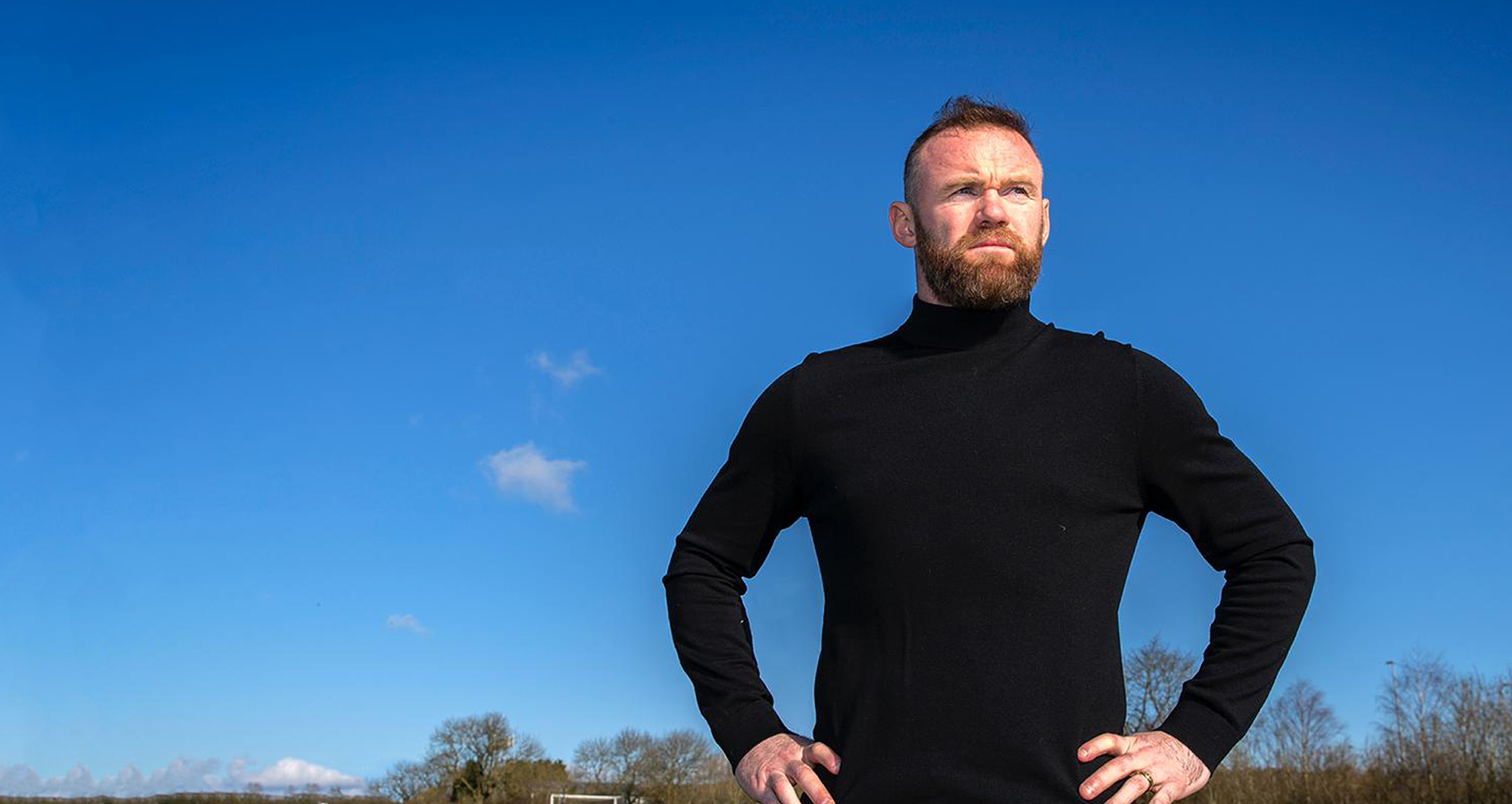 "ProMOTION EV1 improved the timescale of my recovery from injury, 100%"
Harry Maguire, England & Manchester United
Watch Video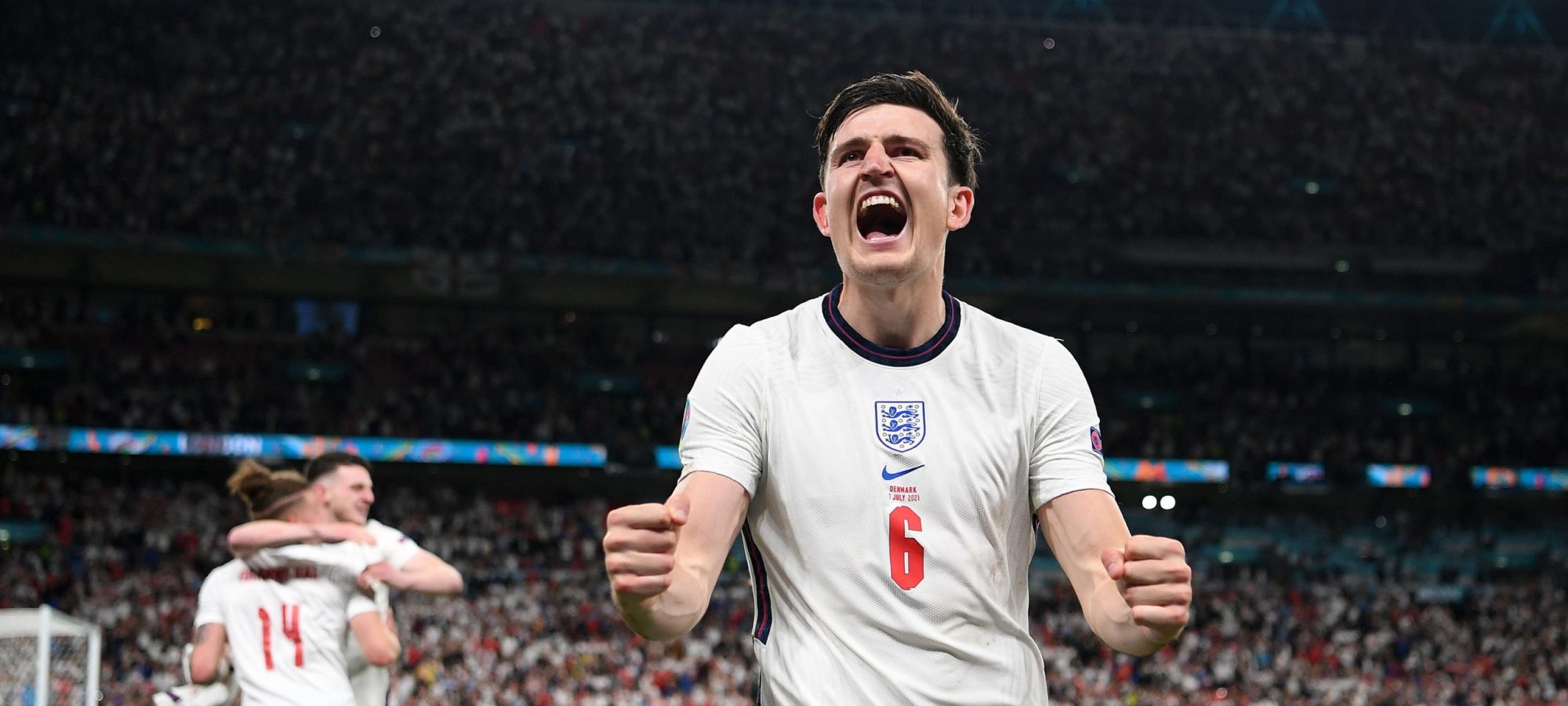 "Given the versatility of its uses and its compactness, I believe the sports science community will see this as a major breakthrough."
Professor James Selfe, Manchester Metropolitan University
Watch Video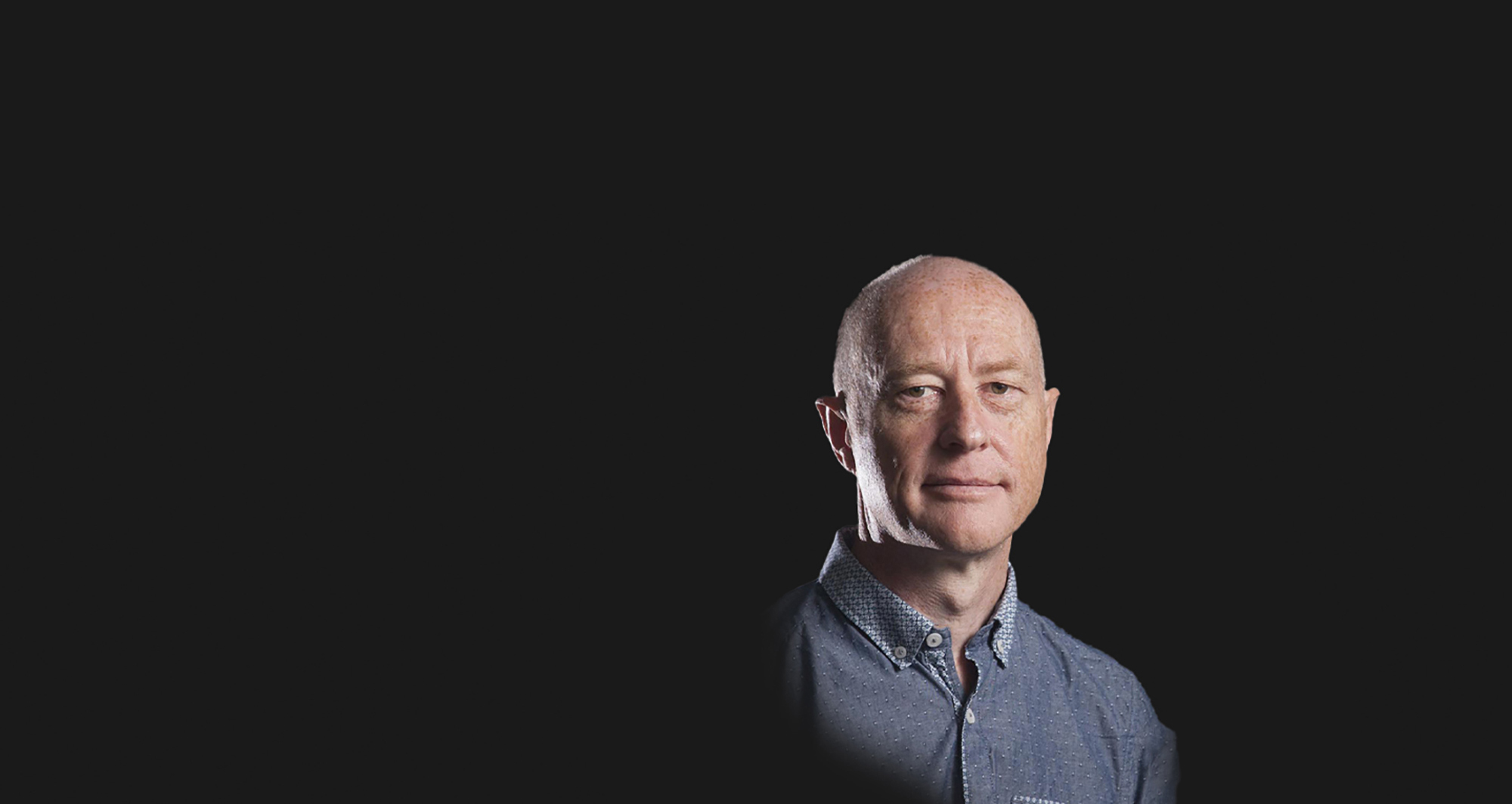 ProMOTION EV1 has been researched, designed and developed by Swellaway Limited. Elite professional Football, Rugby Union and Rugby League clubs have all been involved in developing the product over a number of years.
More info