EFFECTIVE TREATMENT FOR STRAINED OR TORN thigh muscles Thigh Muscle Injuries
Thigh injuries can be identified from a range of symptoms and cause huge discomfort. ProMOTION EV1 is here to help your treatment through grade 1-3 of a thigh injury. Whether it's a quadriceps strain, a torn ligament or any pulled thigh muscles, EV1 allows you to target the affected area directly.
With ProMOTION EV1 you can choose a range of temperatures from 6°-40°, to use at each stage of treating a thigh injury. Use a cooling temperature to optimise the inflammation stage of healing. Introduce heat when inflammation is beginning to stop. Aiding in making muscle tissue stronger. The Addition of the EV1 compression wrap allows you to apply controlled intermittent or static compression.
Typically, temperature contrast therapy whilst treating thigh injuries is done through hot and cold baths. However ProMOTION EV1 allows you to ditch the water and have contrast therapy ready to go whenever you need. The portable EV1 makes each therapy session easy and comfortable to complete. Making it easy to increase the number of therapy sessions that can effectively be applied.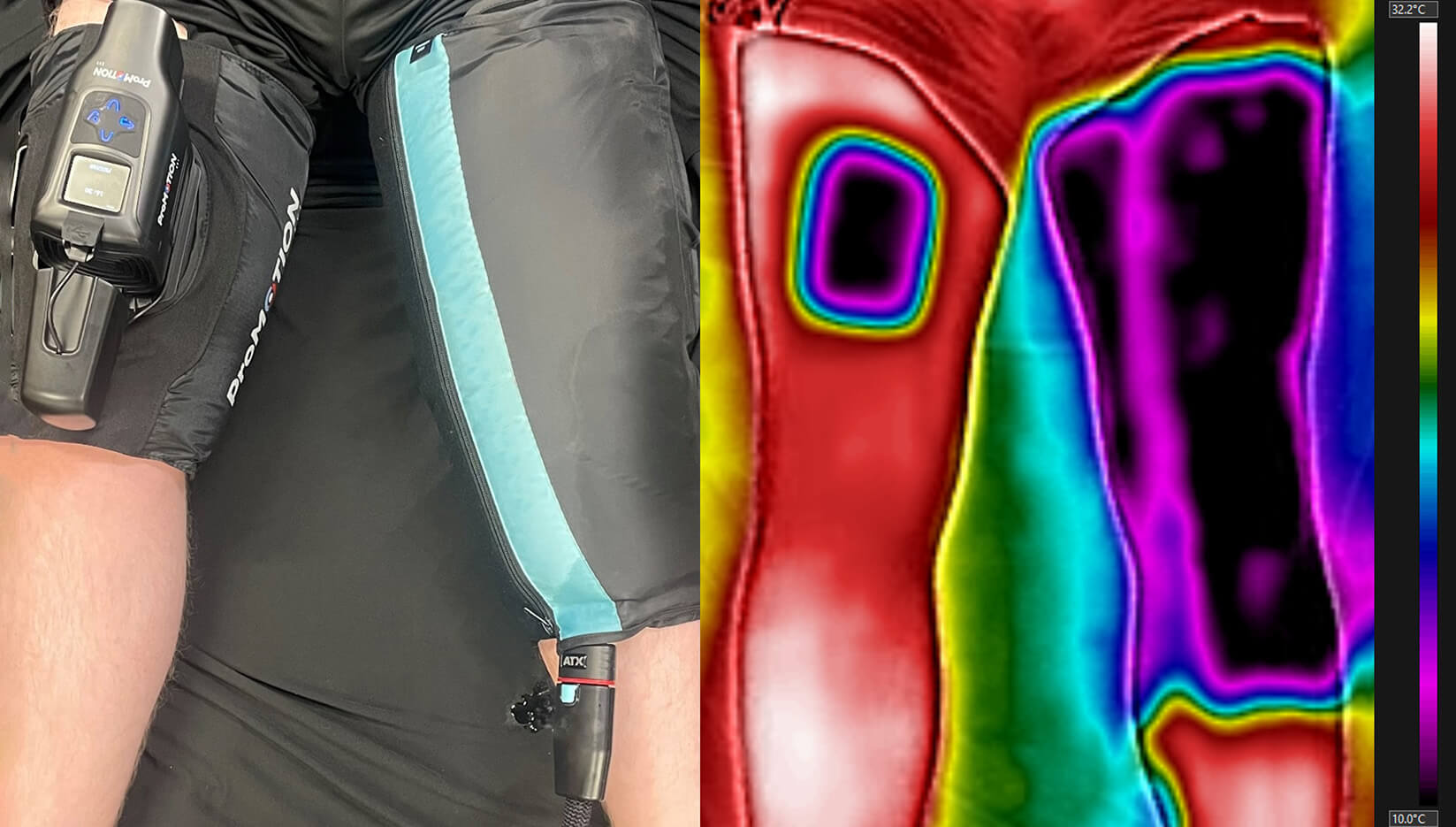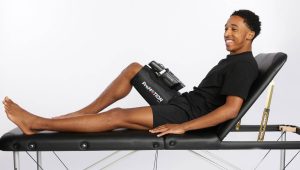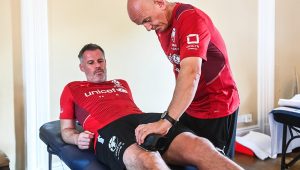 want to learn more?
Book a Demo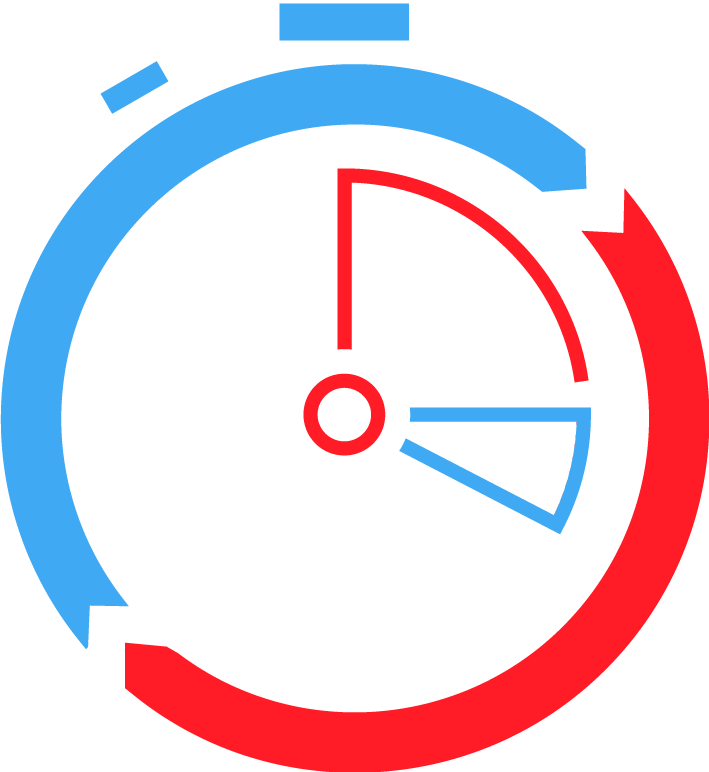 REDUCE RECOVERY TIME AND GET BACK TO FITNESS FASTER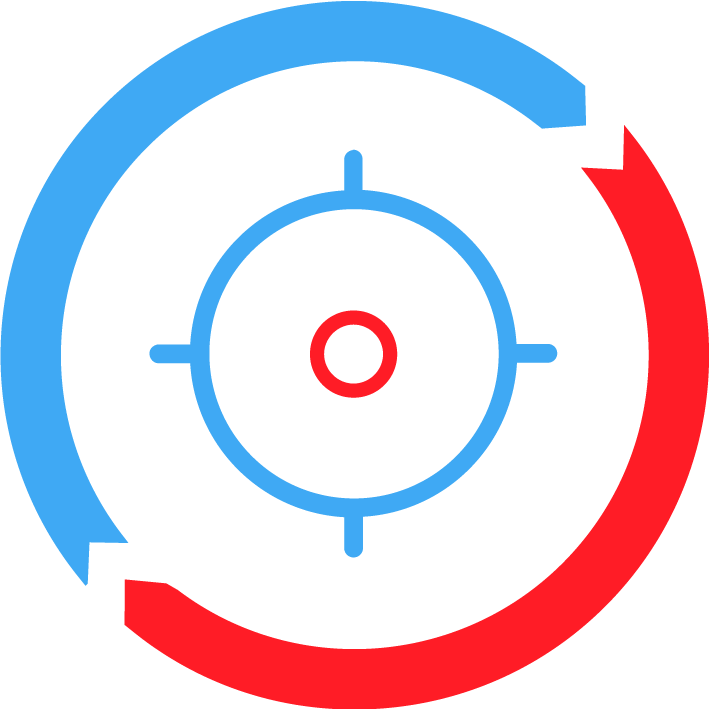 TARGETED COOLING TO MINIMISE REDUCTION IN MUSCLE STRENGTH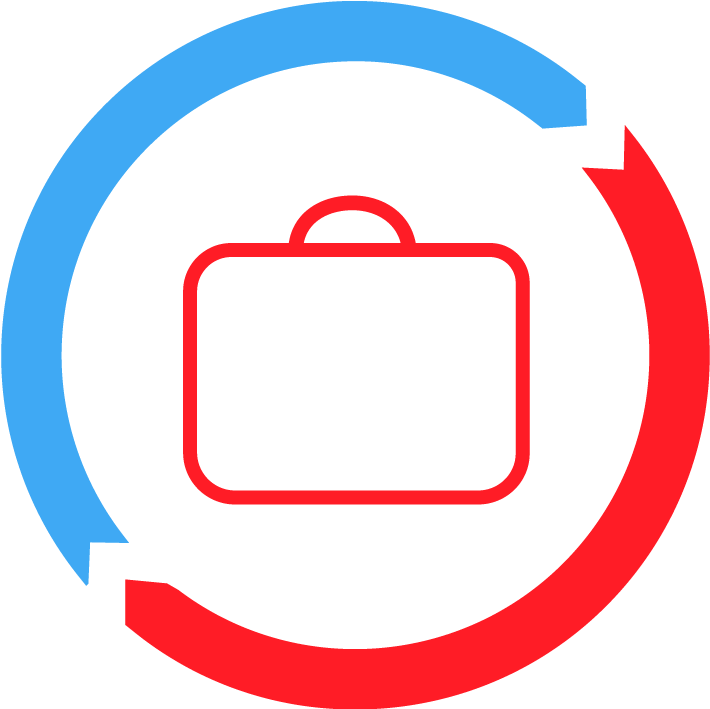 CORDLESS PORTABLE DEVICE FOR USE ON THE MOVE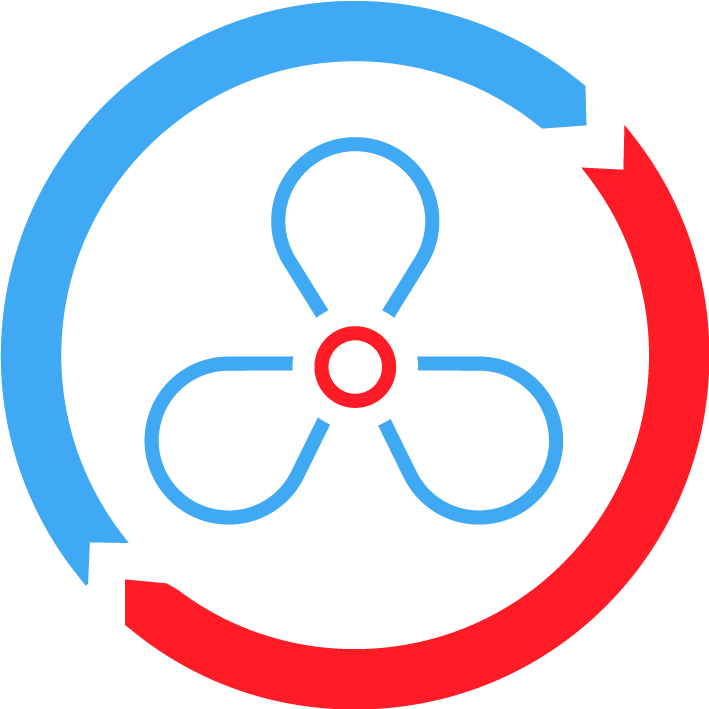 PRECISE TEMPERATURE AND COMPRESSION CONTROL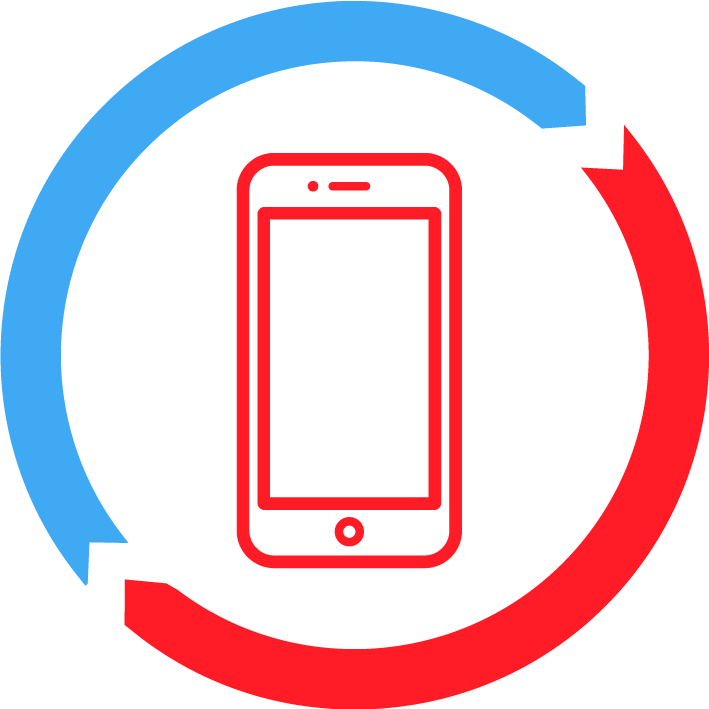 TOOLS TO MONITOR USAGE OUTSIDE THE TREATMENT ROOM
"The research just really blew me away, because the validity and reliability studies it went through were really impressive."
Nathan Mill, Head Physio, St Helens RFC
More info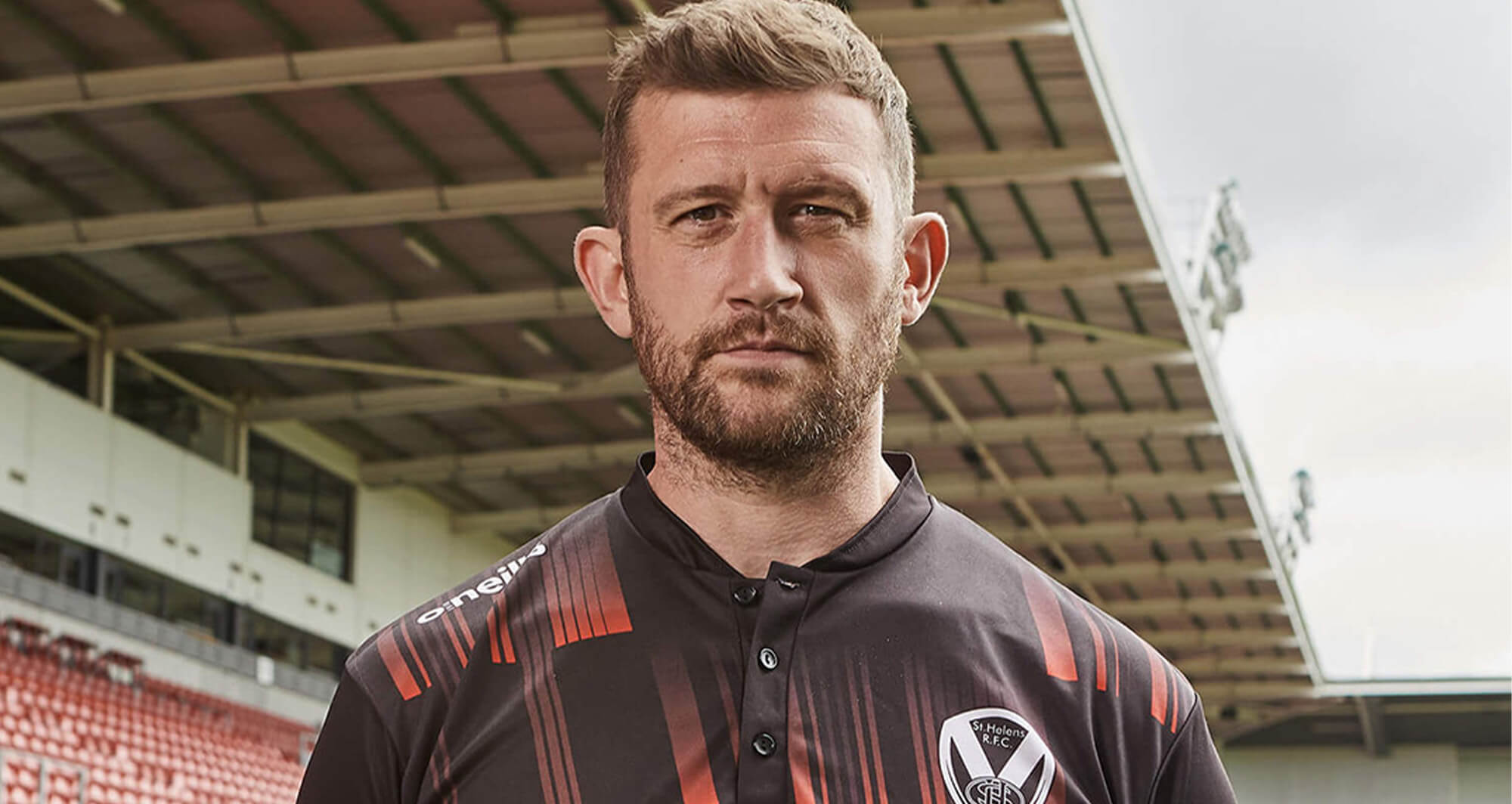 "It's a top end product and one I'll be using for the rest of my career."
Toni Duggan, Everton F.C.
Watch Video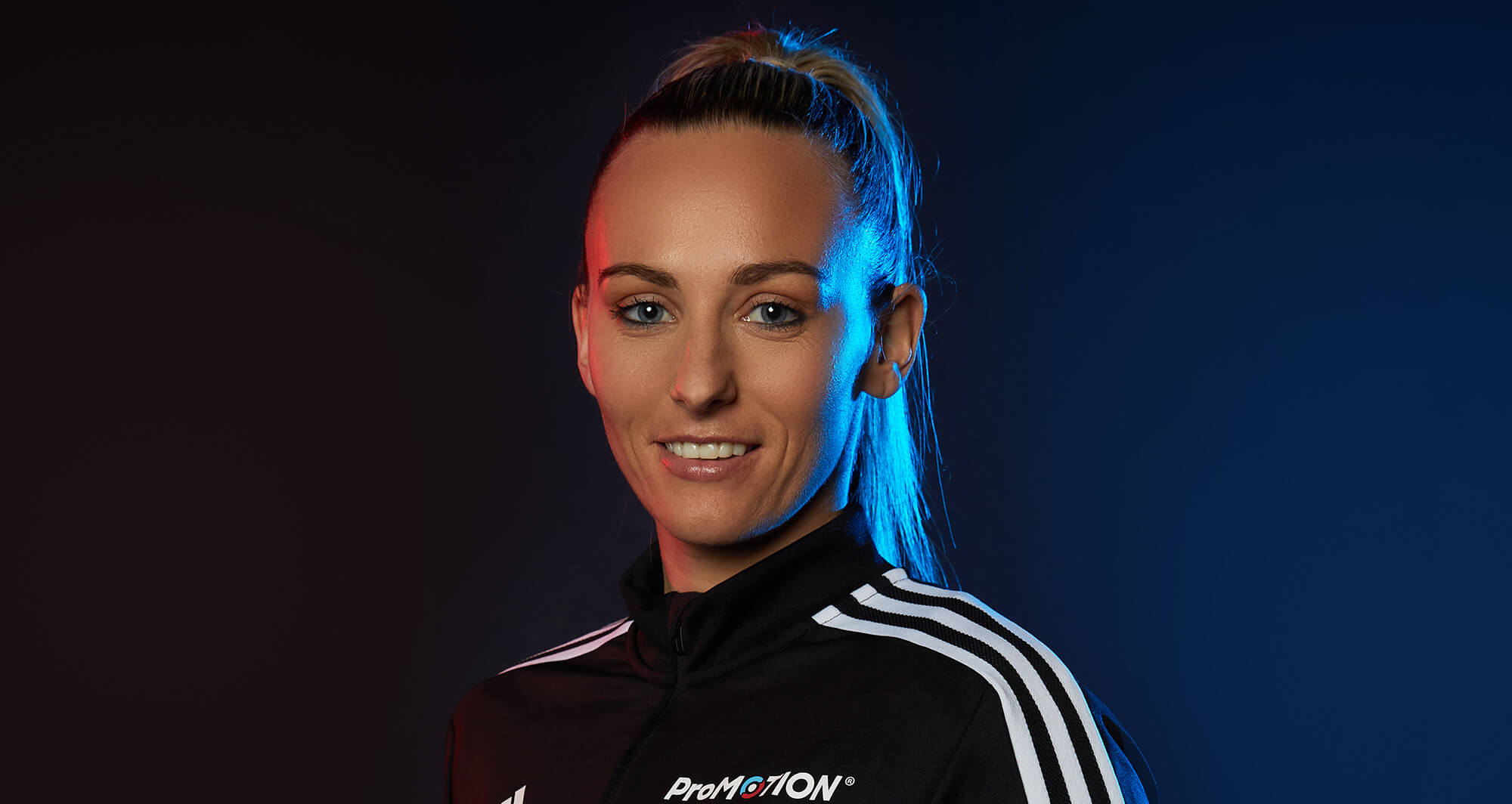 "Given the versatility of its uses and its compactness, I believe the sports science community will see this as a major breakthrough."
Professor James Selfe, Manchester Metropolitan University
Watch Video