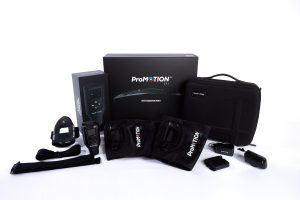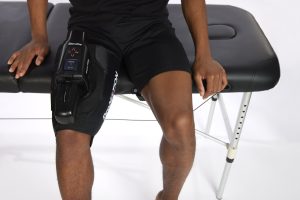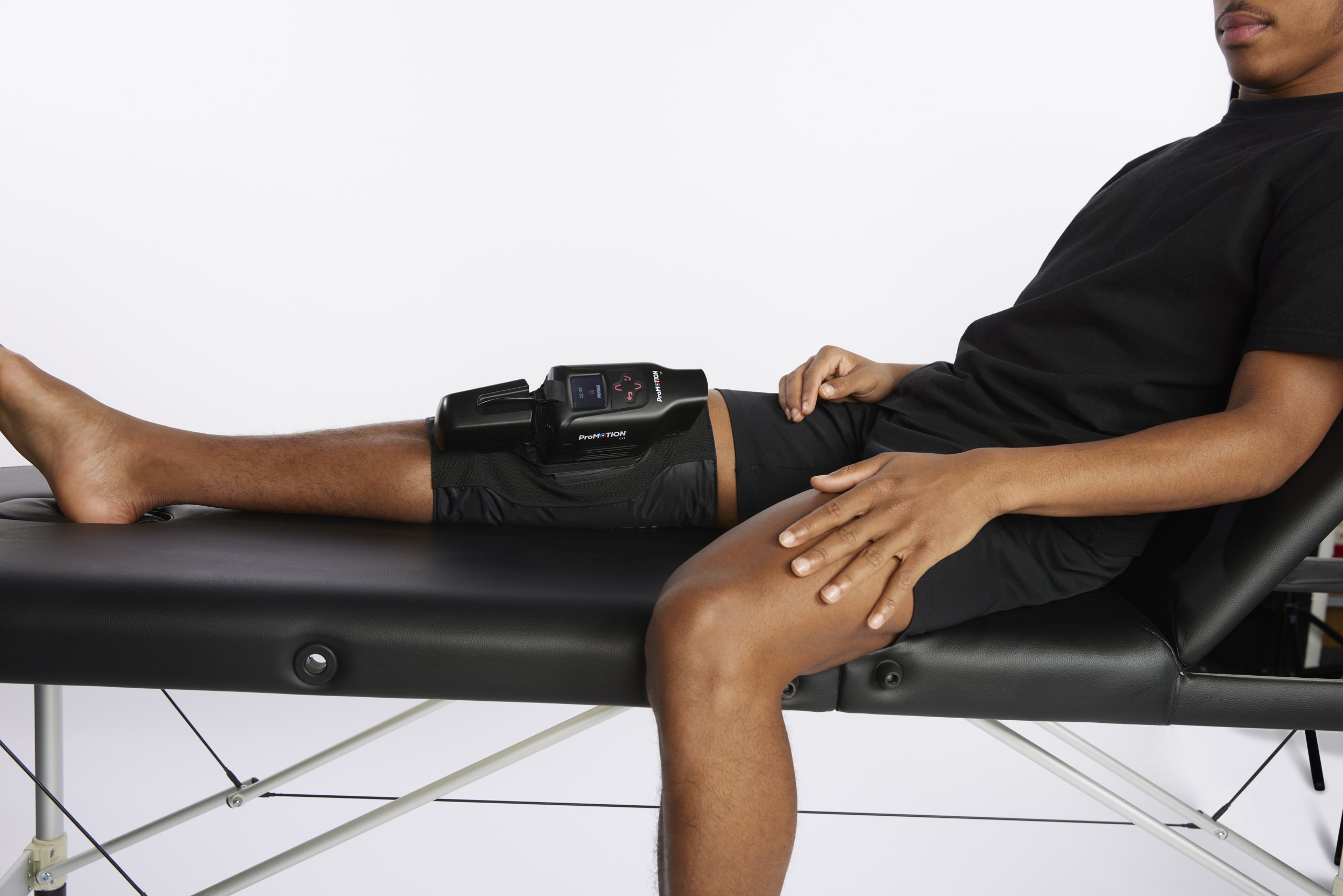 ProMOTION EV1
The Elite Package:
ProMOTION EV1 therapy unit
2 Rechargeable batteries
Multiple length straps
1 Compression pump
2 Compression wraps (S/M & M/L)
Mobile app
Battery charger with international adaptors
Rugged carry case
THE PACKAGE INCLUDES:
PROMOTION EV1 THERAPY UNIT
Small, portable targeted therapy unit to apply cooling, heating, contrast and compression therapy.
RECHARGABLE BATTERIES
We supply two rechargeable batteries with each unit, so you can keep one on charge, whilst the other is in use. Each battery is capable of powering 4x 20 minute programs before re-charging. The charging units comes with international adaptors for use in United Kingdom, USA, Europe, Japan and Australia as standard.
COMPRESSION PUMP & WRAPS
For deeper tissue injuries applying compression can increase the therapeutic benefit of the device. The Elite package includes a compression pump with a range of 20mmHg to 75mmHg and two sizes of wrap for use on smaller or larger body parts.
MULTIPLE LENGTH STRAPS
When compression is not required the device can be held on the injury site using one of our adjustable straps. Three lengths of strap are supplied making it easy for you to apply on any part of the body.
RUGGED CARRY CASE
Our custom-made carry case is perfect for taking the ProMOTION EV1 out and about for use on the go. The hard shell case is foam lined to keep all parts securely stowed whilst on the move.
ProMOTION EV1 is the perfect tool for promoting a speedy recovery, offering targeted cooling, heating, and compression in one device.
Studies show targeted cryotherapy achieves the same pain relief as cooling a larger area. However, cooling a larger area has been shown to reduce muscle strength and stability which increases the risk of re-injury when returning to weight-bearing.
The use of targeted cryotherapy with EV1 in comparison to traditional cooling to a larger area has two distinct advantages:
Less reduction to muscle strength and dynamic stability
The ability to return to load-bearing activity sooner
Why is this important?
The latest clinical guidelines recommend optimal loading instead of rest, to promote early recovery and early activity.1 Using a targeted cooling approach means you can load earlier to help speed up recovery and get the athlete back to their chosen sport.
BOOK A DEMO
GET IN TOUCH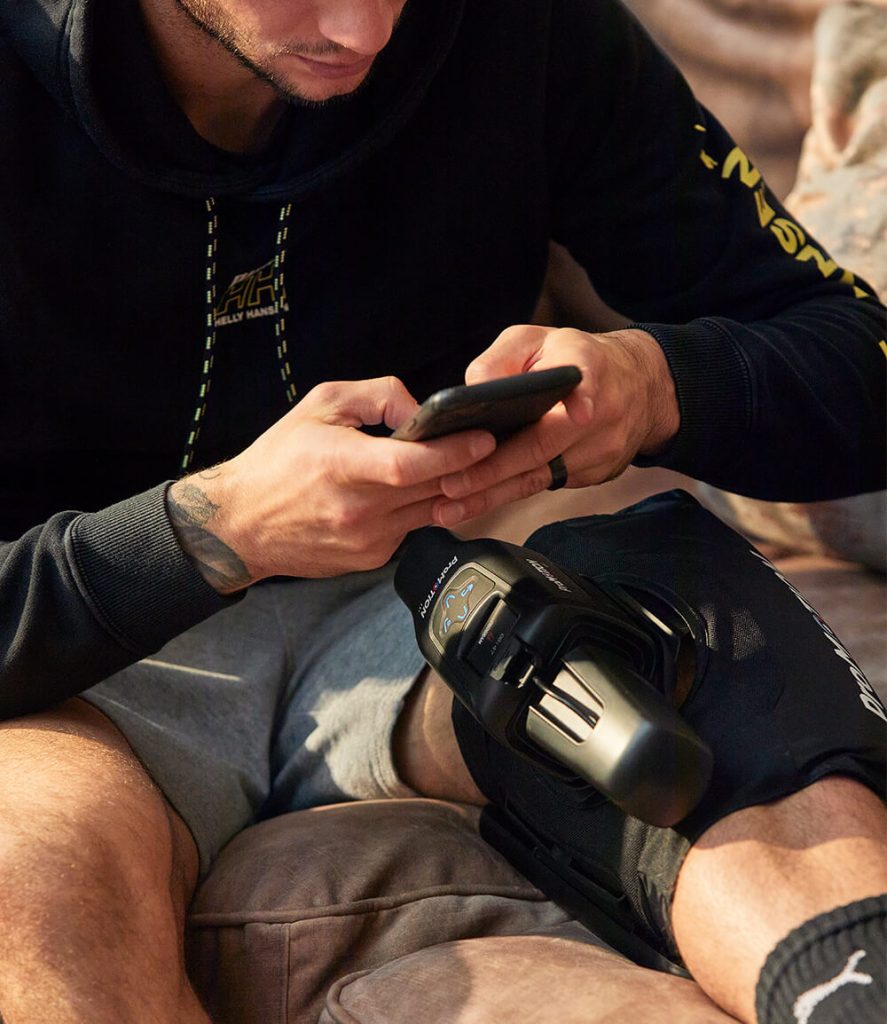 ProMOTION EV1 uses the latest thermoelectric technology, developed in partnership with elite sports clubs, physiotherapists and academics.
It's designed to tackle the key challenges faced with soft tissue rehabilitation, targeted pre-exercise warm-up and post-exercise recovery.
Through it's development ProMOTION EV1 has evolved the widely accepted applications of cryotherapy and compression, reducing the adverse effects to dynamic stability and muscle strength reported following ice interventions, and removing the need for cumbersome bulky equipment, electrical tethering and ice or water.
ProMOTION EV1 is the perfect addition to the toolkit of physiotherapists and medical teams, who want to support their patients and athletes in providing a portable solution to cryotherapy, heat therapy and contrast therapy.
BOOK A DEMO
GET IN TOUCH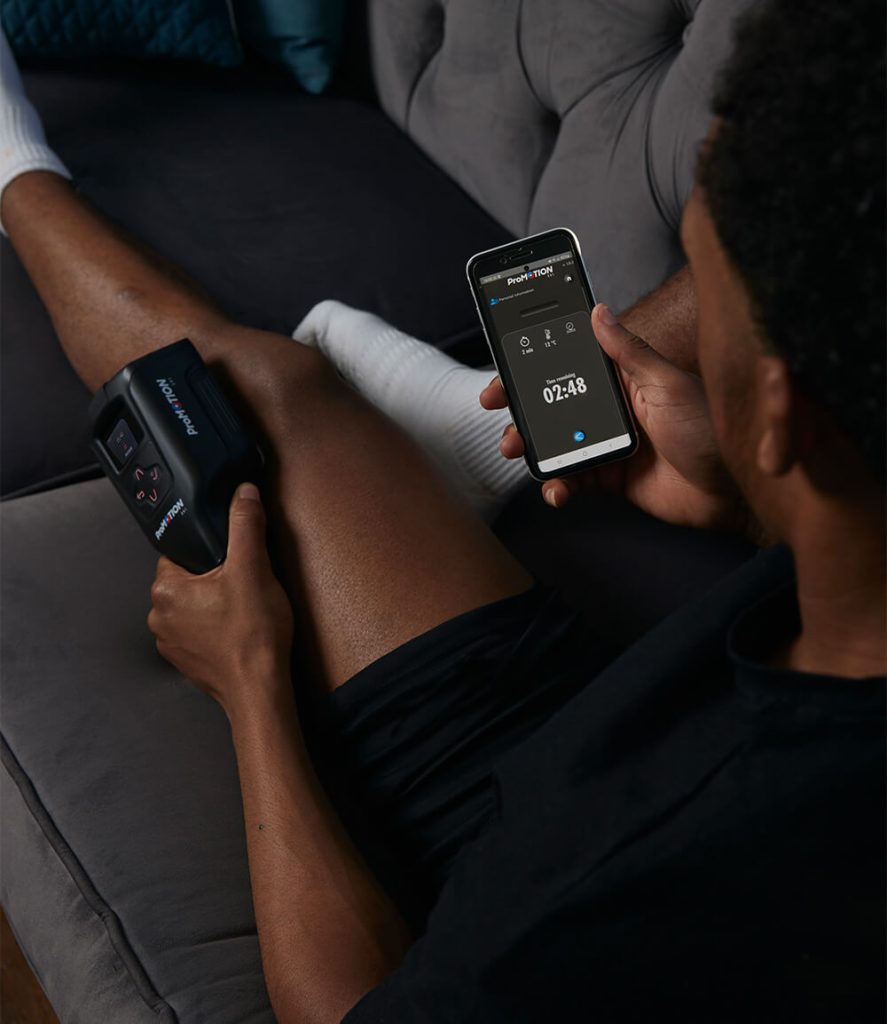 EV1 does not require ice, water, or electricity, making it fully portable and easy to use on the move…
This allows individuals to access their therapy whenever and wherever they want meaning:
Not restricted to treatment rooms
Can access therapy any time of day
Ideal for home use – Elite athletes often increase the number of therapy sessions this way
Can be used on the move – ideal for touring athletes and their physios
Easily transported in luggage or kit bags when travelling
BOOK A DEMO
GET IN TOUCH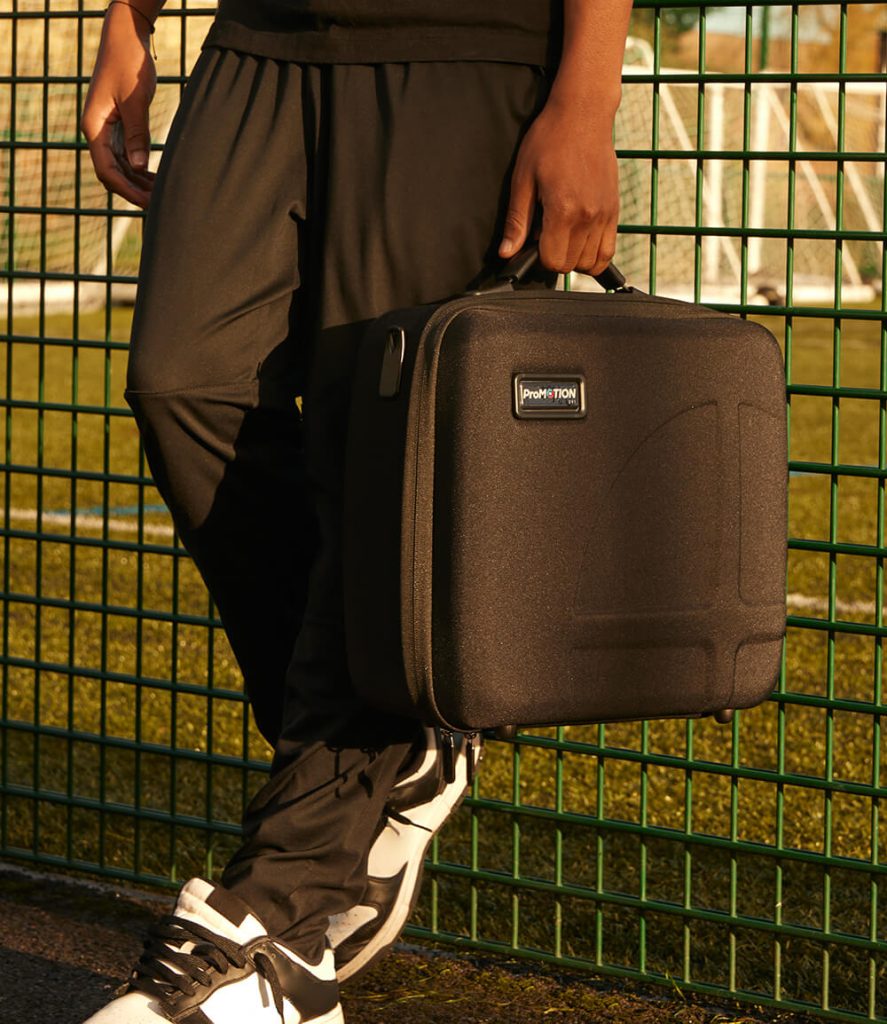 Used and recommended by professionals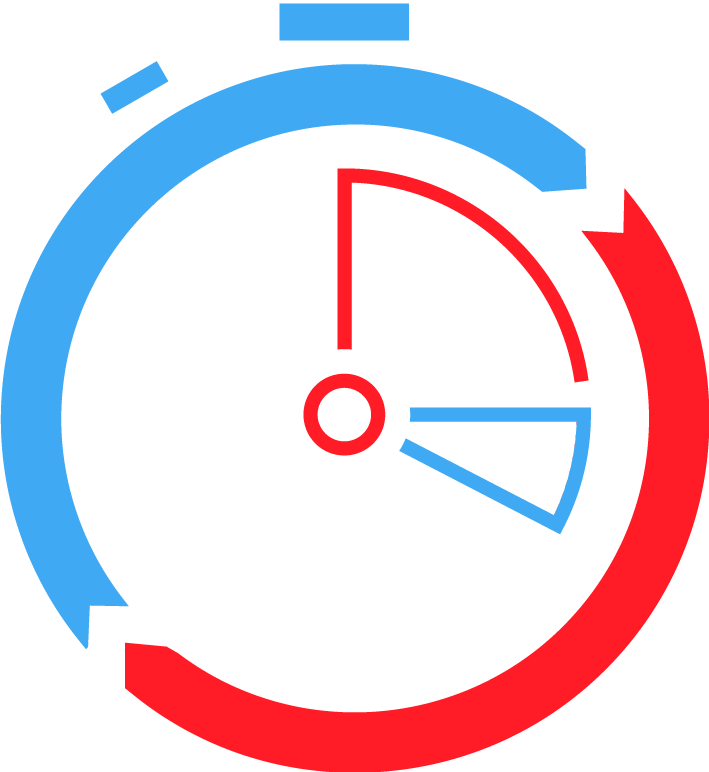 Reduce Recovery Time And Get Back To Fitness Faster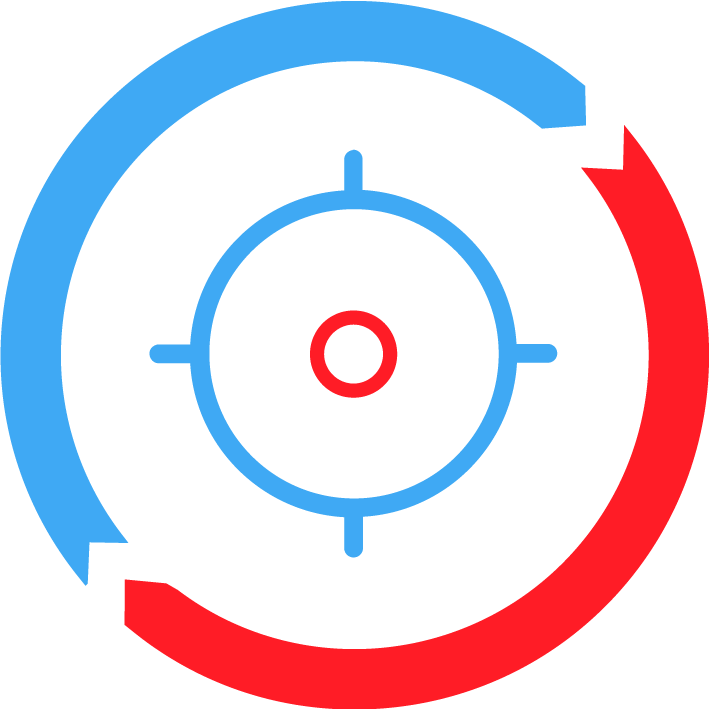 Targeted Cooling To Minimise Reduction In Muscle Strength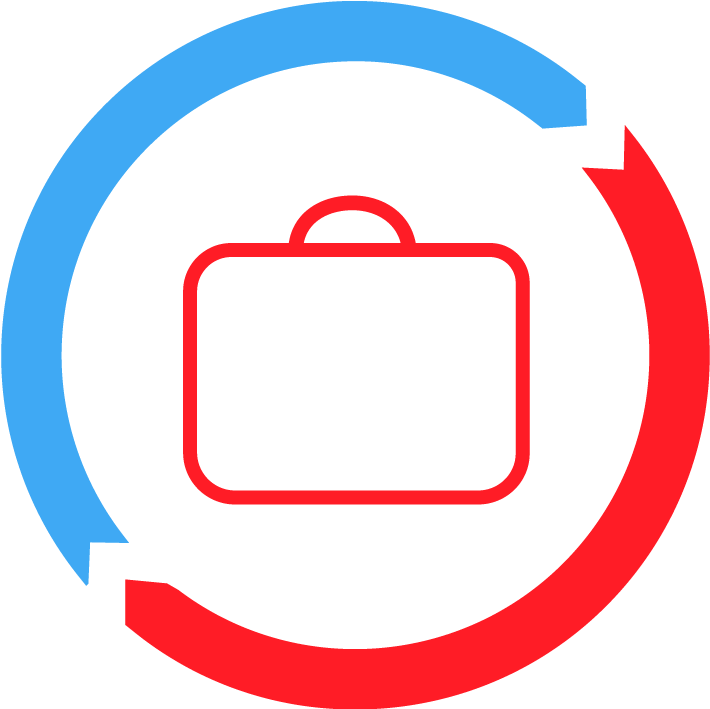 Cordless Portable Device For Use On The Move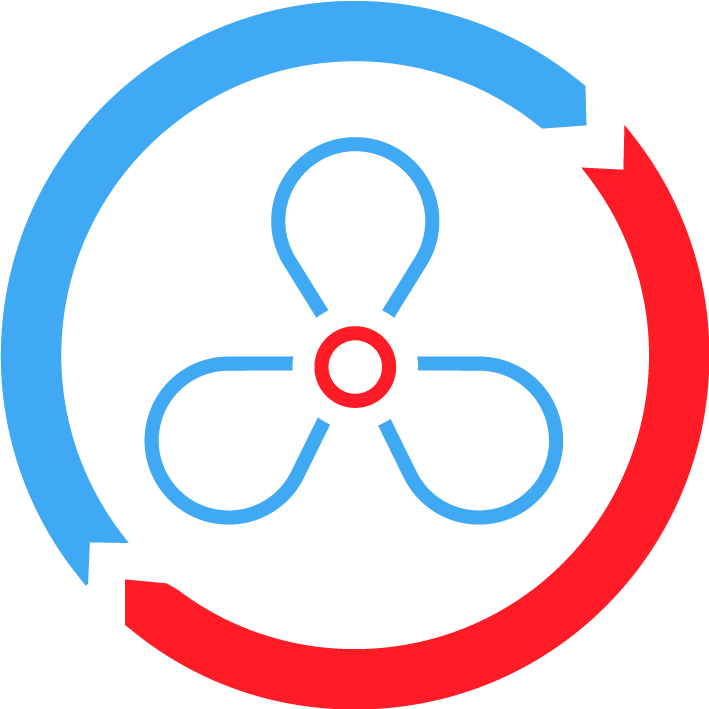 Precise Temperature And Compression Control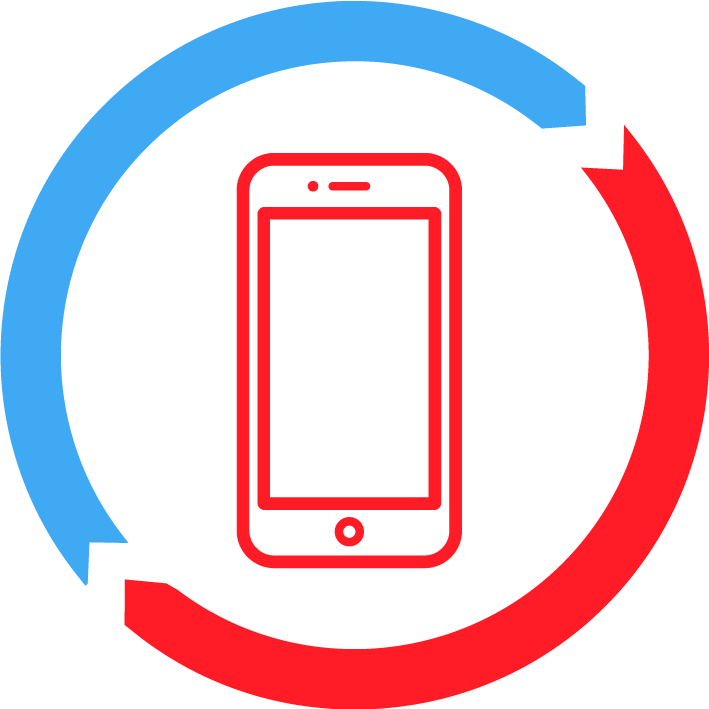 Tools To Monitor Usage Outside The Treatment Room
References
 1) Bleakley CM, Glasgow P, MacAuley DC. PRICE needs updating, should we call the POLICE?. British Journal of Sports Medicine 2012;46:220-221. https://bjsm.bmj.com/content/46/4/220
FAQs
Purchasing ProMOTION EV1

How do I buy ProMOTION EV1?

We offer a range of ways to get your ProMOTION EV1, including purchasing outright, rental and financing.

Find the right way for you here.

How much is ProMOTION EV1?

ProMOTION EV1 retails at £3,500 and UK orders are subject to VAT at the current rate. We are happy to support export orders which will be £3,500 plus local import tax/duties. 

Please Contact us for further information on taxes and shipping costs for International orders.

Click here to find out about current offers and promotions

What is included in the ProMOTION EV1 elite bundle?

The elite package includes: a therapy unit, 1 compression pump, multiple straps of different lengths, 2 x batteries, 2 x compression wraps, a carry case, and our free mobile APP.

When can I expect my ProMOTION EV1 to arrive?

For UK orders we usually ship next day.

Once your purchase has been confirmed and processed you will receive a delivery date and updates from our customer services department.

Delivery on International orders will vary depending on country. Please speak to our customer services team for an estimated delivery date.

What is the returns policy?

Thinking of returning your ProMOTION EV1? Please get in touch with our customer services team and we will be happy to help.

Our full returns policy (for business and consumers ) can be found here.

What is the manufacture warranty?

When you buy from us you can buy with the reassurance that our technology goes through rigorous testing and is built to last. 

In the unlikely event that your device does develop a fault we offer a 12 month manufacturers warranty on the ProMOTION EV1 from the date of delivery as standard.

If you are having a problem with your device, please get in touch and we'll be happy to help.

Read the full terms and conditions of our Warranty policy here.

Device Usage

How do you charge the battery?

How cold does the device go?

The device goes down to 60C. There are 3 different safety cut offs within the ProMOTION EV1 which are firmware, software and hardware to keep within the safety parameters.

How hot does the device go?

The device goes up to 400C. There are 3 different safety cut offs within the ProMOTION EV1 which are firmware, software and hardware to keep within the safety parameters.

Should I apply cold, heat or contrast therapy?

What is the range of compression?

The compression range is from 20mmHg to 75mmHg

What are the default programs?

The default programs are as follows;

Program 1 Cold  – Temperature: 6°C / Compression: 75mmHg  / Time: 20 mins
Program 2 Hot –  Temperature: 40°C / Compression: 30mmHg / Time: 20 mins
Program 3 Contrast

Temperature: 60C / Compression: 75mmHg / Time: 4 mins
Temperature: 400C / Compression: 30mmHg / Time: 4 mins
Temperature: 60C / Compression: 75mmHg / Time: 4 mins
Temperature: 400C / Compression: 30mmHg / Time: 4 mins
Temperature: 60C / Compression: 75mmHg / Time: 4 mins

What sizes are available in the wraps?

The cylindrical wraps are available in a S/M & M/L

Can you apply the product directly on the skin?

Yes you can apply the product directly to the skin as our temperature settings are within strict safety parameters.

How do you clean the ProMOTION EV1?

You can clean your ProMOTION EV1 therapy unit, universal strap and batteries by wiping down with a clinell wipe (or similar) In order to clean the compression wraps you can wipe down with a clinell wipe (or similar) or by submerging in water, once you have removed the other components and placed the bung over the pump area.