INNOVATIVE TECH FOR PROFESSIONAL FOOTBALLERS PFA SPECIAL OFFERS
ProMOTION EV1 is a cutting-edge wellness device, designed to support the therapy needs of elite professional footballers.
EV1 can deliver targeted warm ups, cool downs, recovery from training and rehabilitation from injuries, aches, pains, knocks and niggles – all in one portable device with no need for ICE, WATER or MAINS ELECTRICITY.
We're pleased to offer PFA members 50% off ProMOTION EV1 rentals and 20% off when you buy your own device. Simply enter your exclusive discount code at the checkout.
RENT: PFA50     BUY: PFA20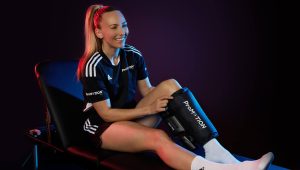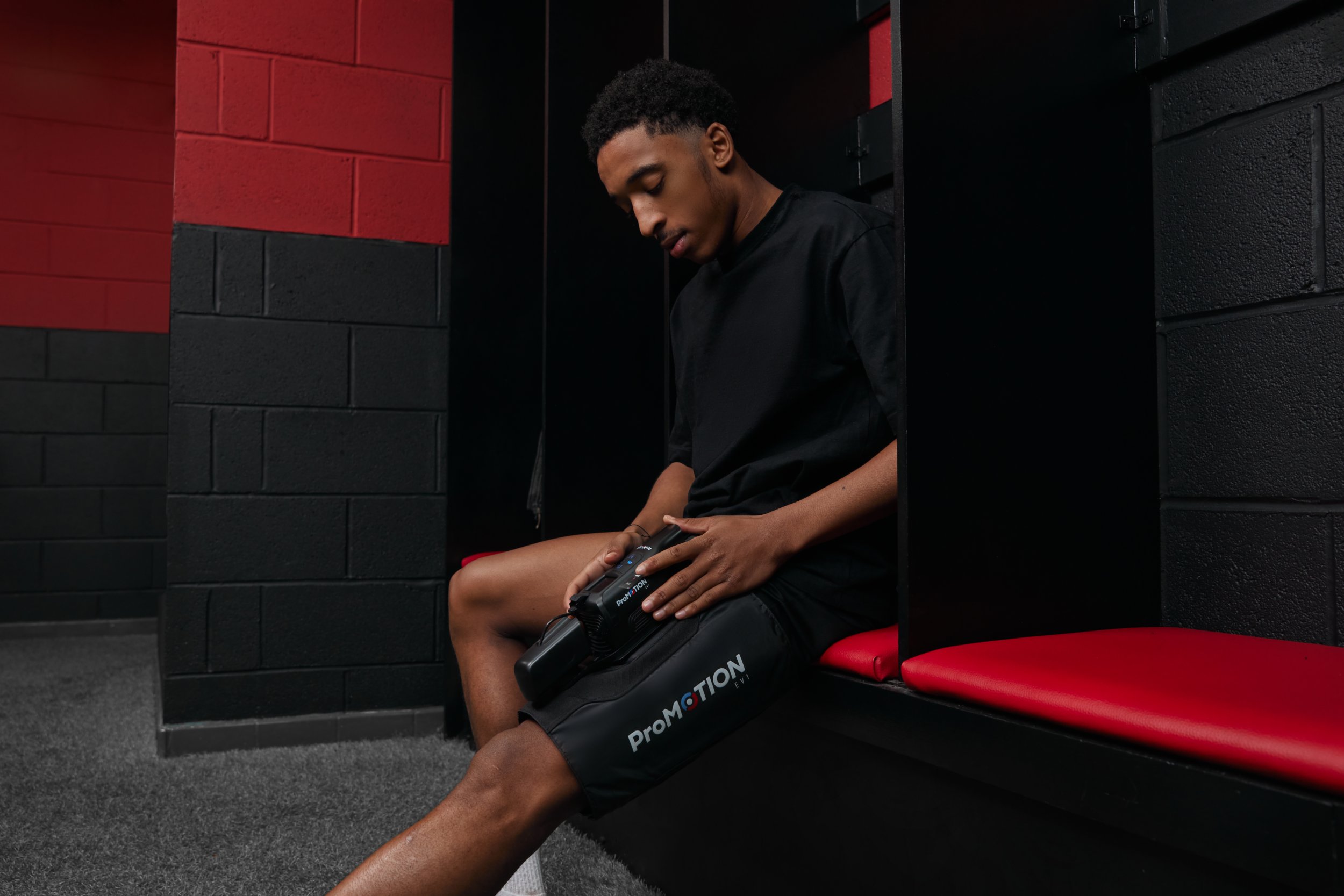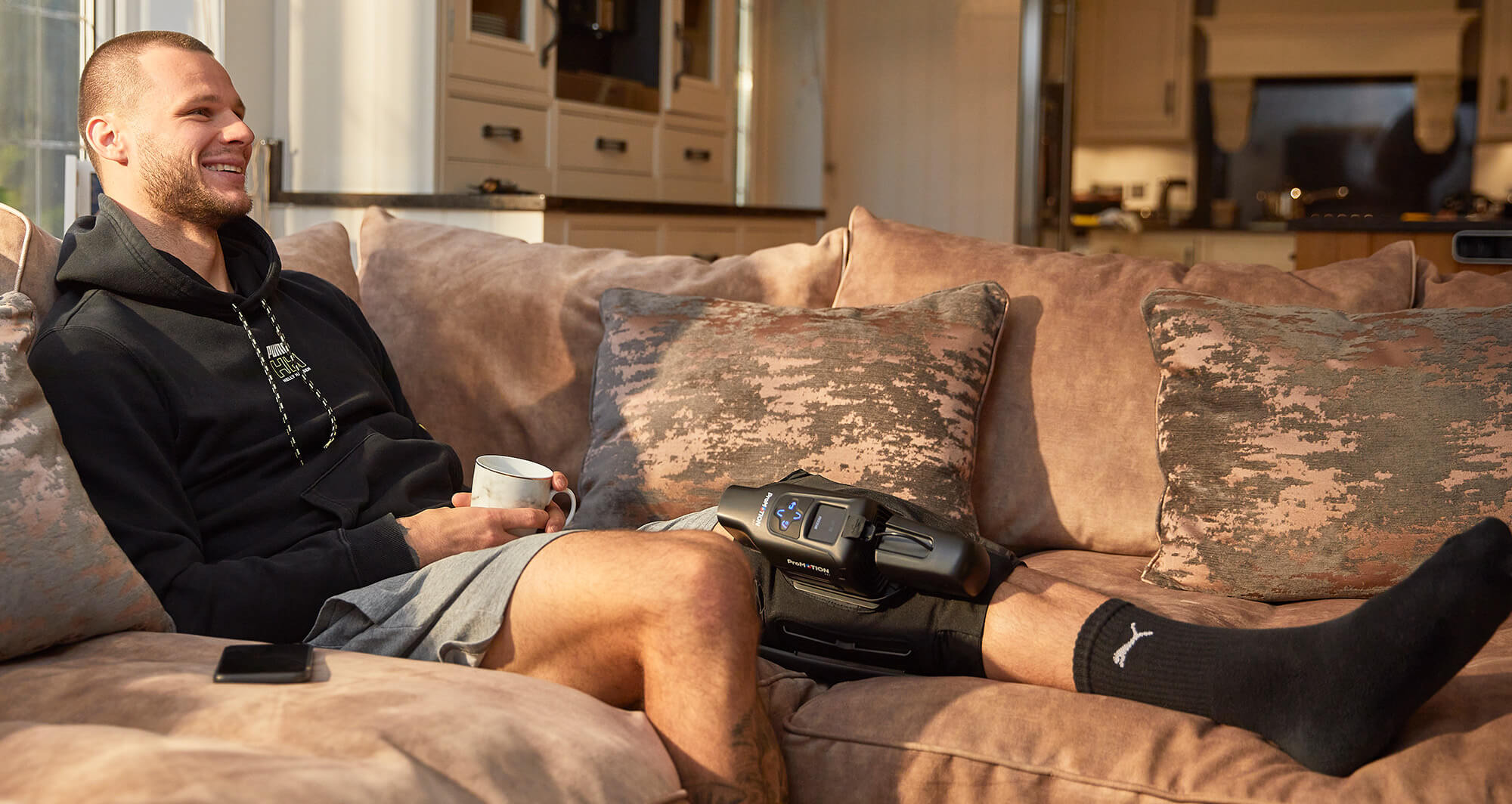 GET IN TOUCH
CONTACT US
"Many products on the market ice/heat the whole area, but none I've seen in my 18 years in the game have ever done both, and target the specific point of injury. A truly wonderful, easy to use bit of kit that more and more players will use once they have tried it"
Troy Deeney, Birmingham City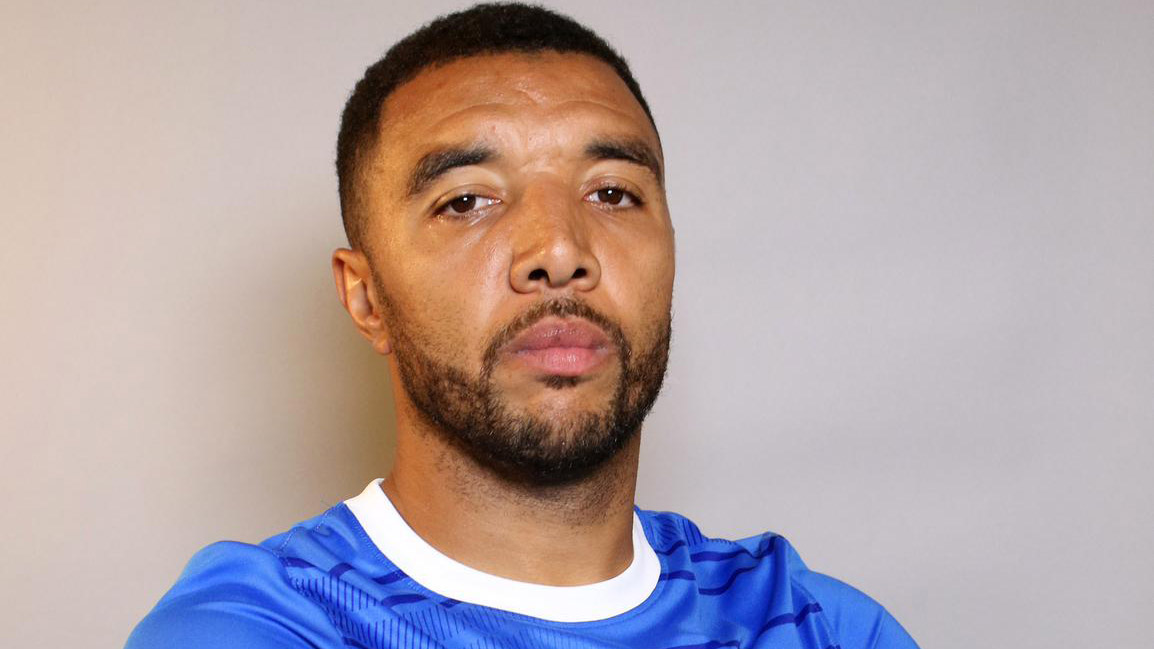 "Rented the EV1 as just had a serious injury to my hamstring and wanted the best to help heal the injury in time for the end of the season. It didn't disappoint, a brilliant piece of equipment that I couldn't speak highly enough of and massively helped with my recovery ahead of schedule."
Luke Summerfield, Halifax Town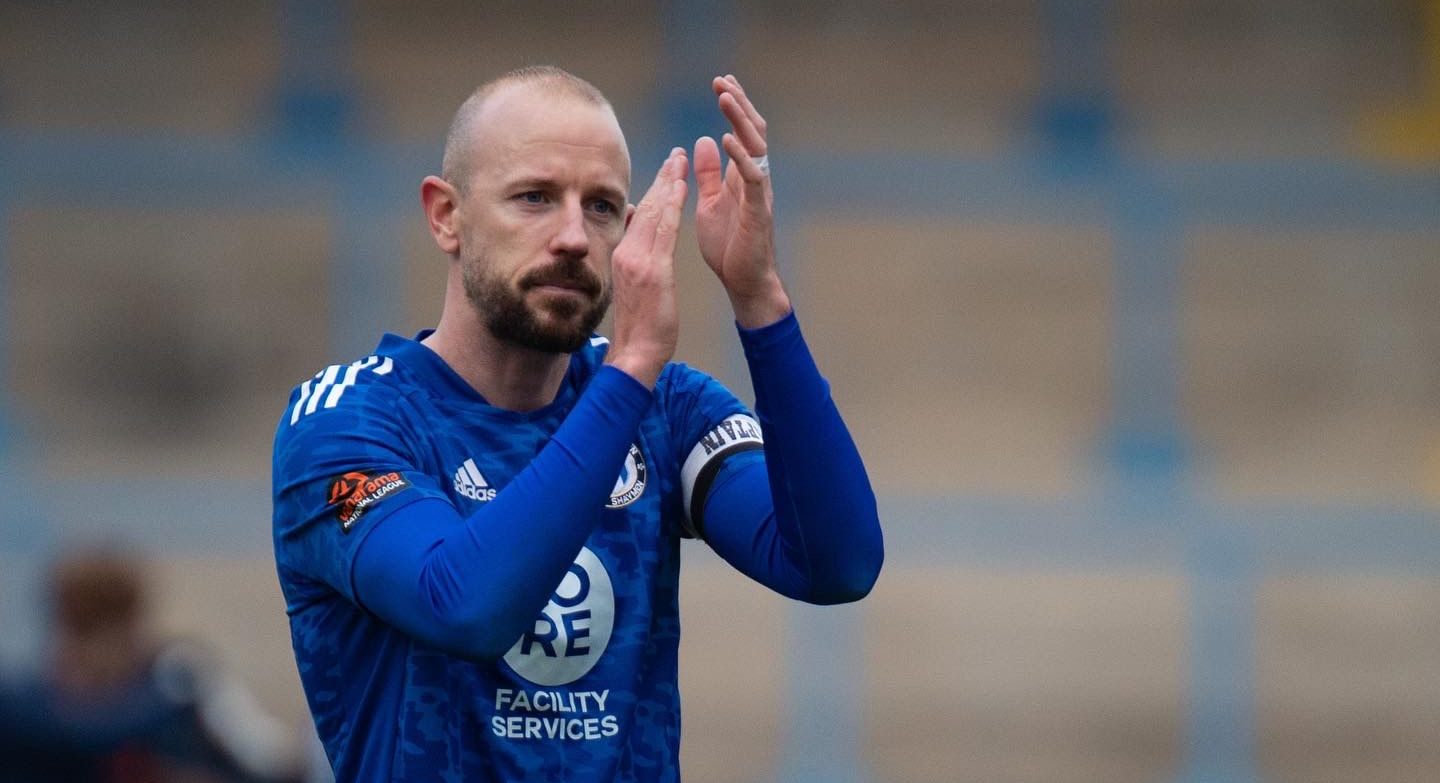 "It's a top end product and one I'll be using for the rest of my career"
Toni Duggan Everton FC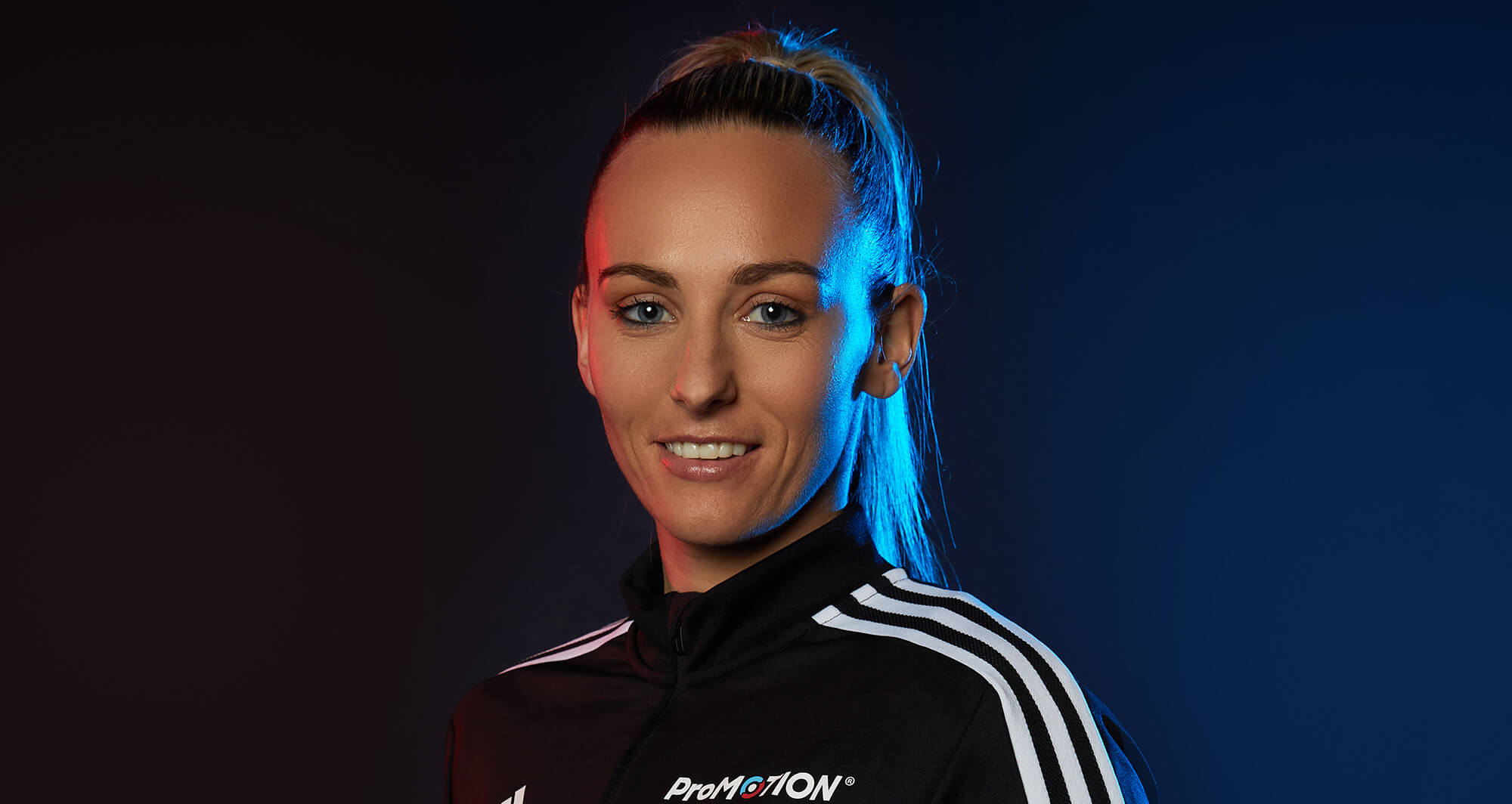 "The EV1 is a big help for me; it's a big part of my career now"
Harry Maguire, Manchester United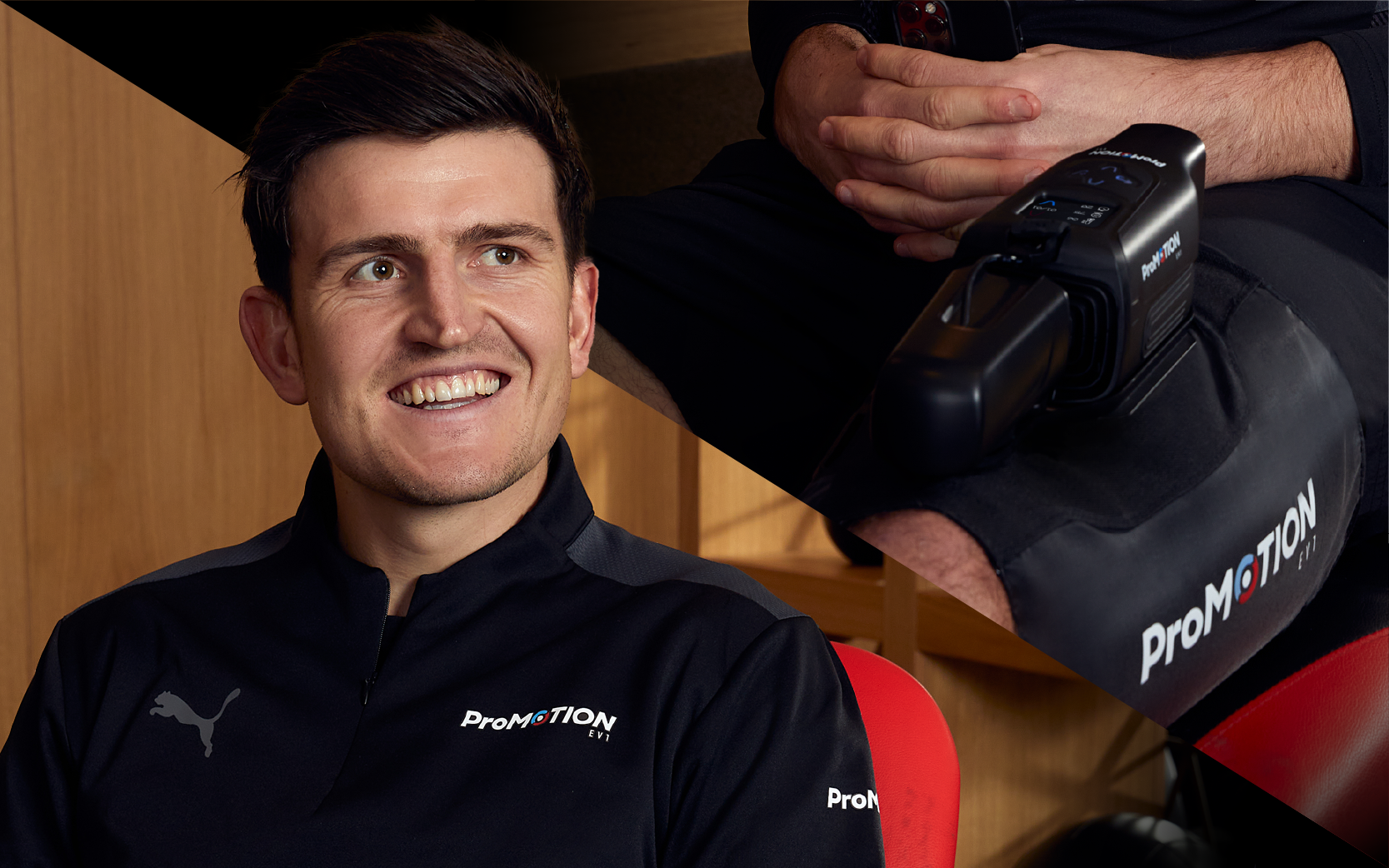 Why use promotion ev1
ProMOTION EV1 is backed by scientific research and is used and recommended by elite athletes and sports clubs across the world.
When marginal gains matter, with ProMOTION EV1 you can take control of your own therapy. Speak to your physiotherapist or medical professional for advice on best protocols for:
Cryotherapy – To relieve pain and inflammation
Contrast (hot/cold) therapy – Typically done through cold and warm water immersion, but with ProMOTION EV1 there is no need for water or ice.
Heat therapy – To aid with the alignment and pliability of tissues and make them stronger.
Compression – adding compression can help cold or heat therapy reach deeper tissues. Static or intermittent compression levels can be set with ease on ProMOTION EV1.