TREATMENT BACKED BY SCIENCE AND INNOVATION Revolutionising knee injury rehab
Knee injuries can have some of the largest recovery times. Many sports see intense loads being put on your knee with quick directional changes. Strains are also added to everyday activities. Frequently using ProMOTION EV1 can aid your recovery time. 
Applying hot and cold therapy with compression can be critical to the recovery time of a knee injury. With a temperate range of 6°-40° the ProMOTION EV1 has the ability to provide personalised temperature programmes throughout treatment. 
ProMOTION EV1 can be used anywhere at any time to treat your knee injury. From the side of a pitch, traveling or even in the comfort of your own home, EV1 is the most innovative recovery device on the market. The ProMOTION EV1 kit comes with two compression wraps and a compression pump and is fully battery operated. There is no need for ice or water.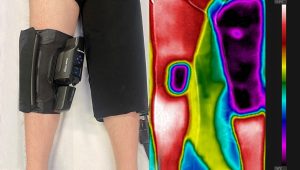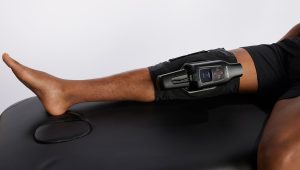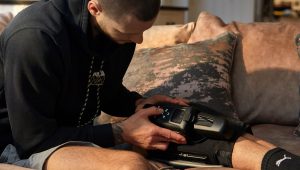 want to learn more?
Book a Demo
HOW CAN PROMOTION EV1 HELP WITH KNEE INJURIES?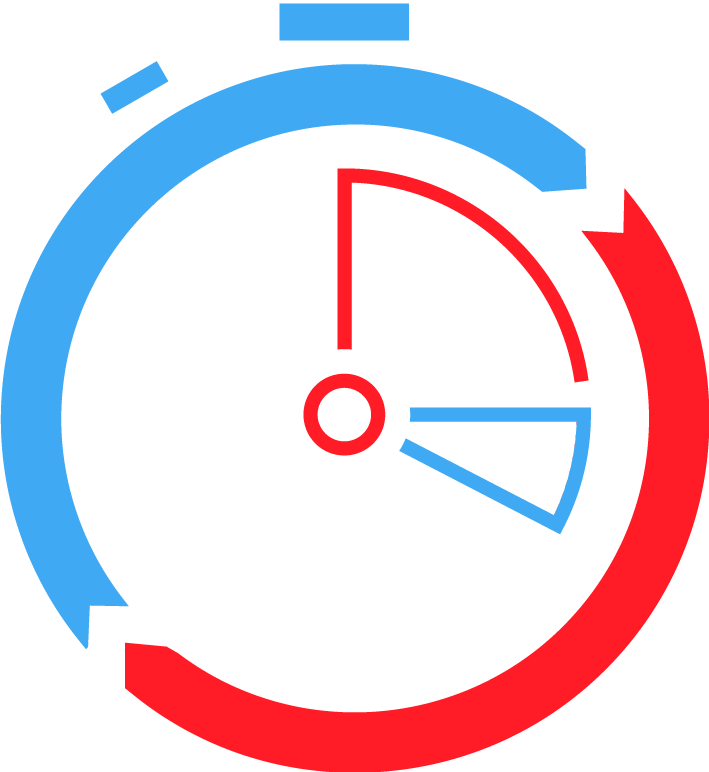 REDUCE RECOVERY TIME AND GET BACK TO FITNESS FASTER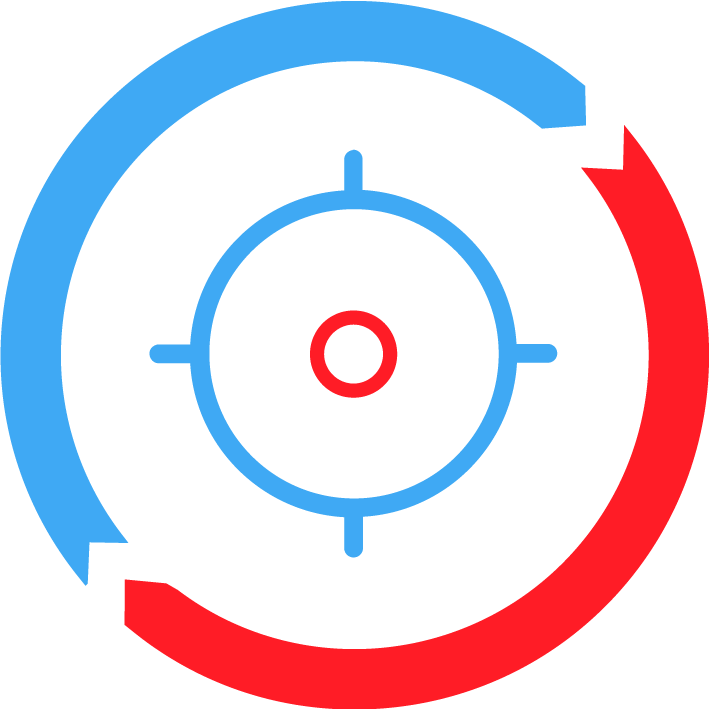 TARGETED COOLING TO MINIMISE REDUCTION IN MUSCLE STRENGTH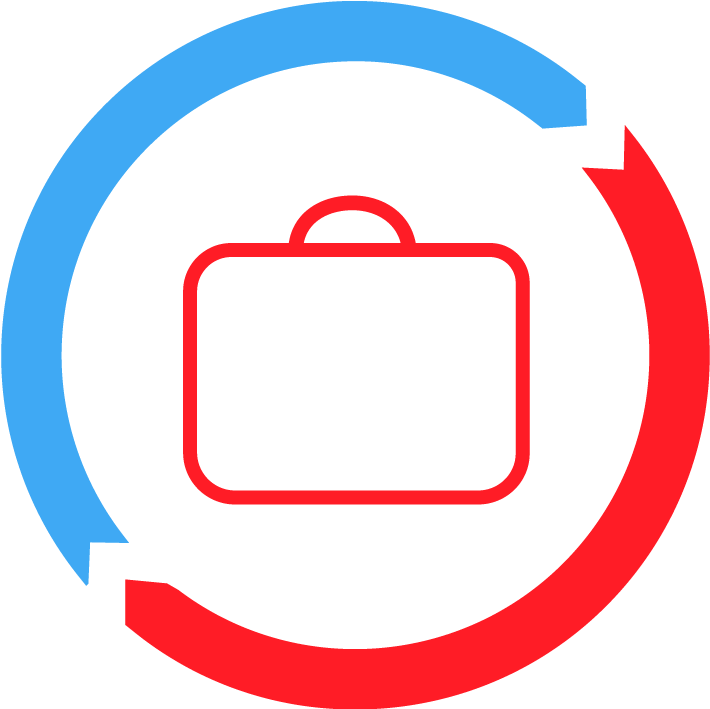 CORDLESS PORTABLE DEVICE FOR USE ON THE MOVE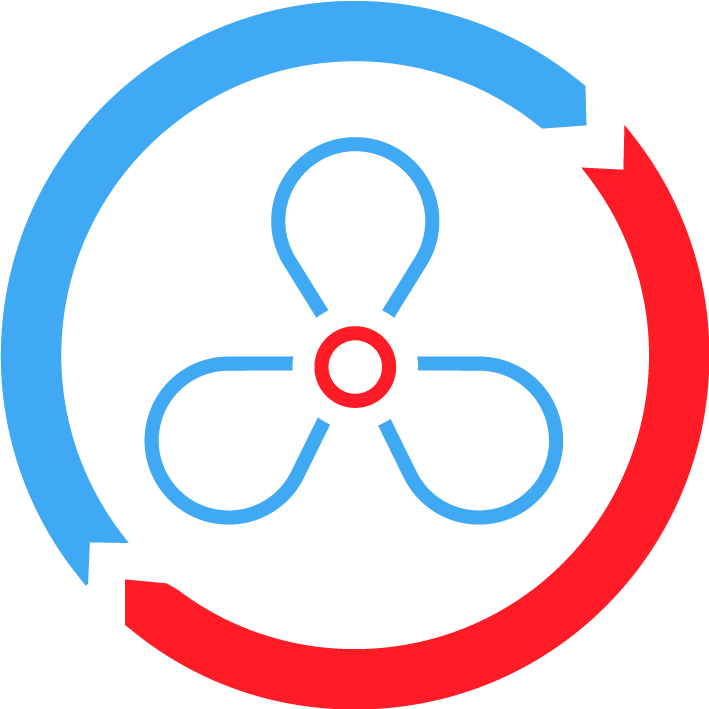 PRECISE TEMPERATURE AND COMPRESSION CONTROL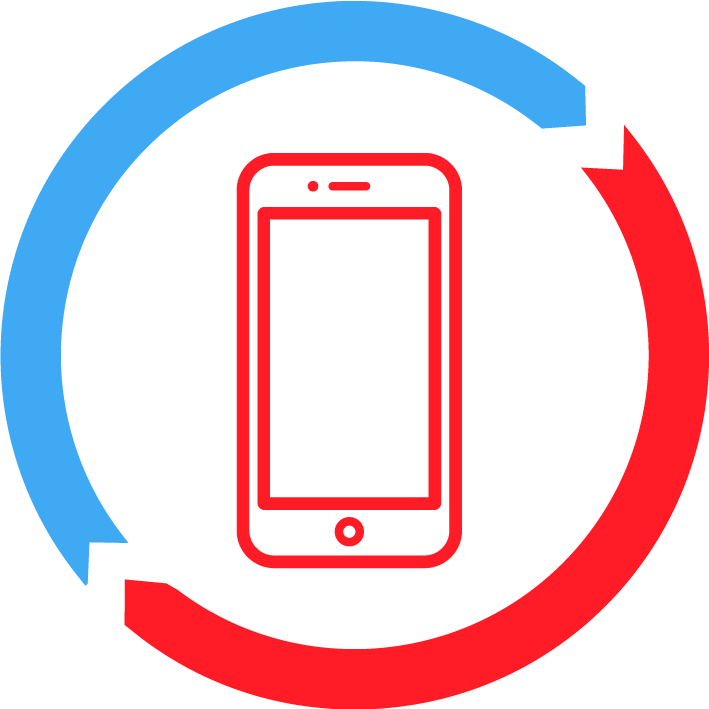 TOOLS TO MONITOR USAGE OUTSIDE THE TREATMENT ROOM
"Every Professional Athlete Will Suffer Injuries In Their Career. I Only Wish I Had ProMOTION EV1 During My Playing Career."
Wayne Rooney, D.C. United Manager
More info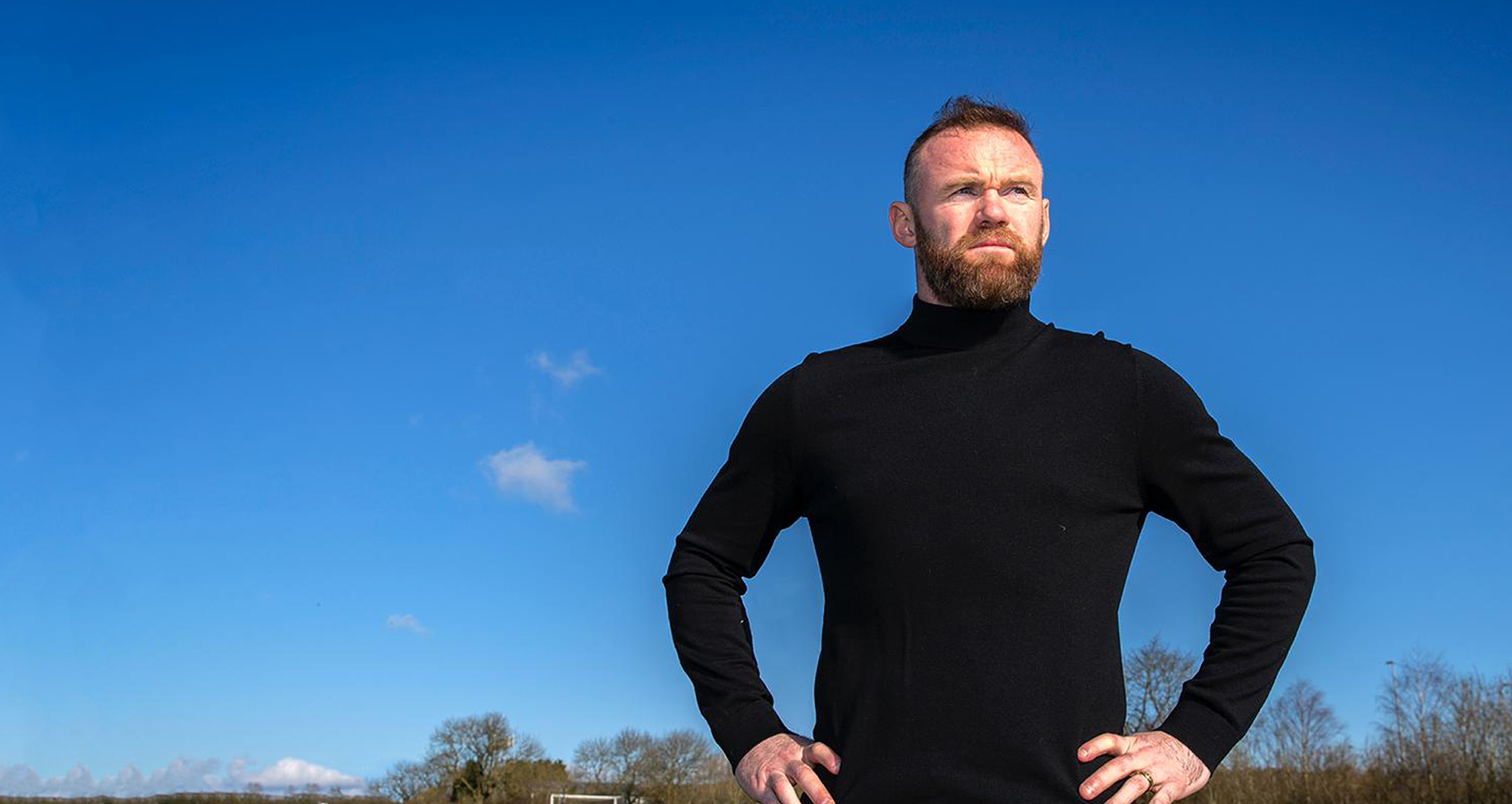 Post-surgery there is very little swelling and I've not needed any stronger painkillers than paracetamol. It's definitely been a super investment
RIO LYNES, MPFL RECONSTRUCTION SURGERY PATIENT
Watch Video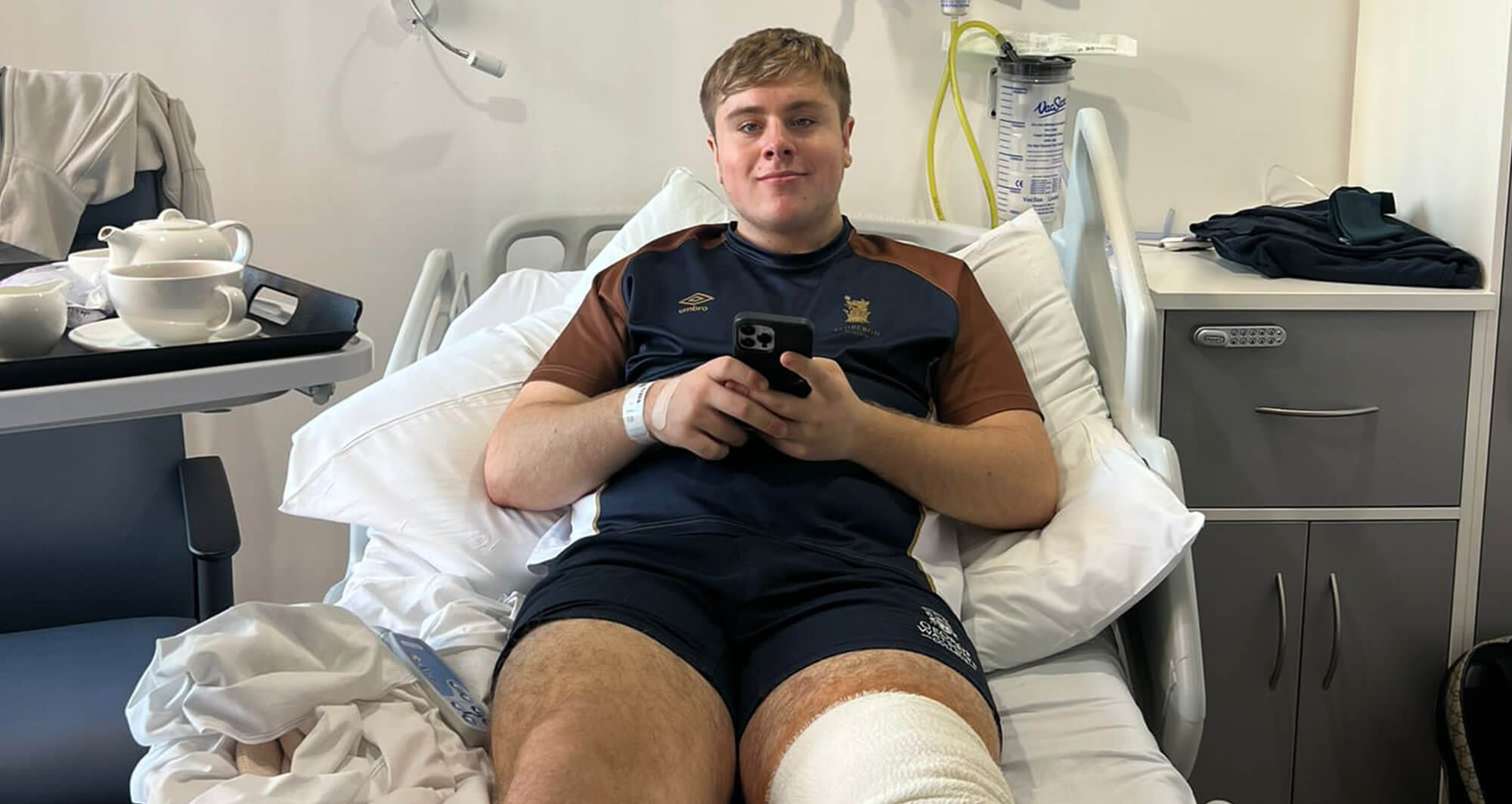 "The targeted effect of this product where we can isolate and cool and area really specific and localised has massive potential for not putting an athlete back on the pitch in a detrimental circumstance
Dr Jill Alexander, PHD
Watch Video