INNOVATIVE THERAPY FOR HAMSTRING INJURIES HAMSTRING INJURY TREATMENT
Hamstring injuries including tears and strains are one of the most common injuries to occur in sport. For example, hamstring injuries account for a quarter (24%) of all injuries in men's professional football.¹
ProMOTION EV1 is the perfect tool for promoting a speedy recovery, offering targeted cooling, heating, and compression in one device. EV1 does not require ice, water, or electricity, making it fully portable and easy to use on the move.
SCIENCE-BACKED
Studies show targeted cryotherapy achieves the same pain relief as cooling a larger area. However, cooling a larger area has been shown to reduce muscle strength and stability which increases the risk of re-injury when returning to weight-bearing. The latest clinical guidelines recommend optimal loading instead of rest, to promote early recovery with early activity.²
Using a targeted cooling approach means you can load earlier to help speed up recovery and get the athlete back to their sport faster.
GET A MONTH'S FREE RENTAL
We know you'll see the benefits during a month's rental, so your first month's rental fee will be refunded if you decide to purchase at the end of your rental period.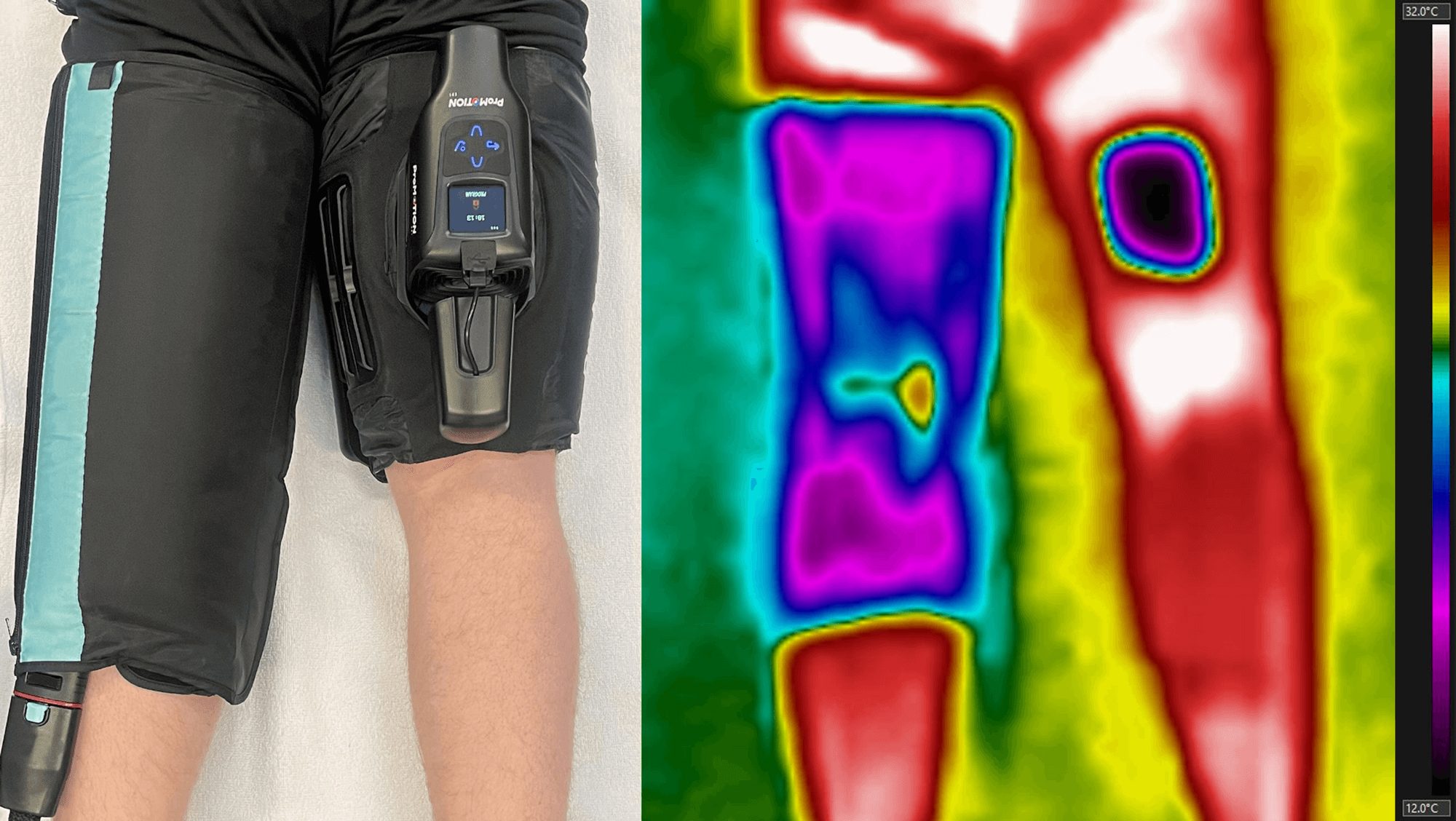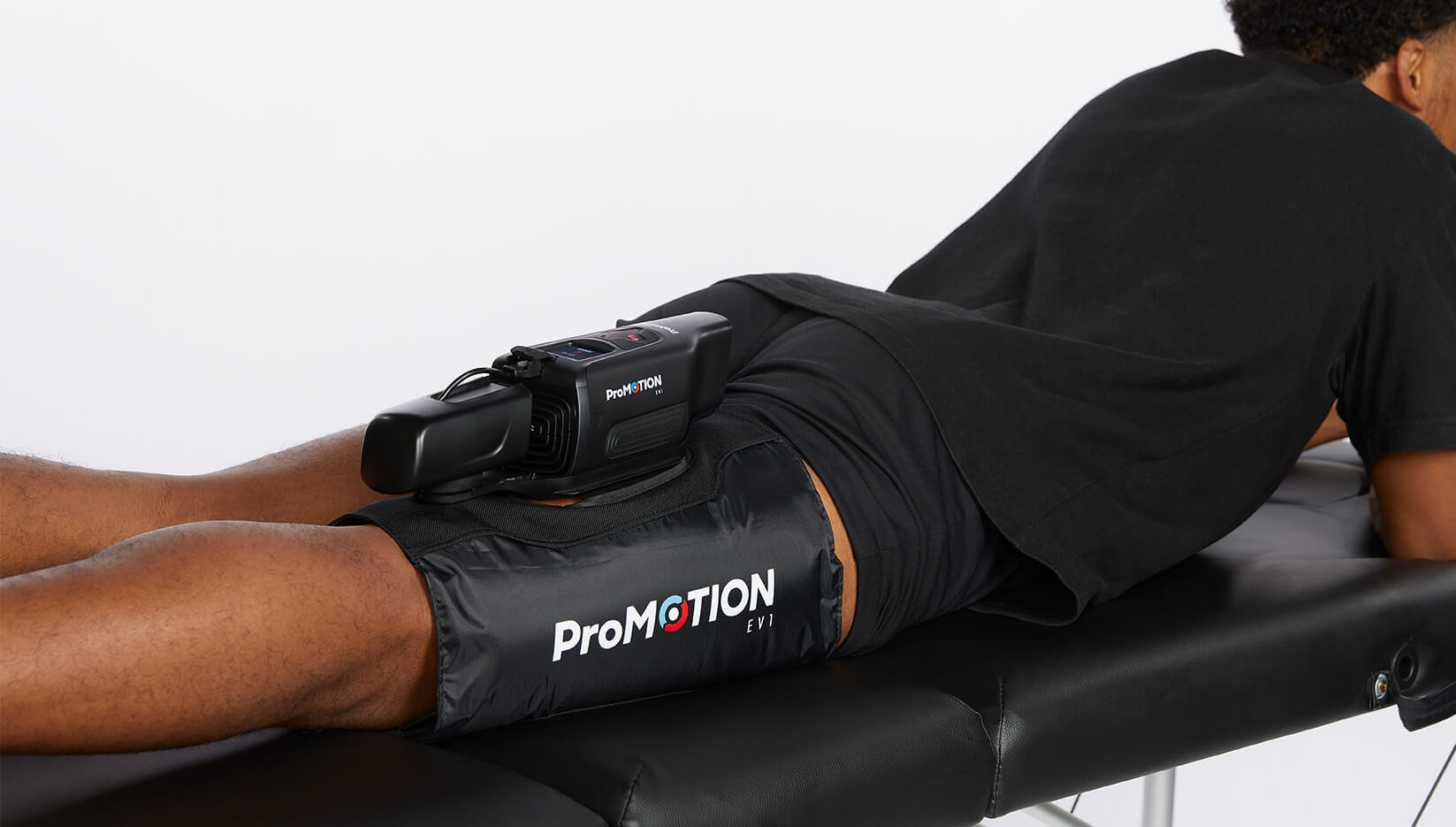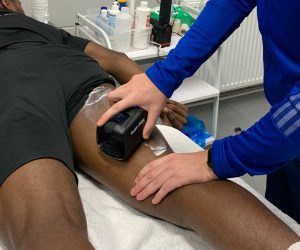 want to learn more?
BOOK A DEMO
HOW CAN PROMOTION EV1 HELP WITH HAMSTRING INJURIES?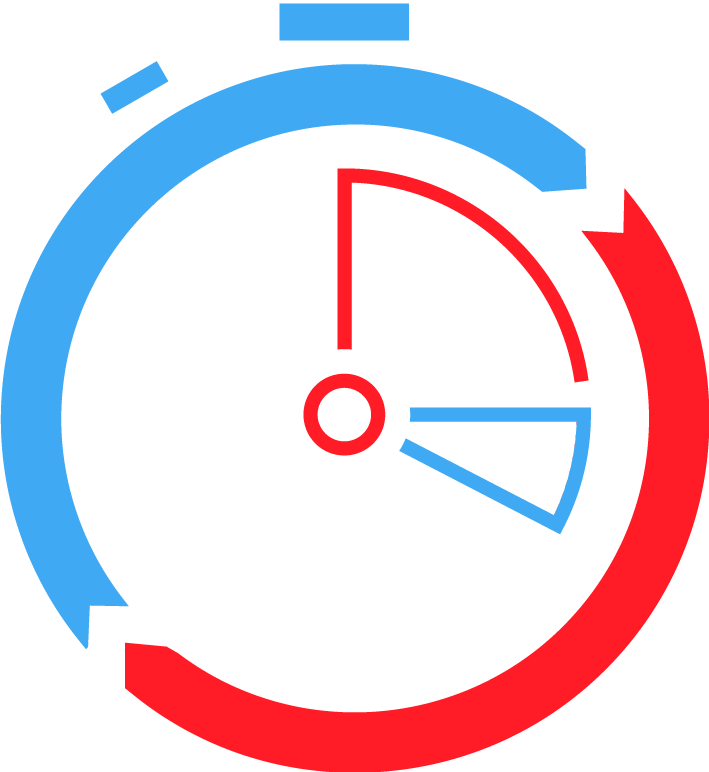 REDUCE RECOVERY TIME AND GET BACK TO FITNESS FASTER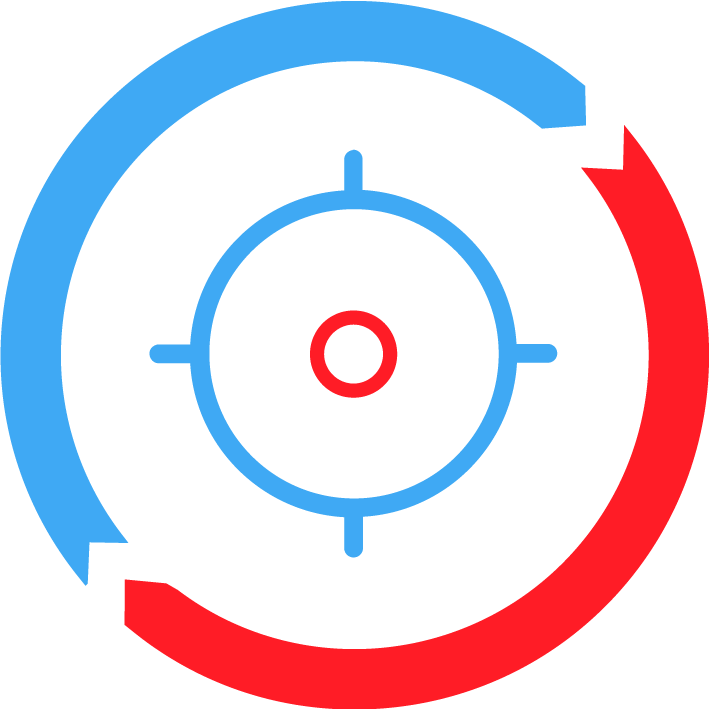 TARGETED COOLING TO MINIMISE REDUCTION IN MUSCLE STRENGTH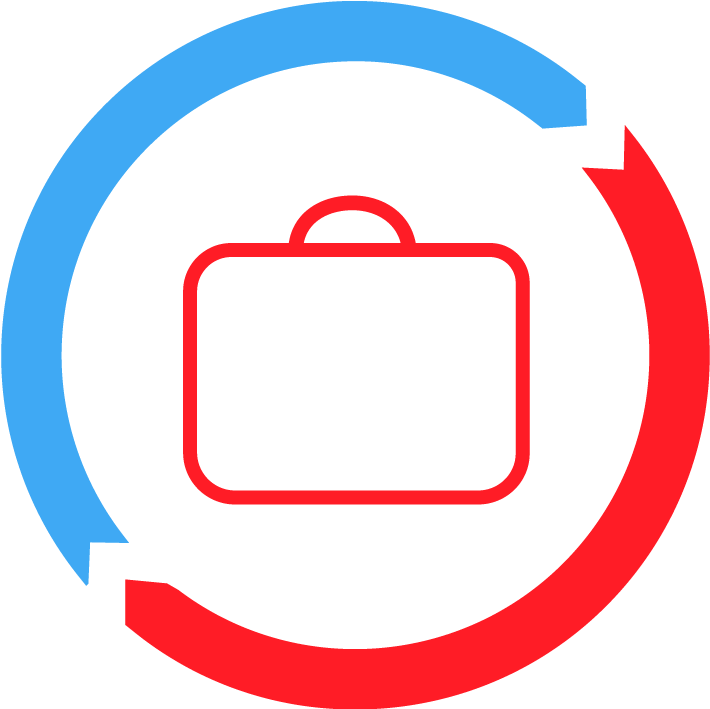 CORDLESS PORTABLE DEVICE FOR USE ON THE MOVE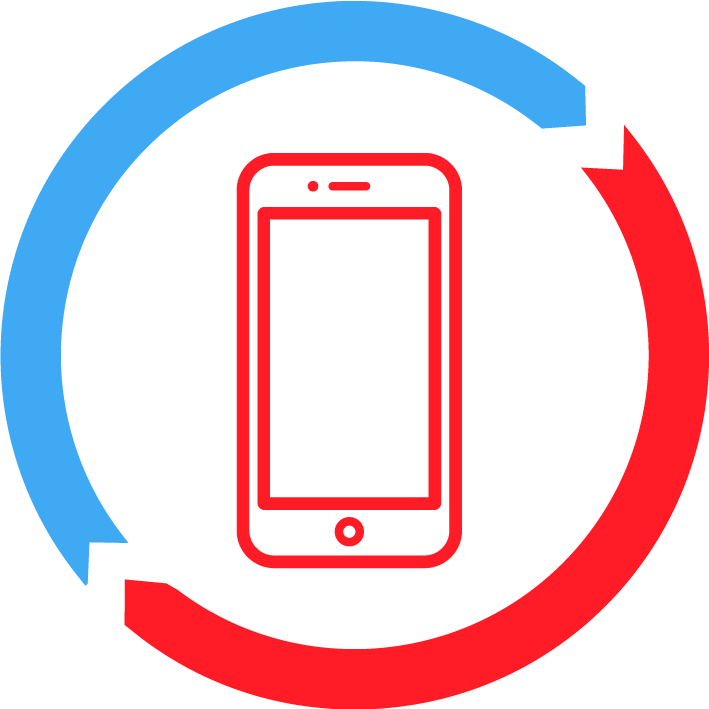 TOOLS TO MONITOR USAGE OUTSIDE THE TREATMENT ROOM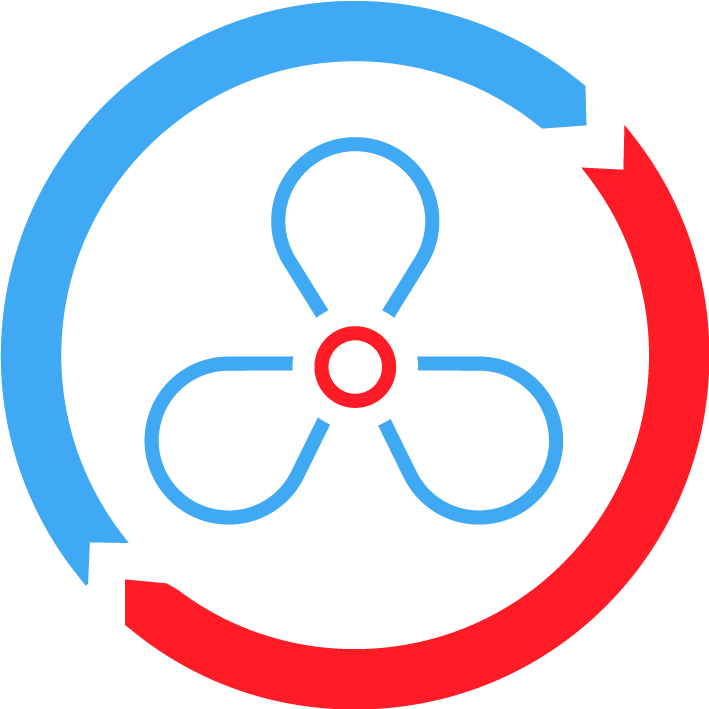 PRECISE TEMPERATURE AND COMPRESSION CONTROL
"I rented the EV1 to help with a hamstring injury. the contrast therapy with different compression levels, helped me feel more confident with no discomfort in my hamstring."
Baba Rahman, Reading F.C.
More info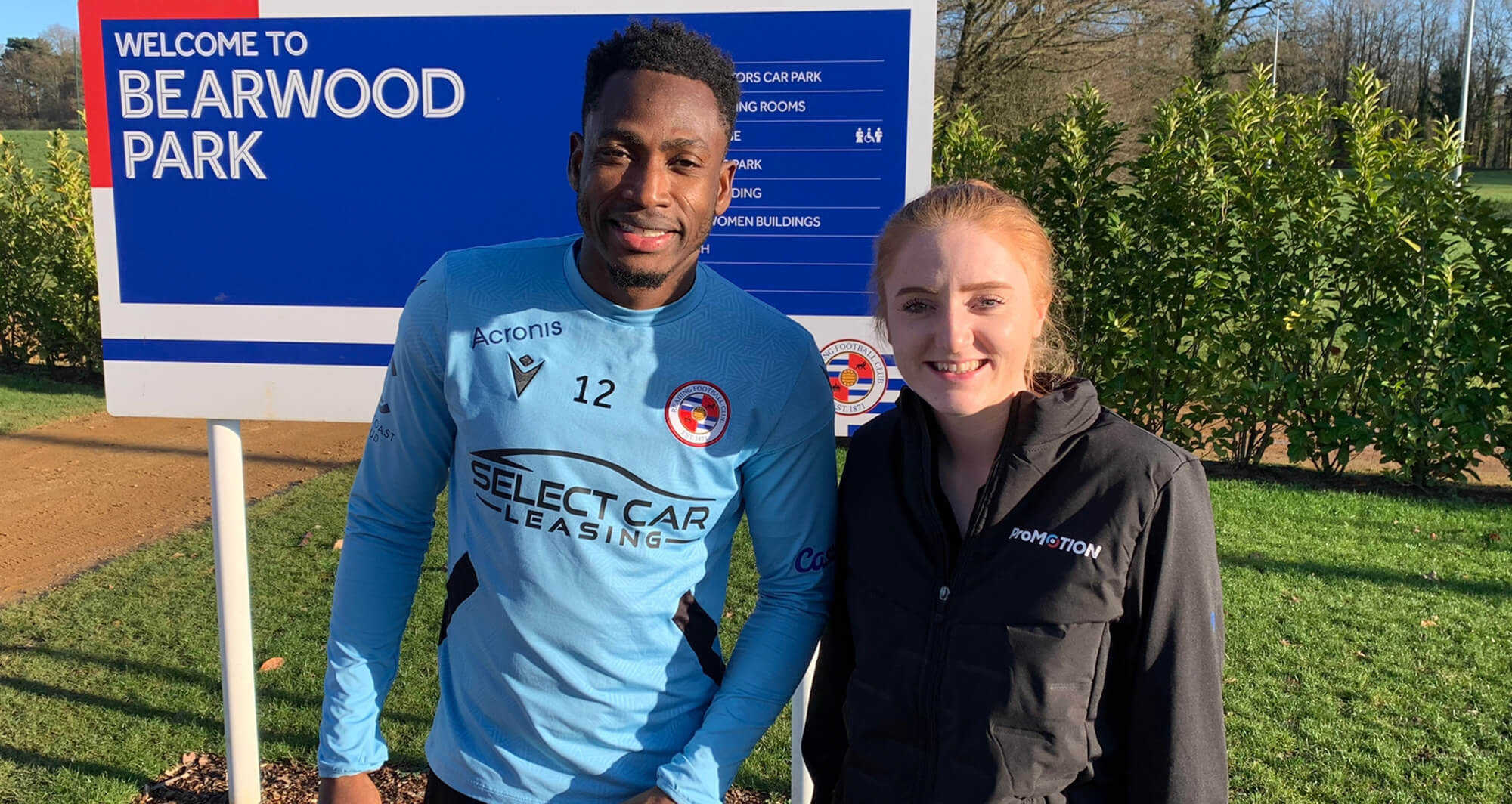 "ProMOTION EV1 improved the timescale of my recovery from injury, 100%"
Harry Maguire, England u0026 Manchester United
Watch Video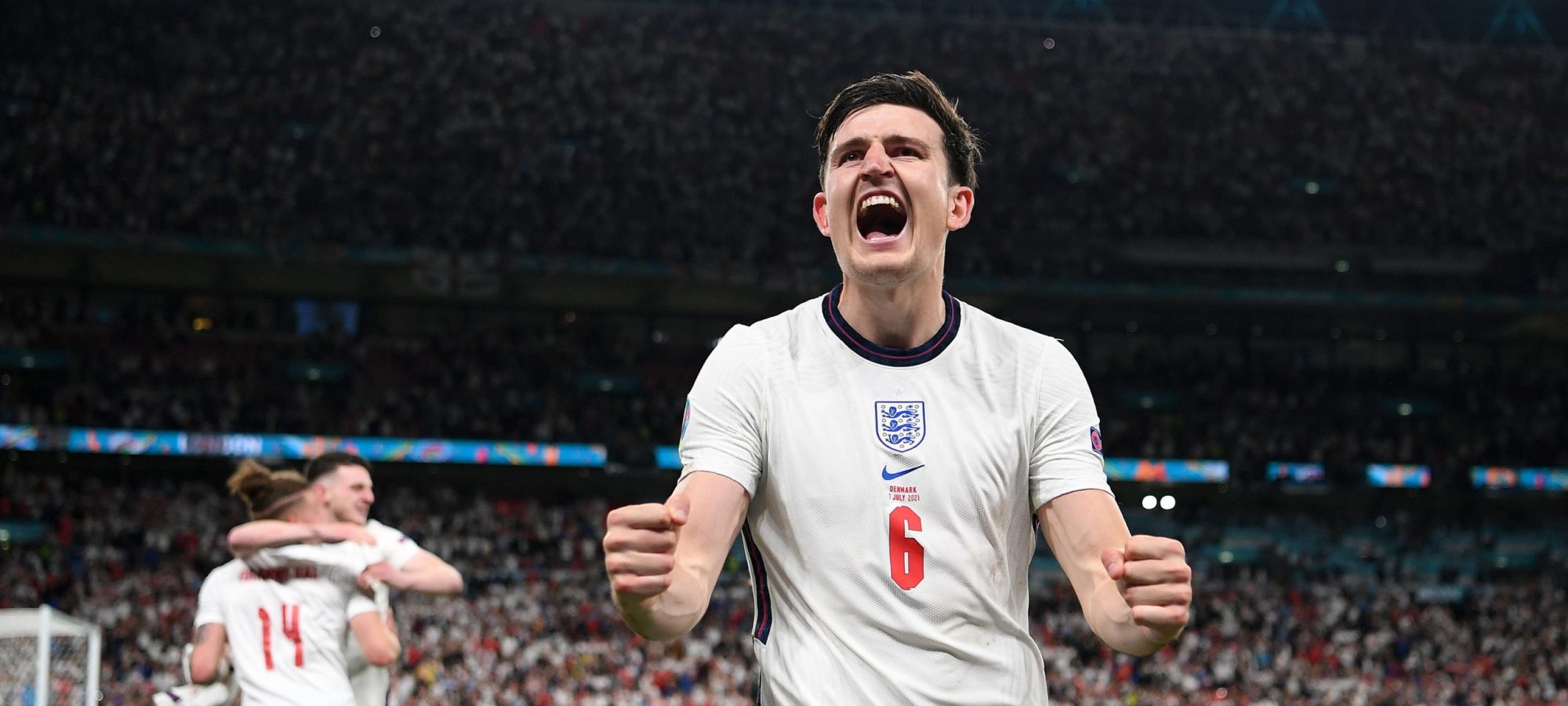 "Given the versatility of its uses and its compactness, I believe the sports science community will see this as a major breakthrough."
Professor James Selfe, Manchester Metropolitan University
Watch Video