help STRAINS AND PAIN from Calf Muscle Injuries
Recovery times for calf injuries, such as torn, pulled of strained calf muscles, can vary significantly but are typically around two to three weeks. Recovery for all calf injuries can be helped when treated with effective use of a cooling, heating and a compression device. Treating a calf injury quickly and effectively can help tissue healing and reduce the extent of the injury.
With ProMOTION EV1 you can choose a range of temperatures from 6°-40°, to use at each stage of treating a thigh injury. Use a cooling temperature to optimise the inflammation stage of healing. Introduce heat when inflammation is beginning to stop. Aiding in making muscle tissue stronger. The Addition of the EV1 compression wrap allows you to apply controlled intermittent or static compression.
Typically, temperature contrast therapy whilst treating thigh injuries is done through hot and cold baths. However ProMOTION EV1 allows you to ditch the water and have contrast rehab therapy ready to go whenever you need. The portable EV1 makes each therapy session easy and comfortable to complete. Making it easy to increase the number of therapy sessions that can effectively be applied.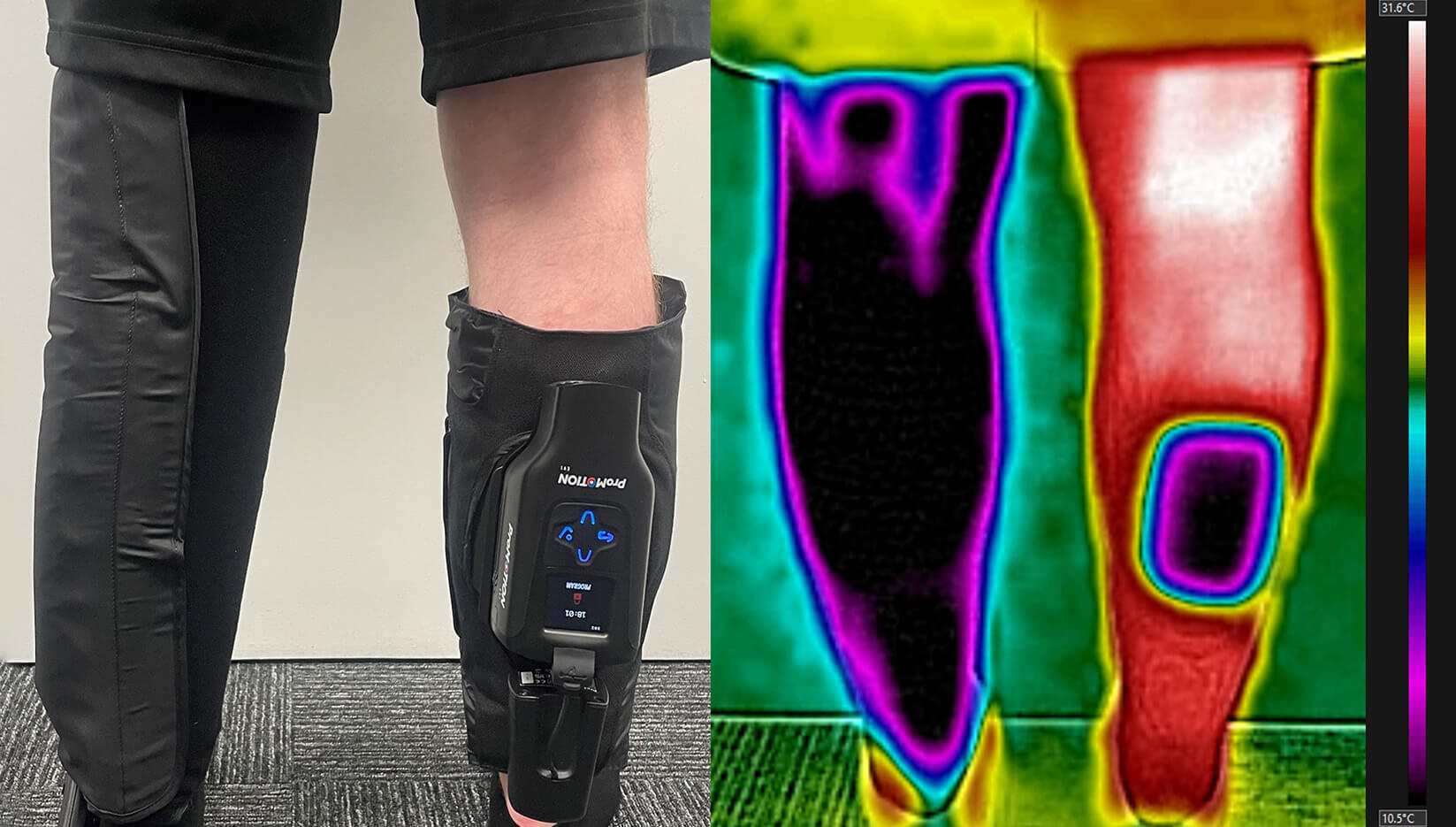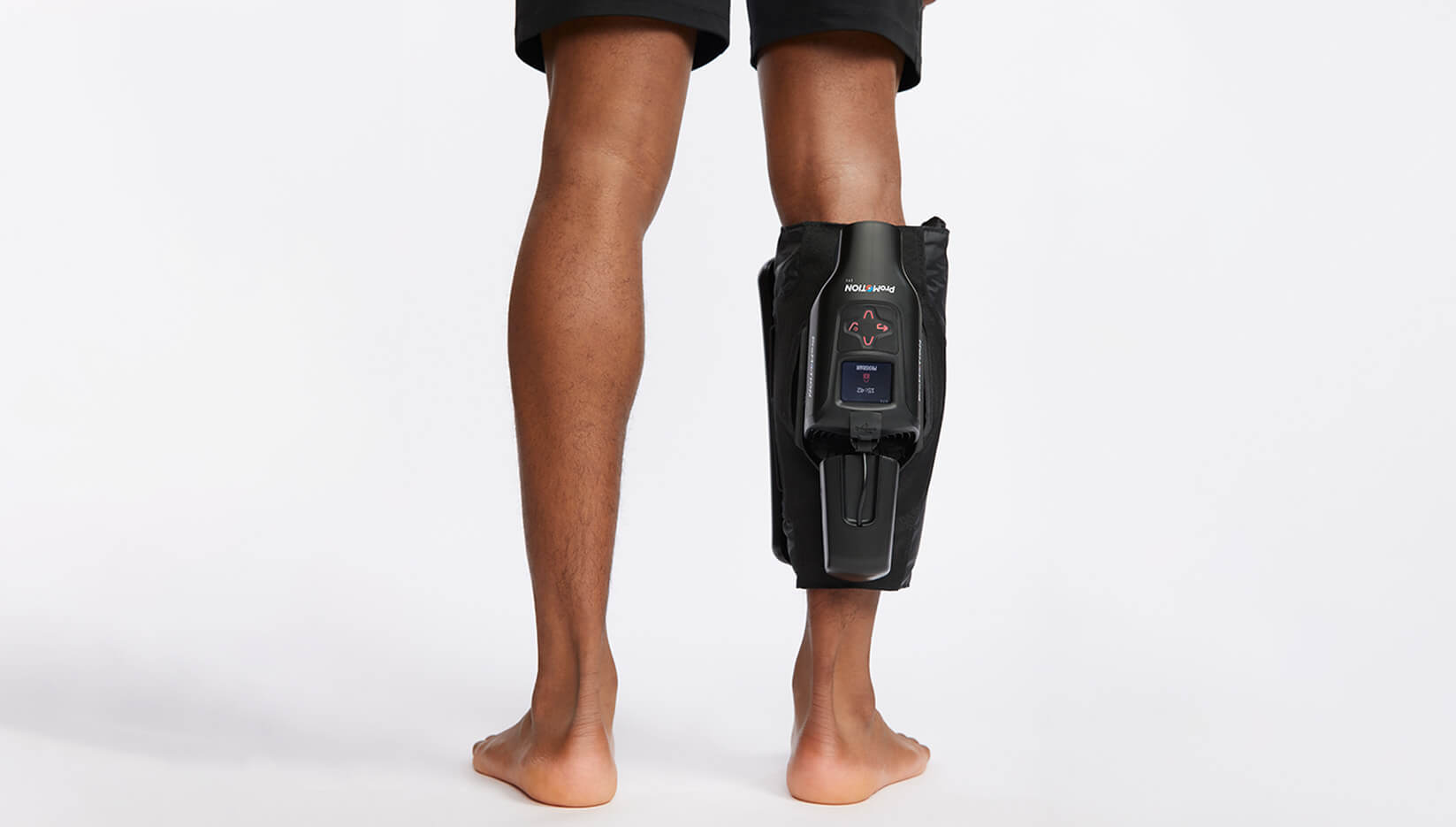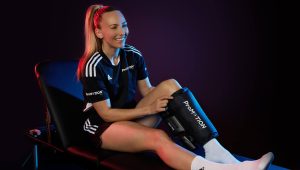 want to learn more?
BOOK A DEMO
"ProMOTION EV1 improved the timescale of my recovery from injury, 100%"
Harry Maguire, England & Manchester United
More info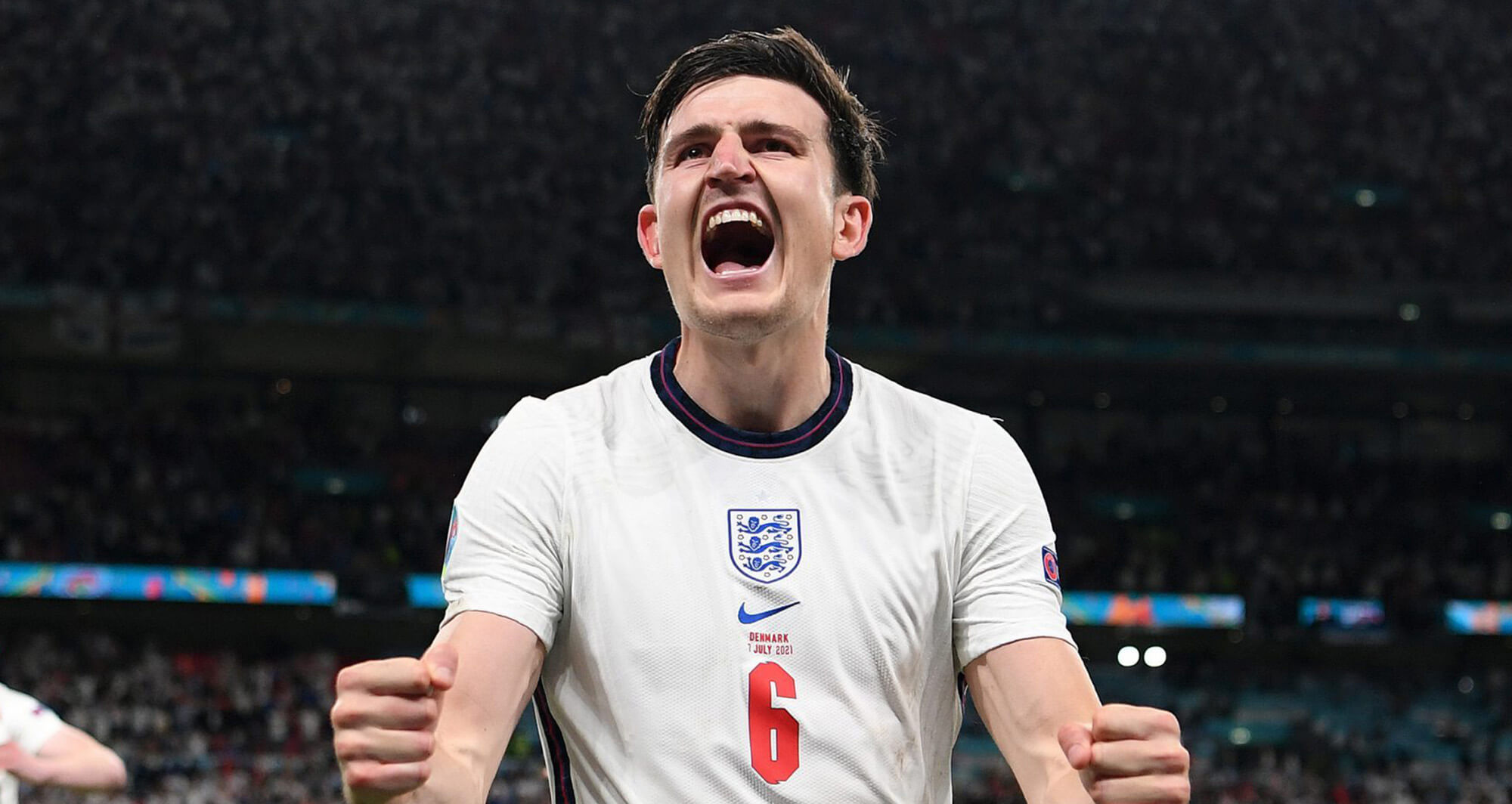 "I couldn't speak highly enough of the product itself; it's very good for the recovery I'm going through."
Lewis Dodd, St.Helens R.F.C
Watch Video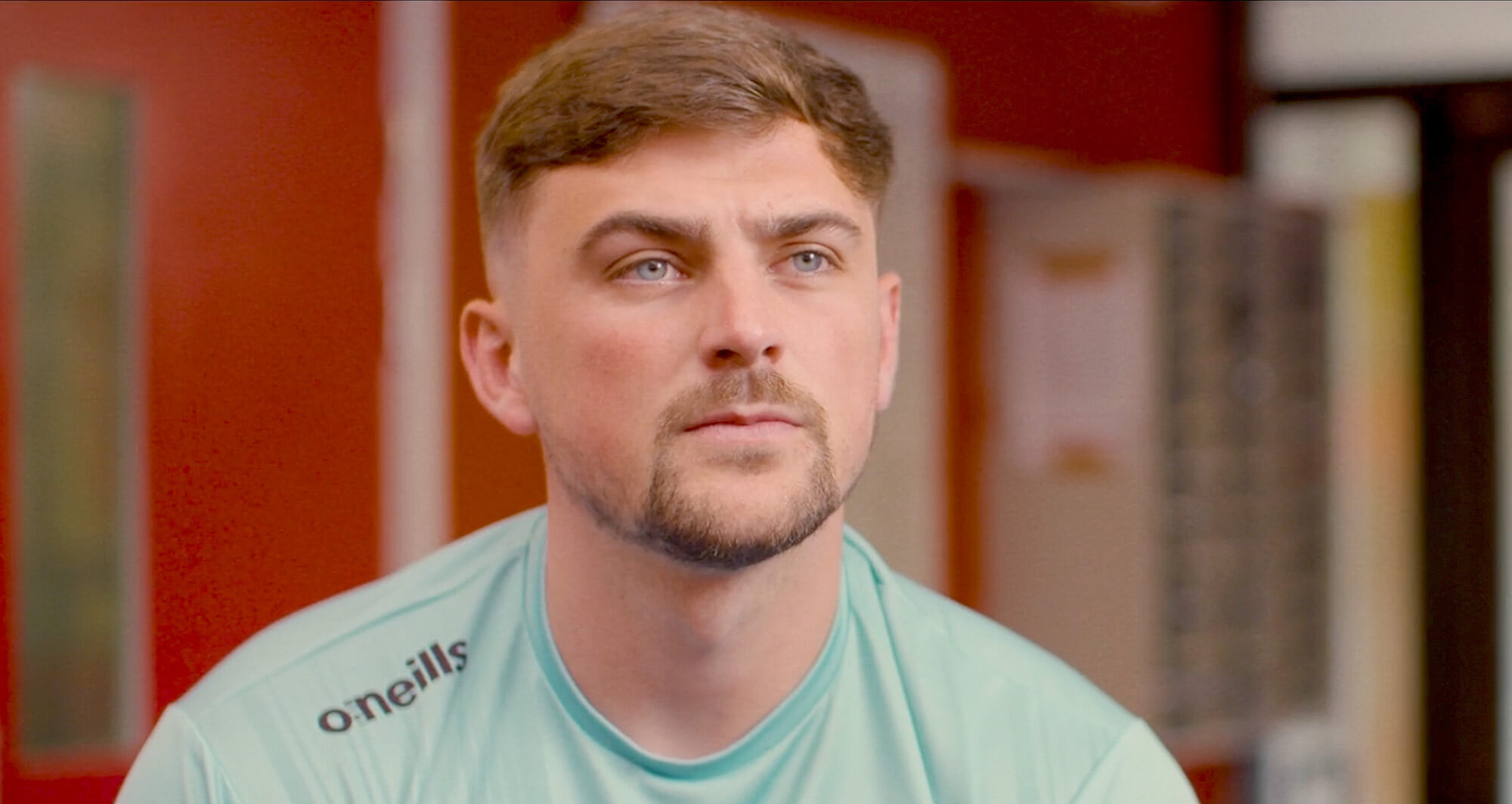 "The science behind the product is well researched and I think it's only a matter of time before the product is a common name within the elite sporting profession."
Matt Donnelly, Sports Therapist, Accrington Stanley
Watch Video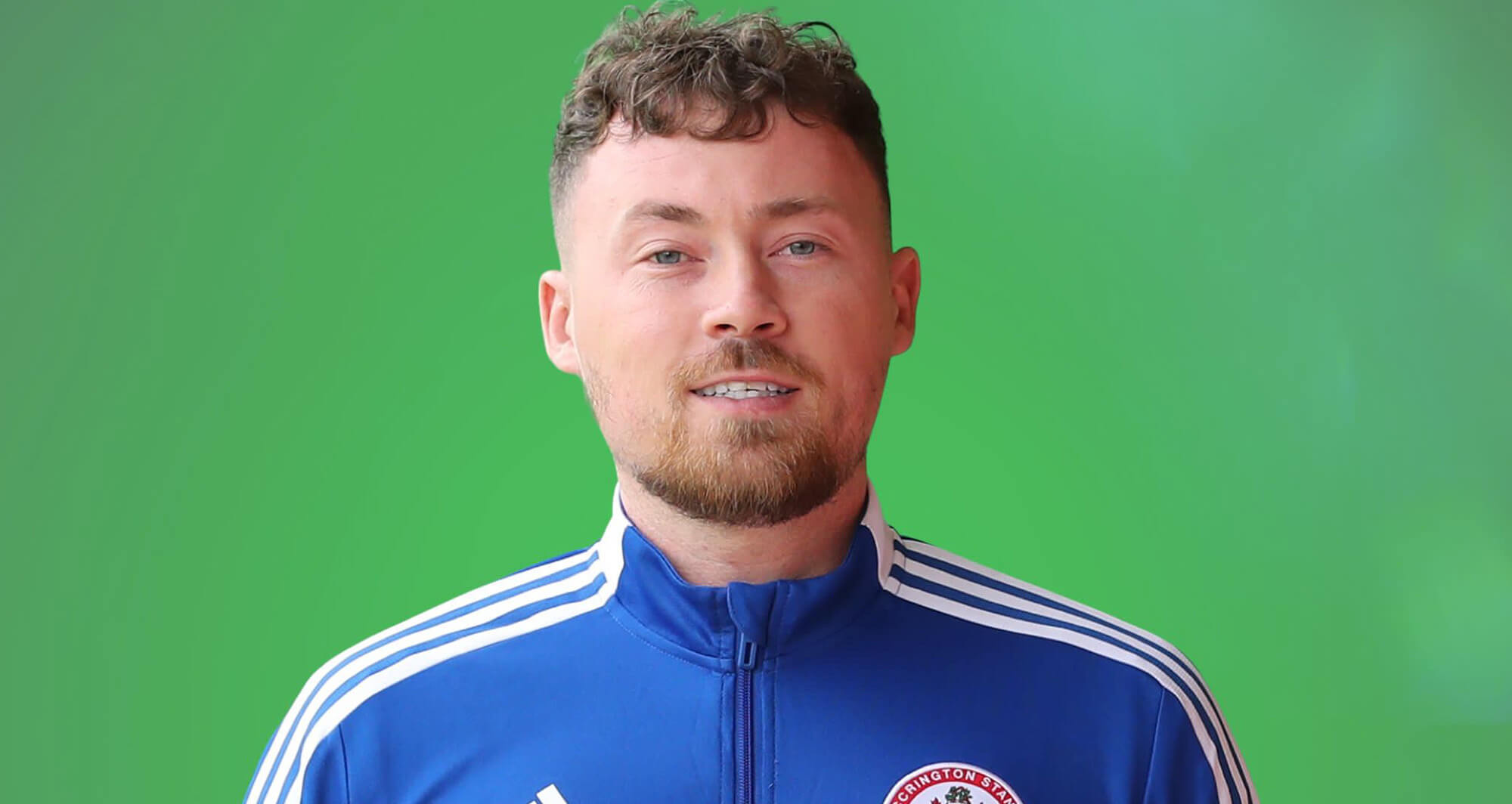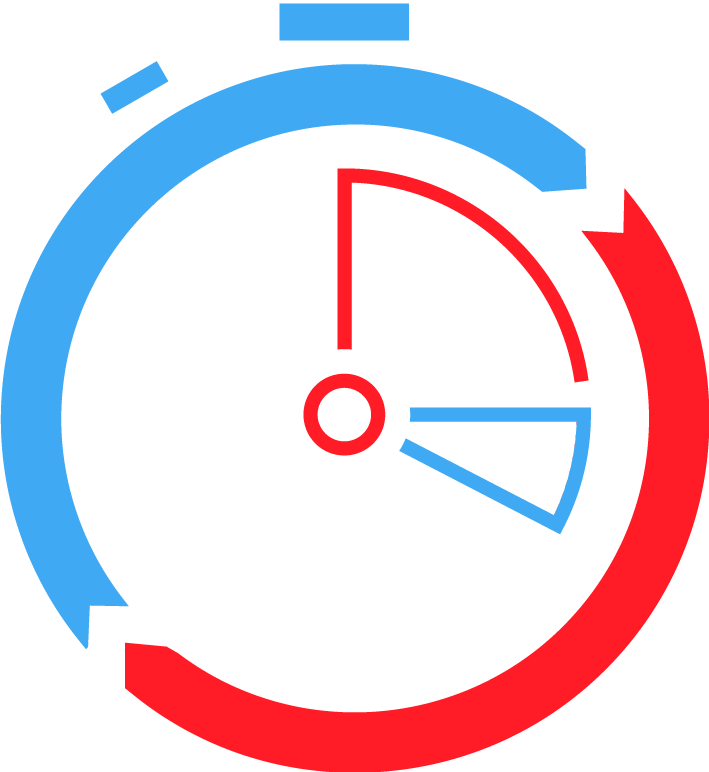 REDUCE RECOVERY TIME AND GET BACK TO FITNESS FASTER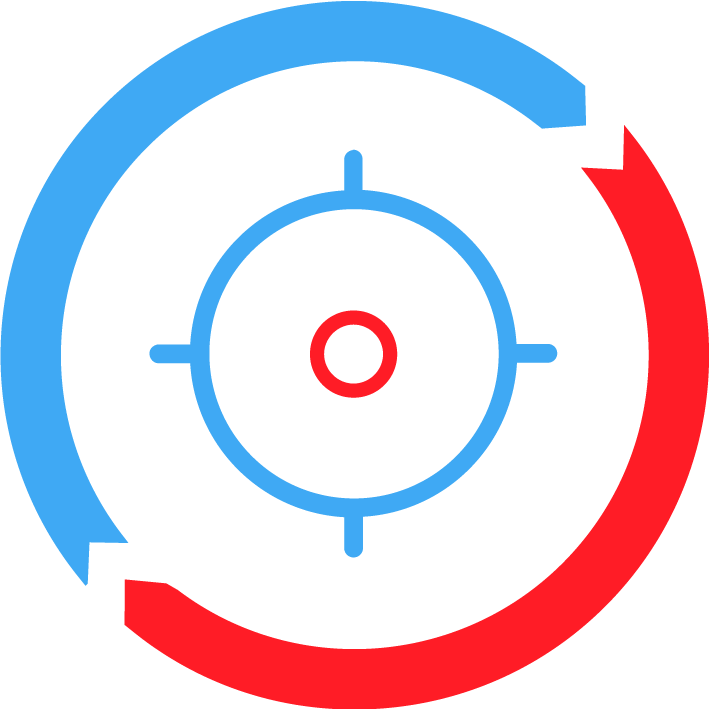 TARGETED COOLING TO MINIMISE REDUCTION IN MUSCLE STRENGTH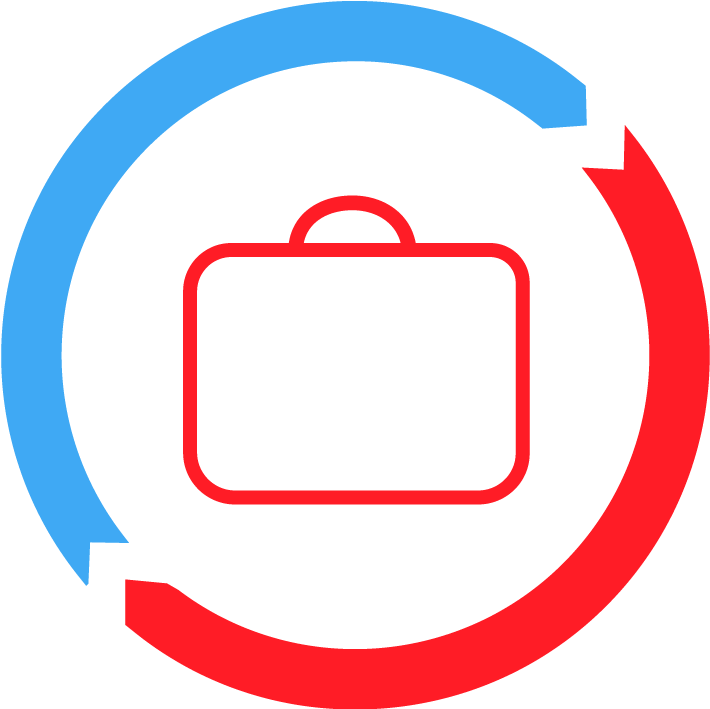 CORDLESS PORTABLE DEVICE FOR USE ON THE MOVE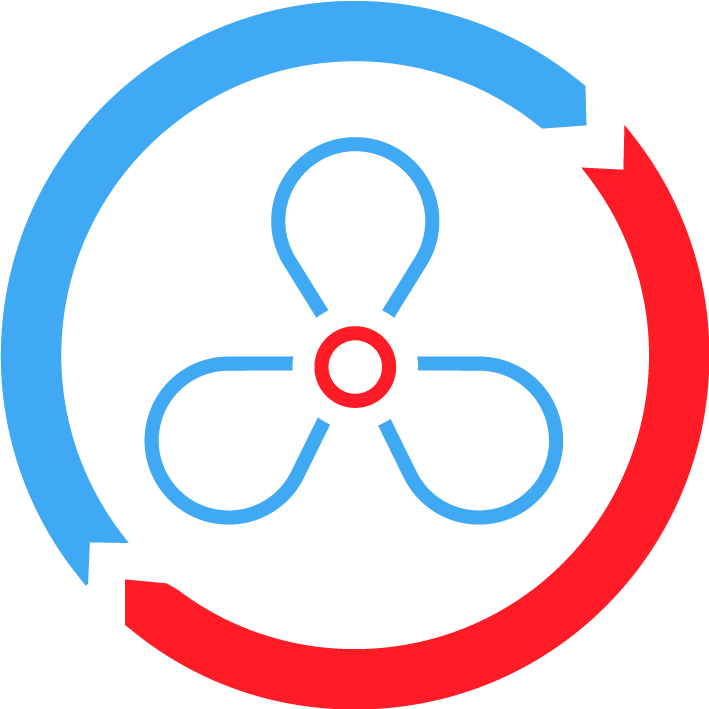 PRECISE TEMPERATURE AND COMPRESSION CONTROL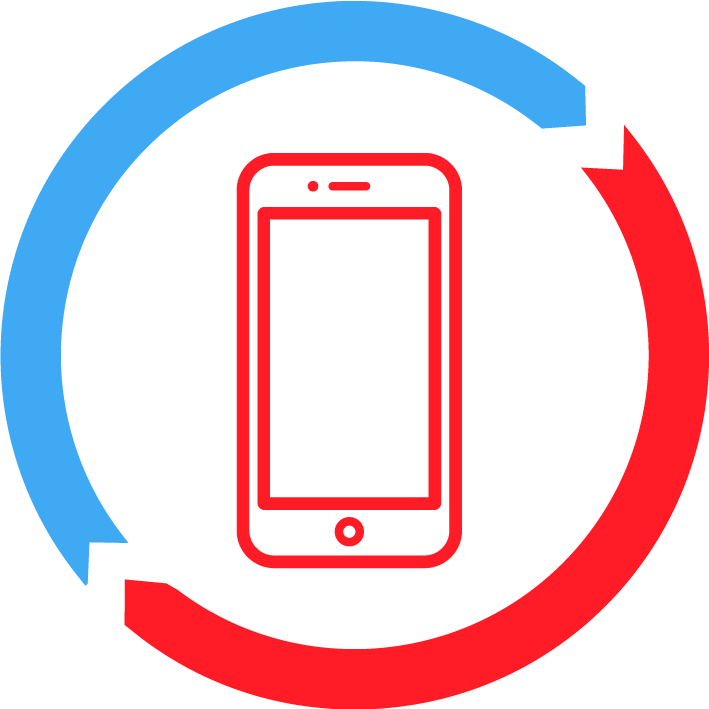 TOOLS TO MONITOR USAGE OUTSIDE THE TREATMENT ROOM